Mechatronics

Skill Explained
Mechatronics technicians build automated systems for industry. Mechatronics involves mechanics, electronics, and pneumatics and computer technology. The computer technology element covers information technology applications, programmable machine control systems, and technology which enable communication between machines, equipment and people.
Mechatronics combines skills in mechanics, pneumatics, electronically controlled systems, programming, and robotics and systems development. Mechatronics technicians design, build, maintain and repair automated equipment, and also program equipment control systems.
Outstanding mechatronics technicians are able to meet a variety of needs within industry. They carry out mechanical maintenance and equipment building. They also deal with equipment for information gathering, components (sensors) and regulating units. Mechatronics technicians install, set-up, repair and adjust machine components and manage equipment control systems, including their programming.
The more common and visible mechatronics appliances include shop tills (belt and cash register assemblies) and automated bottle machines.
Industrial applications include automated production and process lines that include assembly, packaging, filling, labelling and testing, as well as automated distribution and logistics systems.
What the Competitors do at the Competition
Competitors will be judged on their knowledge and abilities related to:
Development of mechatronic systems
Industrial controllers
Software programming
Design Circuits
Analytical Techniques
Mechanical Design
---
Competitors
---
Experts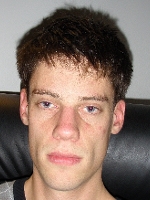 Erik Adolfsson
Sweden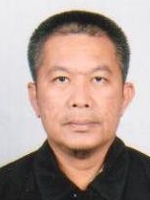 Mohammad Fauzi Ahmad
Malaysia
Mashaal AlMarzooqi
United Arab Emirates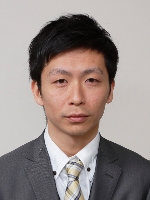 Makoto Aoki
Japan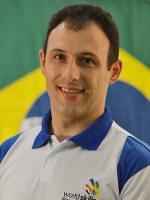 Ademir Bassanesi
Brazil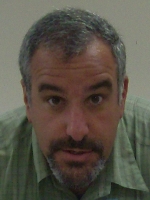 Dan Blanck
United States of America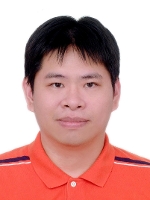 Chen Tai Chen
Chinese Taipei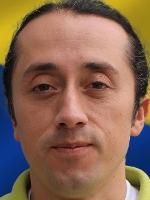 Daniel Espitia
Colombia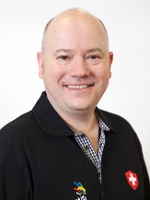 Nicolas Godel
Switzerland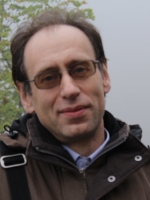 Dmitry Gribov
Belarus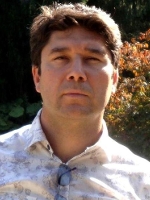 Armen Gyokchyan
Armenia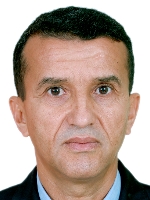 Ajakkaf Hassan
Morocco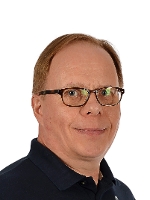 Hannu Hyvärinen
Finland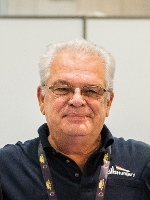 Laszlo Janosi
Hungary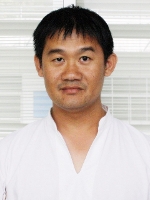 Tarayut Kittiwararut
Thailand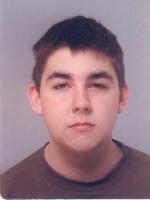 Kevin Kloosterman
Netherlands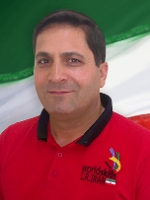 ALIAKBAR KOOHJANI
Iran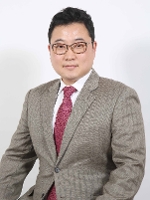 Gunhee Lee
Korea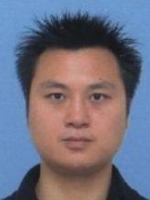 Ke Li
Macao, China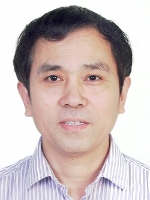 Quanli Li
China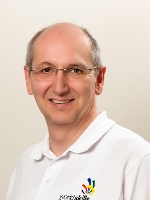 Michael Linn
Germany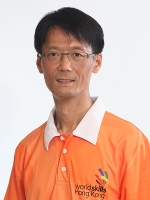 Joe Ka Wah Lo
Hong Kong, China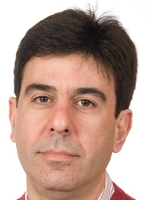 Julio MIÑAMBRES
Spain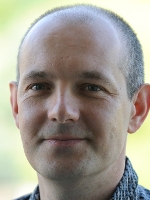 Olivier Muller
Belgium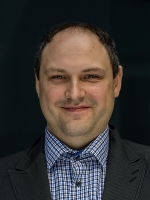 Margus Müür
Estonia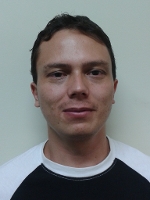 Jeffrey Ramírez Villalobos
Costa Rica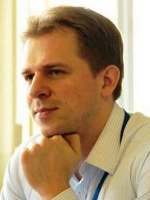 Kirill Razin
Russia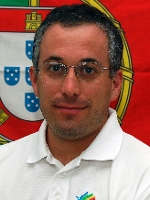 Armindo Ribeiro
Portugal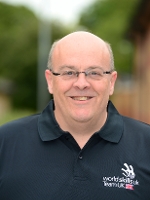 David Russell
United Kingdom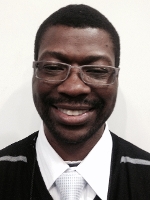 David Setlhake
South Africa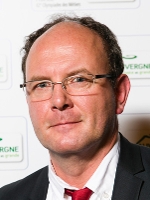 Laurent Stemart
France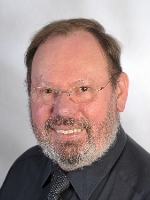 Hermann Studnitzka
Austria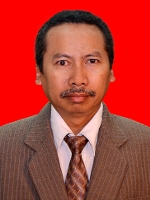 Sudaryono Sudaryono
Indonesia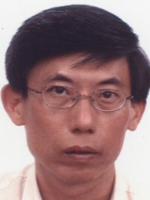 Piak Phuang Tan
Singapore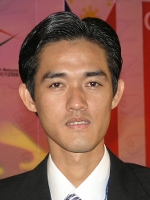 Pham Phu Tho
Vietnam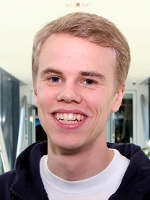 Olav Vangen
Norway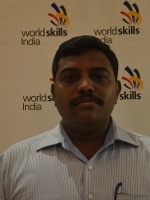 Kumarasamy Kalaimani Vivekanandan
India
---
Videos
A New Look at Skills
Autodesk Publisher 3D models*
Download for desktop
Download for mobile

Autodesk Inventor Data Sets**
* Open the 3D models on desktop with Autodesk Inventor Publisher. On mobile download the Autodesk Inventor Publisher Mobile Viewer app (iOS or Android).
** Students and Teachers can download Autodesk Inventor software via the Autodesk Student Community, Educational Institutions via Autodesk Academic Resource Centre (ARC).