IT Software Solutions for Business

Skill Explained
The rapid pace of globalization over the past decade has been largely driven by developments in Information and Communication Technology (ICT). IT specialists are increasingly in great demand in several areas, one of which is providing software solutions for business.
The development of software solutions to improve business productivity encompasses many different skills and disciplines. Key to these is an awareness of the fast changing nature of the industry and the ability to keep up with the rapid pace of change.
IT software solution professionals always work closely with clients to modify existing systems or create new systems. They may modify "off the shelf" software and integrate it into the existing systems. They often work as part of a team of software professionals responsible for the requirement specification, system analysis and design, construction, testing, training and implementation, as well as maintenance of a business software system.
The tasks performed by IT software solution professionals include but not limited to the following:
• Review current system and present ideas for improvement, including cost benefit analysis
• Analyse and specify user requirements
• Produce detailed specifications
• Develop software system for the required solution and test the software solution thoroughly
• Prepare user training materials, train users, and present software solution to users
• Install, implement and maintain the software system
IT software solutions professionals can be employed in large, medium and small enterprises as software engineer, in consulting firms as consultant, and in software houses as contractor.
They can operate in a wide variety of roles including development role to tailor-make or customize software solutions, supporting role to operate system, business analyst role to provide solution to simplify and automate routine office and business activities, as well as training role to train user in using the application software
What the Competitors do at the Competition
The software development tools available for the Competitors to choose and develop a business software solution are Java and Microsoft .NET platforms, which are widely-used in the world.
Given an integrated business case scenario, the Competitors have to use problem-solving and analytical skills to find out the problems of the business operation and to identify the user requirements of the required software solution.
The Competitors have to design and build the proposed software system. The designs include function, database, user interface, and security and control. Using one of the available tools, the Competitors write programs of the proposed system. Further, the Competitors use Microsoft PowerPoint to present what they have developed in the software solution.
---
Competitors
---
Experts Rahma Al Habsi
Oman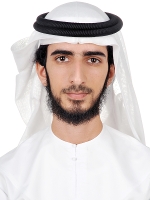 Abdul Rahman Al Marzooqi
United Arab Emirates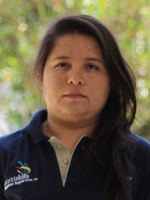 Liliana García López
Mexico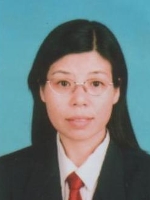 Suhua Han
China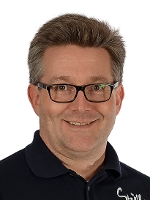 Harri Hautala
Finland
Mohsen Heshmati
Iran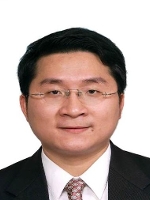 CHI-WEN HSU
Chinese Taipei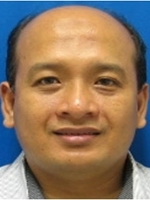 Yahya Ibrahim
Malaysia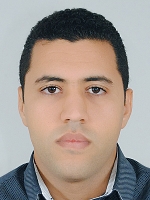 Ali ID MANSOUR
Morocco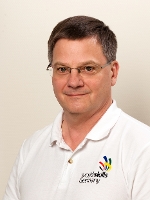 Olaf Kappler
Germany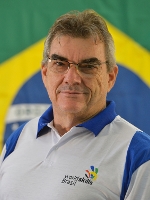 Robert Knowles
Brazil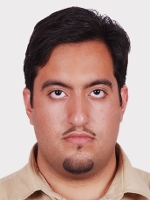 Loai Labani
Saudi Arabia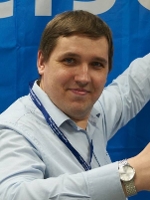 Alexander Osadchiy
Russia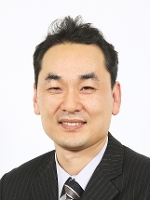 Yang Ho PARK
Korea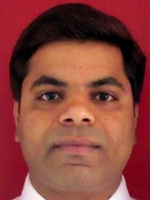 Kishor Parmar
India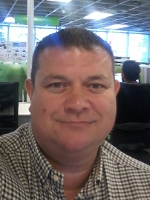 Lucien Paulsen
South Africa Elizabeth Stacey
Canada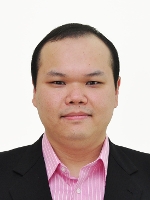 Melvyn Suan
Singapore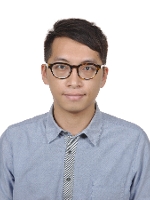 Felix Chi Ieong TANG
Macao, China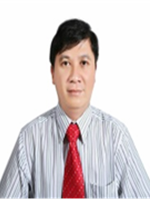 Bui Dinh Tien
Vietnam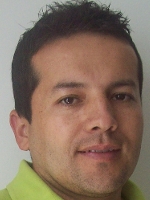 Andres Valencia
Colombia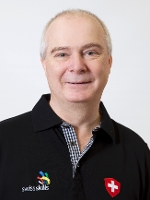 Claudio Violi
Switzerland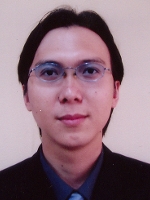 Bong Win Ce
Indonesia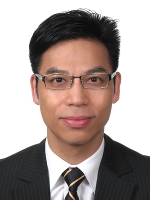 Monde Woo
Hong Kong, China
---
Videos