Manufacturing Team Challenge

Skill Explained
The skill competition of Manufacturing Team Challenge is based on the design, manufacture assembly and testing of equipment by teams of complementary specialists. In either large or small manufacturing operations there is a strong demand for several specialists to come together to design, manufacture, assemble and test new or improved equipment either as a one-off item or as the prototype for mass production.
Technicians skilled in project management, computer-aided design, programming, machining, welding, electrical/electronics and fitting can combine to form efficient and effective teams covering design through to commissioning. While each specialism has value in its own right, each team member requires additional attributes. The capacity to work within and contribute to a team is vital, requiring both self-understanding and interpersonal skills. Team members also need the ability to think beyond their own specialisms and the boundaries of each skill, in order to make the most of the team's combined efforts.
This skill has exceptional value as an exemplar of modern manufacturing practices. Whatever the size or sector of the manufacturing organization, continuous improvement and innovation are key to its survival and prosperity. These features do not happen in isolation, but through the combined efforts of high level, insightful specialists. Where diverse manufacturing teams are most successful, this will also be due to the inclusion within the team of both broad and specific financial and organizational skills. These skills will strictly control time and cost while seeking at all times to go beyond the client's expectations for quality.
Whatever their specialism, members of successful manufacturing teams have the opportunity to generate the skills normally associated with accelerated promotion and management development. As the skills also associated with successful enterprise, they open up many positive career choices within the labour market and economy.
What the Competitors do at the Competition
A team of three is expected:
To carry out a CAD/CAM exercise in preparation for the manufacturing task
To design and make any jigs, fixtures, adaptors, and attachments required for the task.
To set up and machine all components required for the project.
To carry out an assembly process required by the project.
To work as a team in optimising the manufacturing process so that cycle times and costs are minimised. This would involve looking at design, tool paths, assembly procedures, as well as jigs, fixtures, and machining techniques.
---
Competitors
---
Experts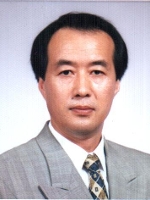 Sang Soo Ahn
Korea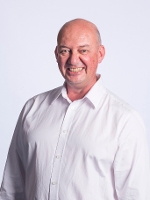 Martin Bezzina
Australia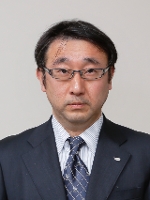 Tsutomu Imagawa
Japan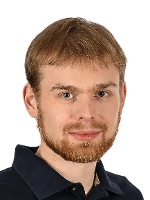 Mika Junttila
Finland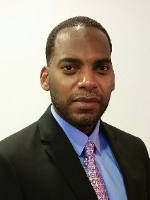 Montez King
United States of America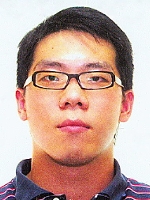 Chou-Wei Lan
Chinese Taipei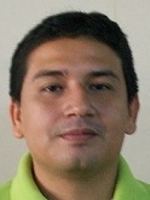 Marco Tulio Ramirez Barrios
Colombia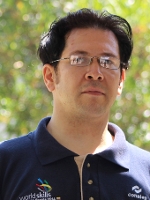 Olimpo Rosillo Moreno
Mexico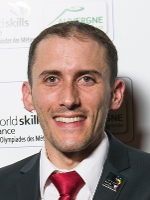 Marc Rousseau
France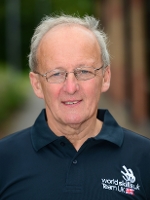 Wynn Rowlands
United Kingdom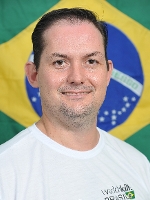 Anderson Scalassara
Brazil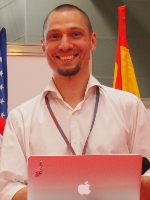 German Suvorov
Russia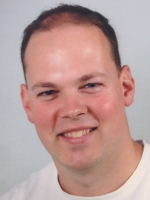 Remco van Haren
Netherlands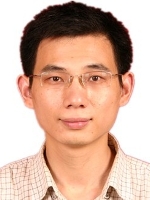 Chunlei Zhou
China
---
Videos
A New Look at Skills
Autodesk Publisher 3D models*
Download for desktop
Download for mobile

Autodesk Inventor Data Sets**
* Open the 3D models on desktop with Autodesk Inventor Publisher. On mobile download the Autodesk Inventor Publisher Mobile Viewer app (iOS or Android).
** Students and Teachers can download Autodesk Inventor software via the Autodesk Student Community, Educational Institutions via Autodesk Academic Resource Centre (ARC).