Jewellery

Skill Explained
The skill of jewellery making consists of the manufacture of fashion accessories using precious metal.
A jewellery maker can make exclusive individual pieces for use, pieces ready to be set with precious gemstones or prototypes for reproduction in numbers through lost-wax casting.
A jewellery maker will usually work from detailed drawings created by a jewellery designer. They will therefore need to be able to correctly interpret these drawings to create a jewellery piece as envisioned by the designer. A jewellery maker must be able to respect the shapes and forms of the designer's original concept and should be able to interact with the designer, giving and receiving feedback regarding the manufacturing process. A jewellery maker's skill-set does not necessarily require direct contact with clients as there will usually be intermediaries involved.
A jewellery maker may also be required to replicate a piece directly, or use jewellery making skills to renovate or repair an existing piece.
Dealing with precious metals, a jewellery maker needs to be precise, work economically and avoid wastage of materials. The work is intricately detailed and requires a high level of skill, focus and concentration. Once the jewellery maker has finished a piece it may progress to further phases of the manufacturing process requiring goldsmith's industry skills other than jewellery making, such as gem-setting and casting.
For this reason a jewellery maker must have some knowledge and understanding of other goldsmith's industry skills. They must, for example, have an appreciation of gemstones, their characteristics, cuts, uses and impact on the finished piece. Similarly they must be aware of the different phases of reproduction through casting.
Jewellery makers will work in a goldsmith's workshop using specialist tools and equipment. Due to the intricate nature of the work, many of the tools are delicate and therefore need to be used and handled with extreme care. Some jewellery makers may be independent, but more often they will work in a workshop with other jewellery makers or technicians with other specialist goldsmith's industry skills. They must always observe skill-specific health and safety procedures and regulations.
Jewellery is made from precious metals and gemstones, which are highly valuable. A jewellery maker must therefore act with complete honesty and integrity and be fully aware of security and the regulations relating to the purchase, production and sale of precious metals, gemstones and finished pieces.
What the Competitors do at the Competition
The Competitor is judged on:
Make a piece of jewellery or several components in accordance with a technical drawing.
Apply jewellery skills and manufacturing techniques according to the project specification.
Use and carefully manage only the material supplied.
Apply correct health and safety procedures.
They will be judged on:
Similarity to the shapes proportions and functions of the designers concept.
Use of cutting and sawing techniques to shape and create settings for gemstones.
Use of solder joints to produce complex jewellery components and complete pieces.
Application of correct and uniform surface finish.
Compliance with the dimesions specified in the technical drawing.
Completion of each of the separate stages or separate tasks within time limits.
---
Competitors
---
Experts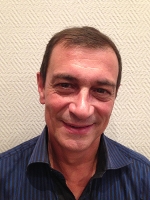 Fabrice BOTELLA
France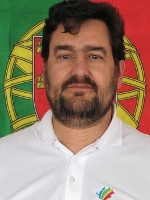 Anthony Constantino
Portugal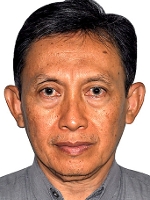 Priyana Jatmika Salim
Indonesia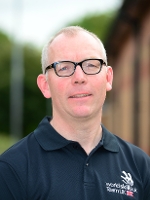 Steven Jinks
United Kingdom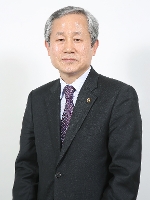 Yong Hee Kim
Korea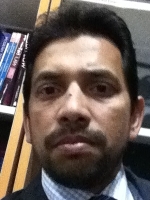 Rizwan Mahmood
United Arab Emirates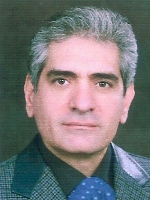 Hosseinali Malekan
Iran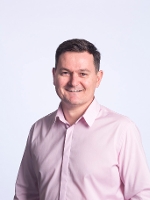 Darren May
Australia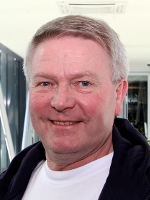 Ragnvald Nore
Norway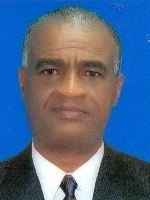 Sixto Quiñonez
Colombia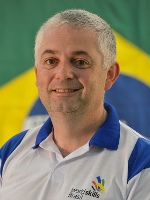 Claudinei Rempel
Brazil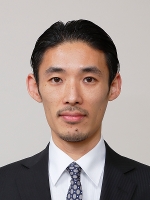 Kuniaki Saito
Japan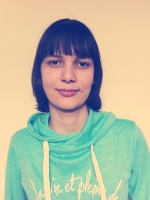 Maria Terentyeva
Russia
Arto Tikkunen
Finland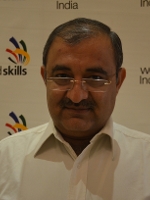 Parag Vyas
India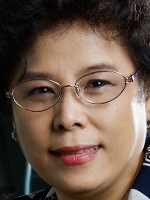 Mei Jen Wang
Chinese Taipei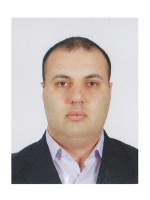 HOVHANNES YESAYAN
Armenia
---
Videos
A New Look at Skills
Autodesk Publisher 3D models*
Download for desktop
Download for mobile

Autodesk Inventor Data Sets**
* Open the 3D models on desktop with Autodesk Inventor Publisher. On mobile download the Autodesk Inventor Publisher Mobile Viewer app (iOS or Android).
** Students and Teachers can download Autodesk Inventor software via the Autodesk Student Community, Educational Institutions via Autodesk Academic Resource Centre (ARC).