Electronics

Skill Explained
The electronics industry is very diverse and has evolved into several specialisms. Some technicians/engineers will work across many aspects of electronics, but increasing specialization and technical developments means that specialist technician/engineers are widely employed. The key areas of specialism which can be seen as careers in their own right include the assembly and wiring of electronic products; the designing of prototype circuits to specifications; the installation and commissioning of equipment including the provision of customer support; service and maintenance which include a service both in situ and remotely; and monitoring and testing to specifications sub-assemblies or systems and approving fit-for-purpose and simulating outcomes on computers.
Electronics specialists need to work in a wide range of industries by supporting highly technical specialist equipment. These industries include:
• Aerospace/aeronautics
• The military
• Robotics
• Audio/TV/entertainment
• Laboratories and hospitals
• Higher education research laboratories
• Communications and telecommunications
• Power
• Transport
• Security
• Manufacturing including instrumentation
Electronics technicians/engineers must work with a high degree of accuracy and precision, conforming to detailed specifications and international quality standards and demonstrating extensive technical ability. Due to the constant developments in technology, the electronics technician/engineer needs to be proactive in ensuring that his/her skills and knowledge are up-to-date and meet industry standards and expectations. The technician/engineer may work directly with clients and will therefore need to demonstrate excellent customer service and communication skills and work effectively to time schedules. When working with clients, the technician/engineer may have to explain elements of complex electronics principles to assist the client to use equipment correctly. Often the nature of the establishment in which the electronics expert works will require him/her to respect confidentiality with respect to highly commercially sensitive information and to demonstrate integrity, honesty and a strong ethical sense.
The electronics specialist will work with a wide range of tools, specialist hi-tech equipment and materials. Increasingly, computers and specialist software for communications technology is embedded into the work. In addition, tasks will also require the use of specialist hand tools for the assembly and maintenance of circuits and surface mounted technology.
What the Competitors do at the Competition
In this skill, the Competitors use basic electronics tools such as measurement devices and computers. The computer is used for the design of electronics and the programming of embedded systems. The competition task is to build an individual electronic device or individual units belonging to it. The device or its part can also be a so-called prototype of a device to be mass-produced. Most devices are based on what is called embedded systems technology. The most important areas of evaluation are quality of work (according to standard IPC-610E) and problem-solving skills.
During the competition there are 4 different projects:
Module 1 - Hardware design ( circuit and PCB design of prototype)
Module 2 - Embedded Systems Programming module (programming of prototype device)
Module 3 – Fault finding, repair and measuring module
Module 4 - Assembly module
---
Competitors
---
Experts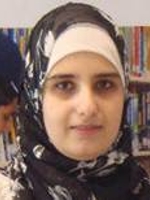 Yasmeen Abukheil
United Arab Emirates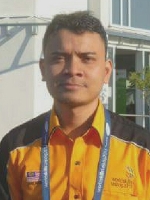 Muhamad Mukhlis Ahmad
Malaysia IBRAHEAM S S AL NIFEESAH
Saudi Arabia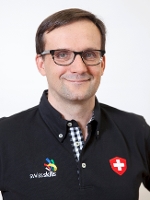 Stéphane Balet
Switzerland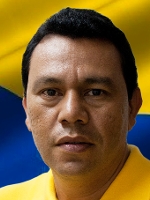 Ricardo Correa Alarcon
Colombia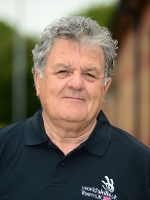 Ray Coyle
United Kingdom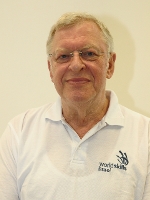 David Gelman
Israel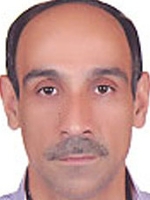 DAVOOD HABIBZADEH
Iran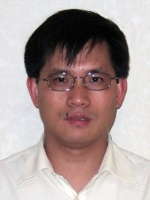 Hin Fai Ho
Macao, China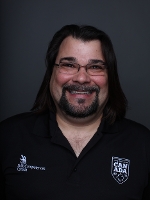 Rudy Hofer
Canada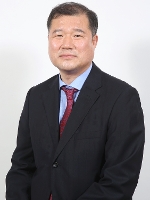 Bong-Soo Kim
Korea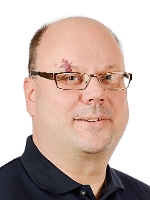 Jari Koskinen
Finland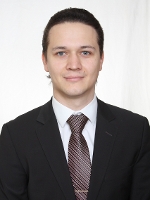 Andrei Kriukov
Russia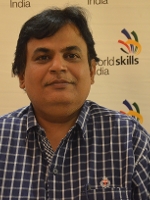 Vinayak Kulkarni
India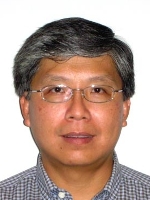 Kum Cheong Leong
Singapore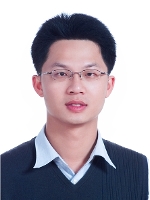 Yuan Hsiang Lin
Chinese Taipei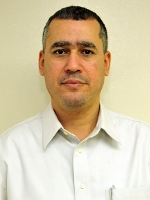 AHMED MIRANDA
Dominican Republic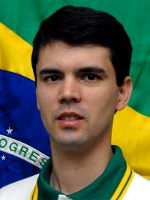 Joao Olegario de Oliveira de Souza
Brazil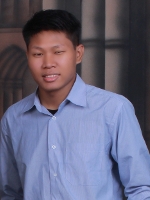 Farid Rinanto
Indonesia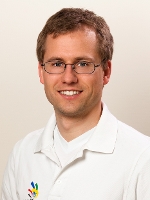 Julian Suetterlin
Germany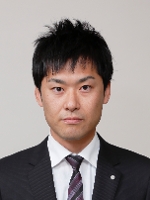 Kensaku Terao
Japan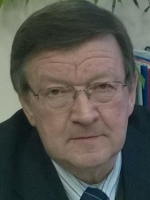 LEANID TSERAKHOVICH
Belarus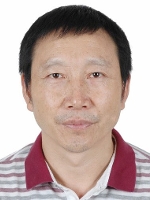 Weimin Wang
China
---
Videos