Restaurant Service

Skill Explained
The restaurant service practitioner provides high quality food and drink service to guests. A food service practitioner generally works in the commercial sector, offering a range of services to customers. There is a direct relationship between the nature and quality of the service required, and the payment made by the guest. Therefore the practitioner has a continuing responsibility to work professionally and interactively with the guest in order to give satisfaction and thus maintain and grow the business.
The practitioner is likely to work in a hotel or restaurant. However, the size, nature and quality of these establishments can vary enormously from internationally renowned hotel chains to smaller, privately-owned, more intimate restaurants. The quality and level of service provided and expected by guests will also vary. The styles of service will be dependent on the targeted customer and can range from simple self-service operations to elaborate service styles where dishes can be prepared at the guests' table. In its more elaborate form, food and drink service can be likened to a form of theatre.
High quality food and drink service requires the practitioner to have extensive knowledge of international cuisine, beverages and wines. They must have a complete command of accepted serving rules and must know the preparation of speciality dishes and drinks at the guests' table or in the bar. The food server is the most important person in attending to the guests and providing the meal experience. Skill and resourcefulness, good manners, excellent interaction with guests, aplomb, excellent personal and food hygiene practices, smart appearance and practical ability are all essential.
A wide range of specialist tools and materials will be used for the service of specialist dishes, drinks and wines. The practitioner will be familiar with their use in addition to the more usual pieces of equipment that are found in most dining situations.
Irrespective of the working environment, excellent communication and customer care skills are universal attributes of the outstanding practitioner. Food service personnel will work as part of a team and with other teams in the hotel or restaurant. Whatever the structure of the work, the trained and experienced practitioner takes on a high level of personal responsibility and autonomy. This ranges from safeguarding the health and wellbeing of the guests and colleagues through scrupulous attention to safe and hygienic working practices, to achieving exceptional experiences for special occasions.
With the globalization of gastronomy, the expansion of travel for pleasure and business, and the international mobility of people, staff in the hospitality industry enjoy rapidly expanding opportunities and challenges. For the talented restaurateur there are many commercial and international opportunities; however, these carry with them the need to understand and work with diverse cultures, trends and environments. The diversity of skills associated with restaurant service is therefore likely to keep expanding.
What the Competitors do at the Competition
Competitors will be judged on the following activities:
Preparation for service (mise-en-place)
Service of food
Service of Beverages, Alcoholic and Non Alcoholic
Service of Coffee and Tea
Preparing Gueridon Dishes (Side trolly)
Carving techniques
Preparation of Cocktails
Drinks identification
Personal presentation
Social skills
---
Competitors
---
Experts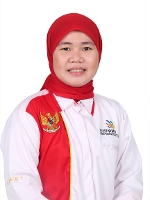 Robiyatul Adawiyah
Indonesia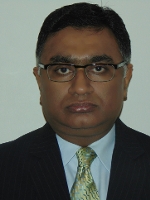 Ashwani Anand
India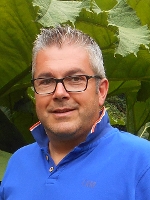 Dominique Bal
Belgium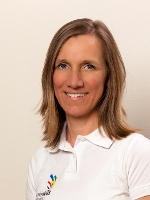 Andrea Benkert
Germany Jeison Castaño
Colombia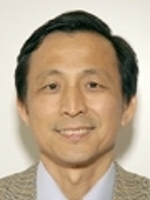 Wen Tsung Chen
Chinese Taipei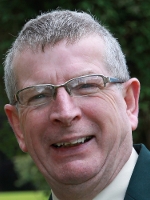 Ray Cullen
Ireland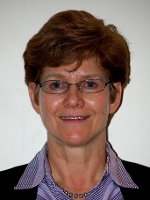 Birgit Ehlers-Hoeps
New Zealand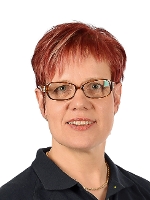 Seija Ekholm
Finland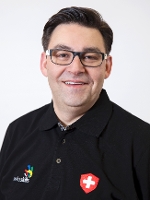 Martin Erlacher
Switzerland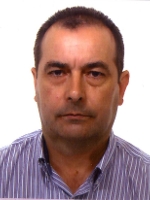 Ramiro ESPARIS
Spain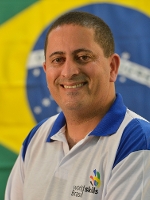 Antonio Cesar Falcao
Brazil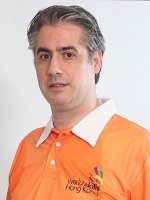 Paolo Gorreri
Hong Kong, China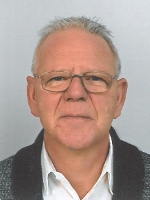 Dick Heuvelman
Netherlands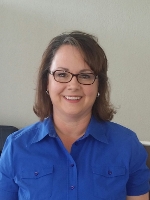 Sheila Hyde
United States of America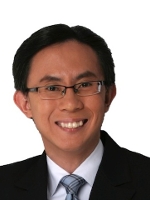 Albert K L Ong
Singapore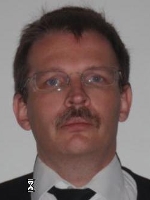 Carsten Lundsgaard Larsen
Denmark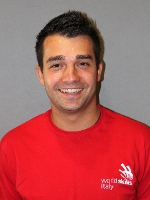 Matteo Lattanzi
South Tyrol, Italy Christer Lindeberg
Sweden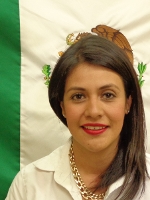 Mariela Jocelyn Montiel Vera
Mexico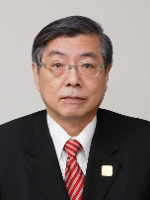 Ryoichi Osamura
Japan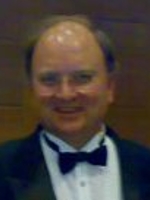 Thomas Overbeck
South Africa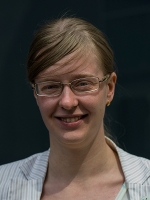 Tiiu Parm
Estonia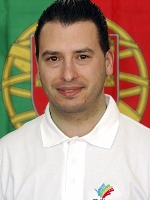 Paulo Pereira
Portugal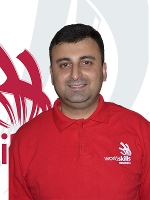 Ilia Saganelidze
Georgia HALINA SHAKH
Belarus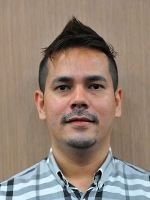 Chisnupong Sirichodnisakorn
Thailand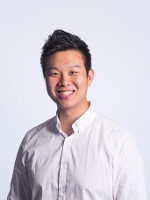 Heh-Nian (James) Sun
Australia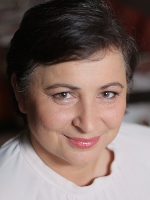 Inese Vicupa
Latvia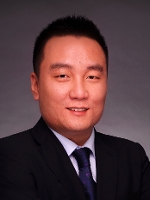 Huan Wang
China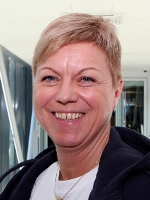 Ann Mari Wang-Johansen
Norway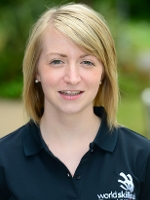 Katie Watson-Kyrousis
United Kingdom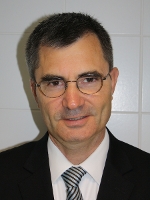 Christophe Weber
France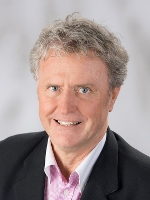 Rudolf Wolfschluckner
Austria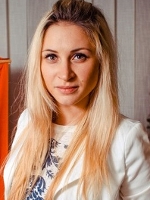 Yulia Zimina
Russia
---
Videos