IT Network Systems Administration

Skill Explained
An IT Network Systems Administrator works in small or large organizations in the commercial and public sectors, offering a wide range of IT services which are critical for the operation of daily business. Any 'downtime' is costly for an organization therefore the IT Network Systems Administrator has a responsibility to work professionally and interactively with users in order to meet their needs and ensure continuance of the systems and service levels they require to perform their roles effectively. The IT Network Systems Administrator also offers advice and guidance on the development of systems and services to take the organization forward.
The IT Network Systems Administrator works in diverse environments including network operations centres, internet service providers, data centres e.g. Amazon and climate-controlled server rooms. He or she offers a wide range of services based on: user support, troubleshooting, design, installation/upgrading and configuration of operating systems and network devices.
The IT Network Systems Administrator may at some stage in their career specialize in user support, design, installation of operating systems or configuration of networking devices. Irrespective of this, work organization and self-management, communication and interpersonal skills, problem-solving, a dedication to research/keeping up to date with industry developments and a consistently methodical and investigative approach are the universal attributes of the outstanding IT Network Systems Administrator.
In a mobile labour market, the IT Network Systems Administrator may work in teams, or alone, or both from time to time. Whatever the structure of the work, the trained and experienced IT Network Systems Administrator takes on a high level of personal responsibility and autonomy. From ensuring businesses remain consistently in operation, with limited IT systems breakdowns, to contributing to the design of new systems, every process matters and mistakes cost the business money.
With the fast globalization of IT systems and the international mobility of people IT Network Systems Administrators face rapidly expanding opportunities and challenges. For the talented IT Network Systems Administrator there are many commercial, public sector and international opportunities; however, these carry with them the need to understand and work with diverse cultures, and to keep up to date with fast changing industry developments. The diversity of skills associated with IT network systems administration is therefore likely to expand.
What the Competitors do at the Competition
The Competitor is judged on their knowledge, understanding, and abilities to install, run, configure, and troubleshoot various components of the following:
Various operating systems, both client and servers
Wired and wireless internetworking devices
Network security and system integration
---
Competitors
---
Experts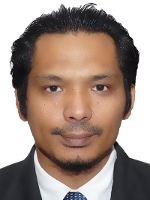 Mohamad Ropi Abdullah
Malaysia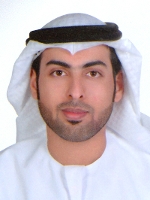 Abdulrahman Al Jailani
United Arab Emirates Zahra Al Syabi
Oman Yasser Alhabshan
Saudi Arabia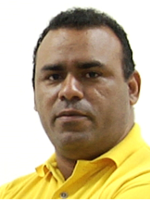 Victor Rafael Atencia
Colombia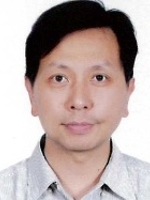 Chi Vai Alan Au
Macao, China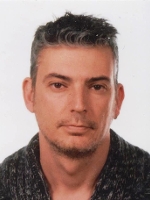 Eduardo BAIGORRI
Spain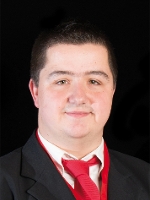 Benjamin CALLAR
France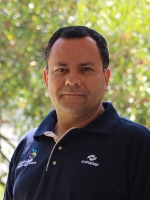 Pablo Martín Cid García
Mexico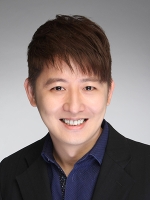 Jit How (Kravitz) Hwang
Singapore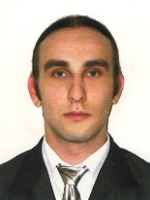 SIARHEI ILYUSHCHANKA
Belarus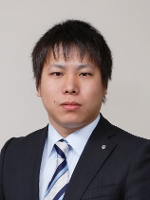 Atsuya Kamioka
Japan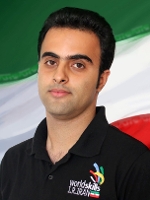 Hamed Kargarzadeh
Iran Arman Kazbekov
Kazakhstan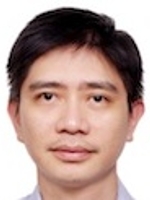 Johan M. Kerta
Indonesia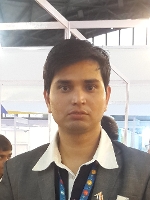 sujeet kumar
India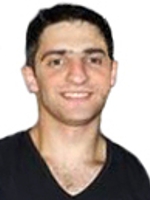 Karapet Kuyumjyan
Armenia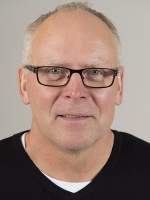 Anders Lantz
Sweden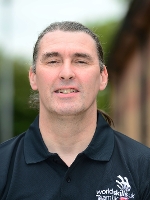 Kevin Large
United Kingdom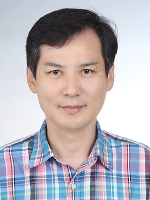 Jae Ha Lee
Korea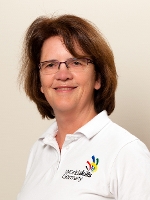 Almut Leykauff-Bothe
Germany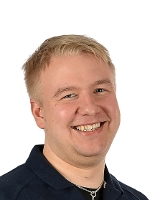 Markus Lintuala
Finland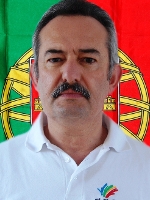 José Medeiros
Portugal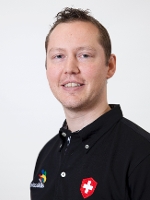 Danny Meier
Switzerland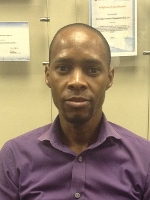 Ziphozonke Mthethwa
South Africa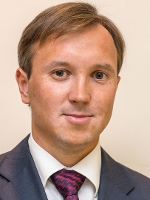 Semyon Ovsyannikov
Russia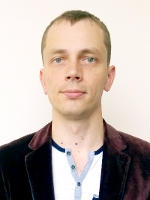 Toivo Pärnpuu
Estonia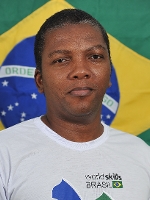 Heitor Augusto Santos Pita
Brazil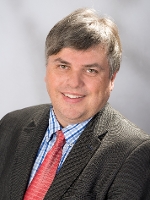 Christian Schöndorfer
Austria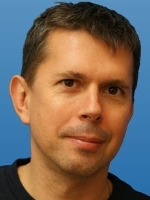 Zoltán Sisák
Hungary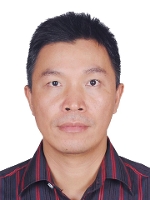 Jun Tian
China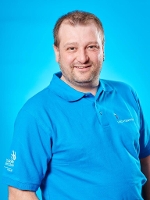 Stefan Wachter
Principality of Liechtenstein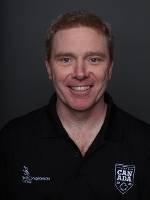 Doug Warden
Canada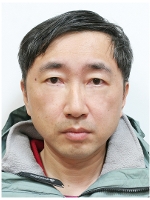 CHIN-YU YANG
Chinese Taipei
---
Videos