Health and Social Care

Skill Explained
A health and social care practitioner offers a range of support to individual clients and their family and has a continuing responsibility to work professionally and interactively with the client in order to ensure their holistic care needs are met. Whilst the health and social care practitioner may work directly for the client they are normally employed by an organization within the health and social care sector. Health and social care is closely associated with the medical profession.
The health and social care practitioner works in diverse environments, including the homes of clients, hospitals, community day care and residential and nursing homes. He or she manages health, physical and psychosocial well-being, support of growth and development, caring and rehabilitation. The support provided is based on assessing planning, delivering and evaluating a care programme.
Work organization and self-management, communication and interpersonal skills, problem solving, innovation and creativity, the ability to understand, empathize and work with clients to improve the quality of their life, are the universal attributes of the outstanding practitioner.
The practitioner may work in a team or alone or in both from time to time. Whatever the structure of the work, the trained and experienced practitioner takes on a high level of personal responsibility and autonomy. From accurately assessing the needs of clients through to building client relationships and delivering exceptional care for clients in a range of circumstances, every interaction matters and mistakes could have a serious, life threatening impact.
With the increasing international mobility of people the health and social care practitioner faces rapidly expanding opportunities and challenges. For the talented assistant there are many international opportunities; however these carry with them the need to understand and work with diverse cultures and systems/regulations. The diversity of skills associated with health and social care is therefore likely to expand.
What the Competitors do at the Competition
Competitors are expected to:
Assess the situation to identify the needs of the patient/client
Plan the care they will deliver
Provide evidence-based care
Work according to the given information and the situation
Teach the client based on needs identified in the given module
Complete all tasks as assigned by the given module in the time allocated
Respect the patient/client and the principles of law and ethics in their delivery of care
Utilize professional and supportive communication
Document care given as appropriate
Evaluate own working practices
---
Competitors
---
Experts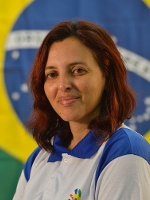 Elisangela Almeida
Brazil
Asma Almesmari
United Arab Emirates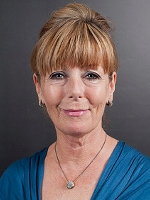 Ann Bailey
United Kingdom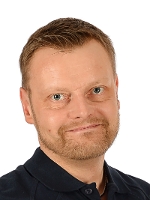 Tommy Björklund
Finland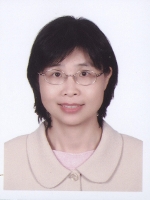 SHU-YUAN CHAO
Chinese Taipei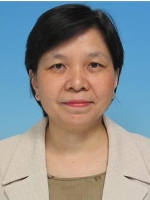 Nguk Lan Chee
Singapore
Sabina Decurtins
Switzerland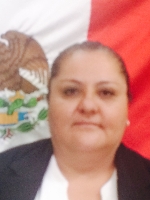 Miriam García Tena
Mexico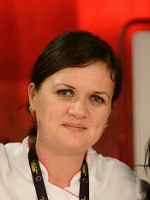 Annamária György
Hungary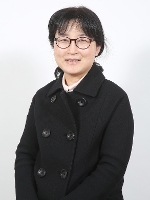 Jin Hak Kim
Korea Esther LOZANO
Spain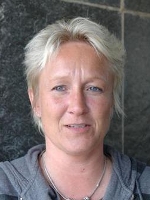 Annelie Medling
Sweden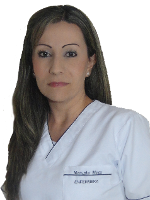 Marcela Meza
Colombia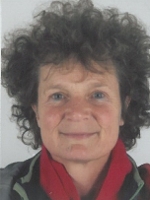 Claire Mommersteeg
Netherlands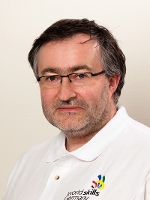 Marcus Rasim
Germany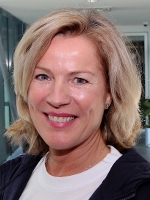 Yvonne Soggemoen
Norway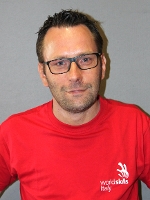 Christoph Vigl
South Tyrol, Italy
---
Videos