Bakery

Skill Explained
The baker is a highly skilled professional who produces a wide range of bread and pastry items. They will produce various bakery products such as instant breads, sweet doughs, rye breads, croissants, brioche, artisan breads and puff pastry products commercially. These items will appear in a large number of bakeries. Bakers may also have to produce elaborate display decorative breads using creative skills.
A high degree of specialist knowledge and skill is required. Bakers will have undergone years of training in order for them to develop the level of skill required. They will be proficient in wide range of specialist techniques; to mix, process and bake the variety of breads needed. An artistic talent and attention to detail are required alongside the ability to work effectively and economically in order to achieve outstanding results within set timeframes.
Bakers must have a good understanding about reformulating recipes and adapting to a changing environment. The ability to work on their own initiative is essential. They will use a range of specialist equipment and materials. The professional baker must take account of the quality of ingredients, respect those ingredients and work to high levels of food hygiene and safety.
Specialist bakers are likely to work in high quality hotels, smaller country bakeries or specialised bakeries. It is often the case that specialist retail shops sell hand-made and decorated pastry products, artisan breads and decorative doughs, which are prepared using the skills of a specialist baker.
What the Competitors do at the Competition
---
Competitors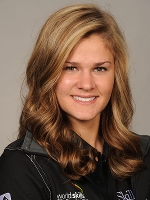 Maria Buko
United States of America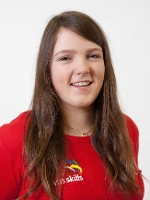 Ramona Hollenstein
Switzerland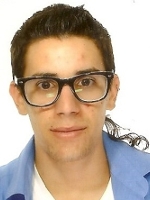 Alejandro MURGA
Spain
John Albert Reminis
Australia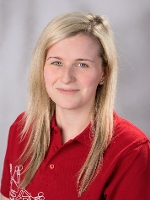 Valentina Schachinger
Austria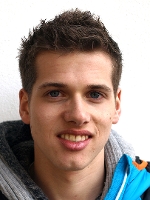 Matthias Sellemond
South Tyrol, Italy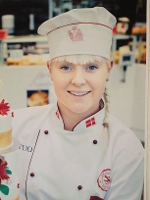 Stephanie Carbel Svendgaard
Denmark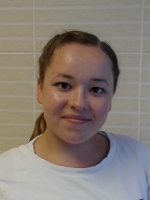 Marianna Timiryaeva
Russia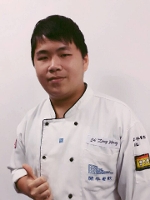 TSUNG-HUNG TSAI
Chinese Taipei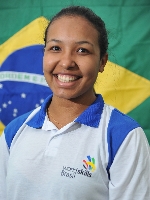 Iracema Arruda Vilalva
Brazil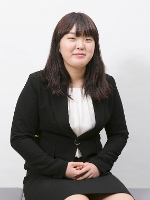 Jae Hee Yoo
Korea
---
Experts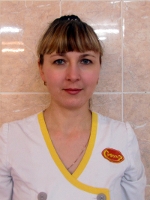 Natalia Falina
Russia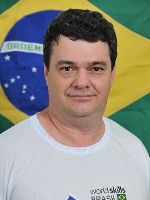 Ronio Gonçalves
Brazil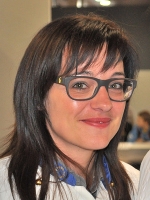 Katharina Gutgsell
South Tyrol, Italy
Erwin Heftberger
Austria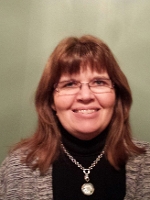 Julie Ivan
United States of America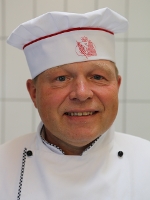 Lars Jacobsen
Denmark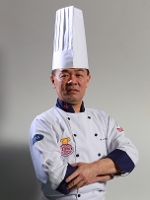 Han Hsiung Liao
Chinese Taipei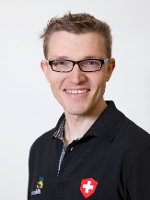 Urs Röthlin
Switzerland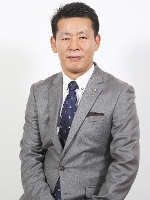 IN CHUL RYU
Korea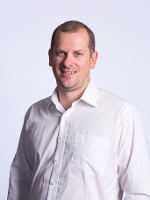 Ashley Schmidt
Australia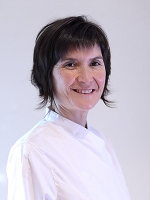 Maria Rosario SOBRINO
Spain
---