Electrical Installations

Skill Explained
An electrician works on commercial, residential, agricultural and industrial projects. There is a direct relationship between the nature and quality of the product required and the payment made by the customer. Therefore the electrician has a continuing responsibility to work professionally in order to meet the requirements of the customer and thus maintain and grow the business. Electrical installation is closely associated with other parts of the construction industry, and with the many products that support it, normally for commercial purposes.
The electrician works internally, including the homes of customers and on small and major projects. He or she will plan and design, select and install, commission, test, report, maintain, fault find and repair systems to a high standard. Work organization and self-management, communication and interpersonal skills, problem solving, flexibility and a deep body of knowledge are the universal attributes of the outstanding electrician.
Whether the electrician is working alone or in a team the individual takes on a high level of personal responsibility and autonomy. From working to provide a safe and reliable electrical installation and maintenance service, in accordance with relevant standards, through to diagnosing malfunctions, programming and commissioning home and building automation systems, concentration, precision, accuracy and attention to detail every step in the process matters and mistakes are largely irreversible, costly and potentially life threatening.
With the international mobility of people the electrician faces rapidly expanding opportunities and challenges. For the talented electrician there are many commercial and international opportunities; however these carry with them the need to understand and work with diverse cultures and trends. The diversity of skills associated with electrical installations is therefore likely to expand.
What the Competitors do at the Competition
Competitors will be judged on:
Knowledge of different wiring systems for commercial, domestic and industrial use.
Competent understanding of different types of electrical switchboards, control devices, socket outlets, electric lighting and heating systems for commercial and domestic use.
Competent understanding of different types of telecommunication systems
Read, interpret and revise drawings
Select and use appropriate tools.
Plan, install, test and commission electrical installations in a safe and professional manner
Knowledge and execution of faultfinding (troubleshooting and repair)
---
Competitors
---
Experts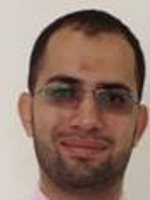 Kamal Abuqaaud
United Arab Emirates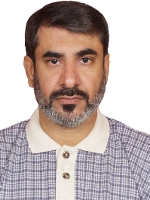 Essa Al Zedjali
Oman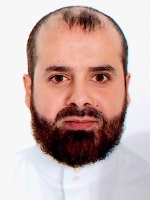 Faisal Alamri
Saudi Arabia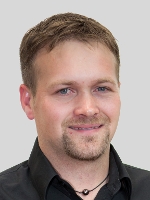 Luke Boustridge
New Zealand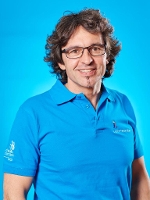 Arthur Büchel
Principality of Liechtenstein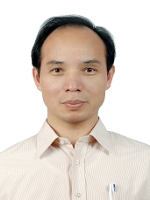 WEN-HSUAN CHEN
Chinese Taipei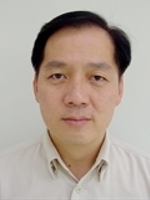 Shing Haur Cheng
Singapore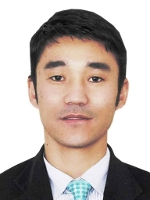 Badamsuren Davaadolgor
Mongolia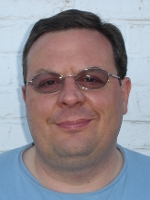 Denis Devos
Belgium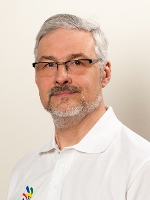 Klaus Drasdo
Germany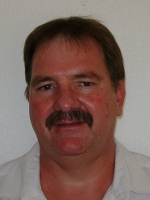 Nick Du Plessis
South Africa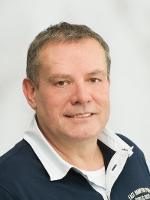 Franz Feldbacher
Austria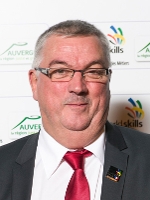 Bernard Finet
France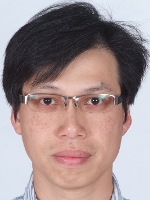 Keang Kin Fong
Macao, China
Shigehiro Hashimoto
Japan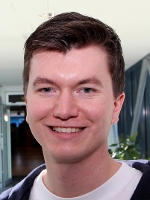 Harald Haugen
Norway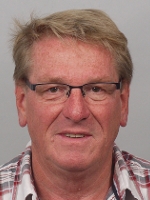 Pieter Hoving
Netherlands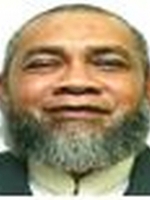 Zakaria Ismail
Malaysia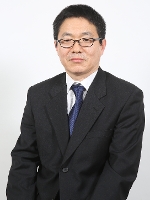 Kwang Soo Kim
Korea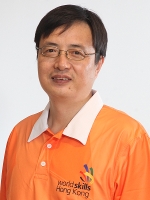 Sau Shing Kot
Hong Kong, China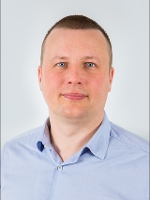 Andris Krumins
Latvia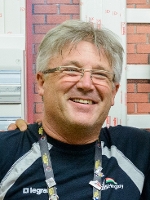 Zoltán Kummer
Hungary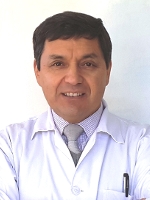 Carlos Lagos Gallardo
Chile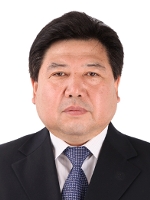 Yuntao Lei
China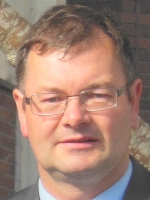 Paul Marah
Ireland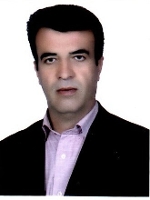 Farough Mohammad Amini
Iran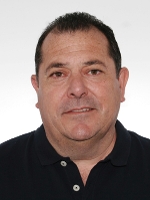 Jose PEREZ ROMERO
Spain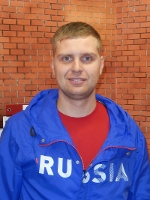 Maxim Pevin
Russia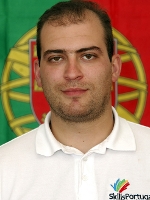 André Rodrigues
Portugal Nevardo Alfredo Sanchez Amaya
Colombia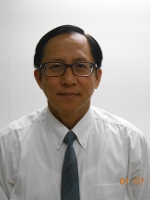 Virojana Sariddikul
Thailand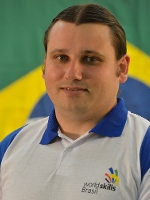 Sidnei Rosso Serafim
Brazil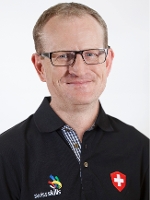 Adrian Sommer
Switzerland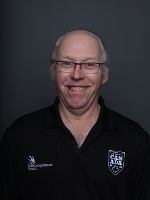 Ronald Stocks
Canada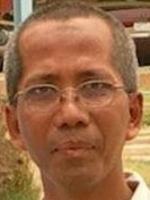 Supaat Supaat
Indonesia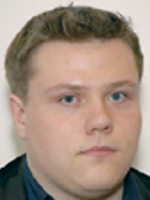 Per Svensson
Sweden
Piet Viviers
Namibia
Keith Wade
United Kingdom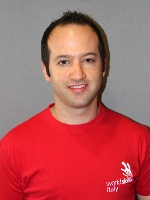 Thomas Zöschg
South Tyrol, Italy
---
Videos
A New Look at Skills
Autodesk Publisher 3D models*
Download for desktop
Download for mobile

Autodesk Inventor Data Sets**
* Open the 3D models on desktop with Autodesk Inventor Publisher. On mobile download the Autodesk Inventor Publisher Mobile Viewer app (iOS or Android).
** Students and Teachers can download Autodesk Inventor software via the Autodesk Student Community, Educational Institutions via Autodesk Academic Resource Centre (ARC).