Bricklaying

Skill Explained
A bricklayer generally works on commercial and residential projects. There is a direct relationship between the nature and quality of the product required and the payment made by the customer. Therefore the bricklayer has a continuing responsibility to work professionally in order to meet the requirements of the customer and thus maintain and grow the business.
Bricklaying is closely associated with other parts of the construction industry, and with the many products that support it, normally for commercial purposes.
The bricklayer works internally and externally, including the homes of customers and on building sites, in all weather conditions on small and major projects. He or she will interpret drawings, set out and measure, construct and finish to a high standard.
Work organization and self-management, communication and interpersonal skills, problem solving, innovation and creativity, working accurately are the universal attributes of the outstanding bricklayer. Whether the bricklayer is working alone or in a team the individual takes on a high level of personal responsibility and autonomy.
From working safely and tidily with resilience and endurance through to exceptional planning and scheduling, concentration, precision, accuracy and attention to detail to achieve an excellent finish every step in the process matters and mistakes are largely irreversible and very costly.
With the international mobility of people the bricklayer faces rapidly expanding opportunities and challenges. For the talented bricklayer there are many commercial and international opportunities; however these carry with them the need to understand and work with diverse cultures and trends. The diversity of skills associated with bricklaying is therefore likely to expand.
What the Competitors do at the Competition
The Competitor is judged on:
Safe working practices
Interpretation of specifications
Brickwork / blockwork construction
Joint Finishing and presentation
The work and skills need to be performed in a set timeframe.
The Test Project includes the construction of brick walls or surfaces of facing bricks and blocks of different materials. For example, decorative brickwork with projections and recesses in all possible bonds, sections of walls with segmental, semi-circular, triangular, 3 centre, flat, Gothic arches, curved walls, cavity walls as well as rendering to provide a smooth finish by use of sand, lime, cement, and paving with natural or artificial materials.
---
Competitors
---
Experts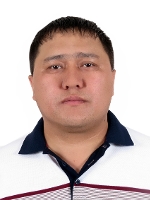 Kuanysh Aitzhanov
Kazakhstan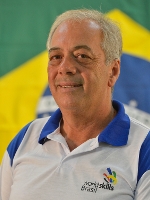 David Alves Ferreira
Brazil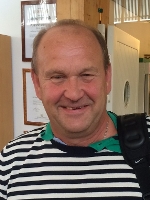 Bodo Bergström
Sweden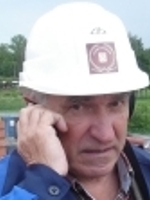 Boris Budanov
Russia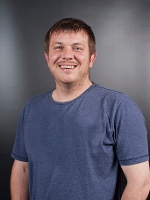 Mike Burdett
United Kingdom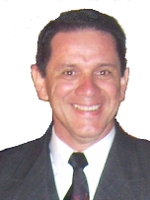 Jorge Ivan Carmona Jaramillo
Colombia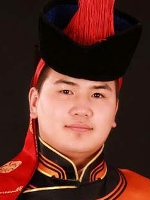 Ganbaatar Enkhsaikhan
Mongolia
Troy Everett
Australia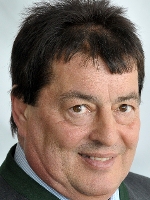 Johann Feldbacher
Austria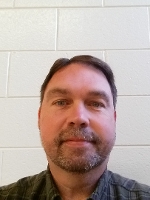 Todd Hartsell
United States of America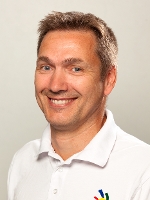 Kai-Uwe Holtschmidt
Germany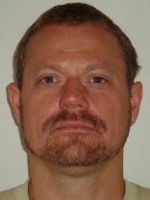 Andy Jakobsen
Denmark Hamidreza Karami
Iran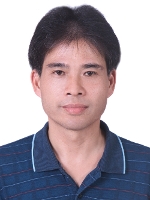 JUNG-CHIU Lai
Chinese Taipei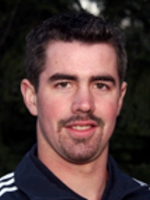 Jack MALINGE
France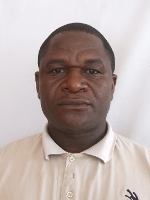 Emmanuel Nswana
Zambia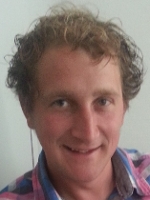 Arnold Ros
Netherlands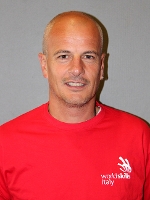 Ernst Seeber
South Tyrol, Italy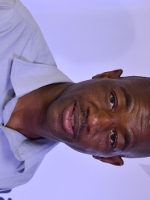 Gabriel Shikudule
Namibia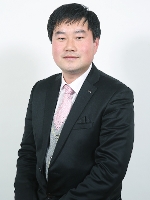 JAEWOOK SHIN
Korea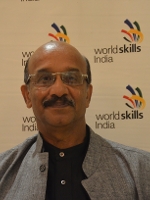 Jaiprakash Shroff
India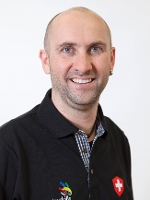 Ruedi Signer
Switzerland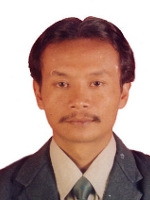 Bambang Sugiyanto
Indonesia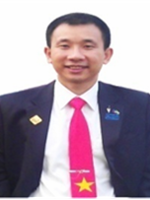 Tran Tuan Long
Vietnam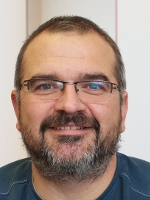 Philippe Van Calemont
Belgium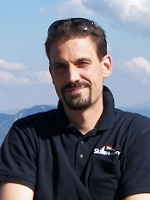 István Vidovszky
Hungary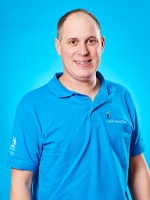 Dietmar Wohlwend
Principality of Liechtenstein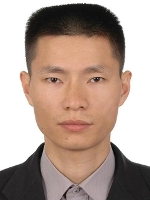 Guolin Zhou
China
---
Videos
A New Look at Skills
Autodesk Publisher 3D models*
Download for desktop
Download for mobile

Autodesk Inventor Data Sets**
* Open the 3D models on desktop with Autodesk Inventor Publisher. On mobile download the Autodesk Inventor Publisher Mobile Viewer app (iOS or Android).
** Students and Teachers can download Autodesk Inventor software via the Autodesk Student Community, Educational Institutions via Autodesk Academic Resource Centre (ARC).