Russia will host the 45th WorldSkills Competition
14 August 2015
Russia was chosen to host the 45th WorldSkills Competition, which will take place in 2019. The voting session happened Monday, 10 August, at Anhembi Park, during the WorldSkills General Assembly.
In the second round of voting, Russia was victorious. Kazan, Russia will be the host city in 2019. Also bidding for the 45th WorldSkills Competition was Paris, France and Charleroi, Belgium.
Representatives from the three candidate cities that wished to host the Competition were quite confident before the voting session. Francis Hourant, general director at Skills Belgium, highlighted the importance of the event for the Belgian industry. "WorldSkills Competition is a powerful event that boosts and inspires young students to engage in vocational education," he said. Charleroi's presentation pointed out Belgium's industrial tradition.
France's representative, Michel Gusembert, emphasized the importance of providing young French students with a better future. Paris' presentation highlighted the hardworking characteristic of French youth.
Finally, Pavel Chernykh, Russia's representative, talked about their plans for the 45th WorldSkills Competition, which includes "Junior Skills", a competition for children.
"We are extremely happy to have won and we will do our best, proposing new ideas and making WorldSkills Kazan 2019 a remarkable Competition," Chernykh said after the end of the voting session.
In addition to choosing the next host country, the General Assembly also admitted three new countries as WorldSkills Members: Israel, Palestine and Costa Rica, and celebrated David Hoey's 10th anniversary as WorldSkills CEO.
---
Related News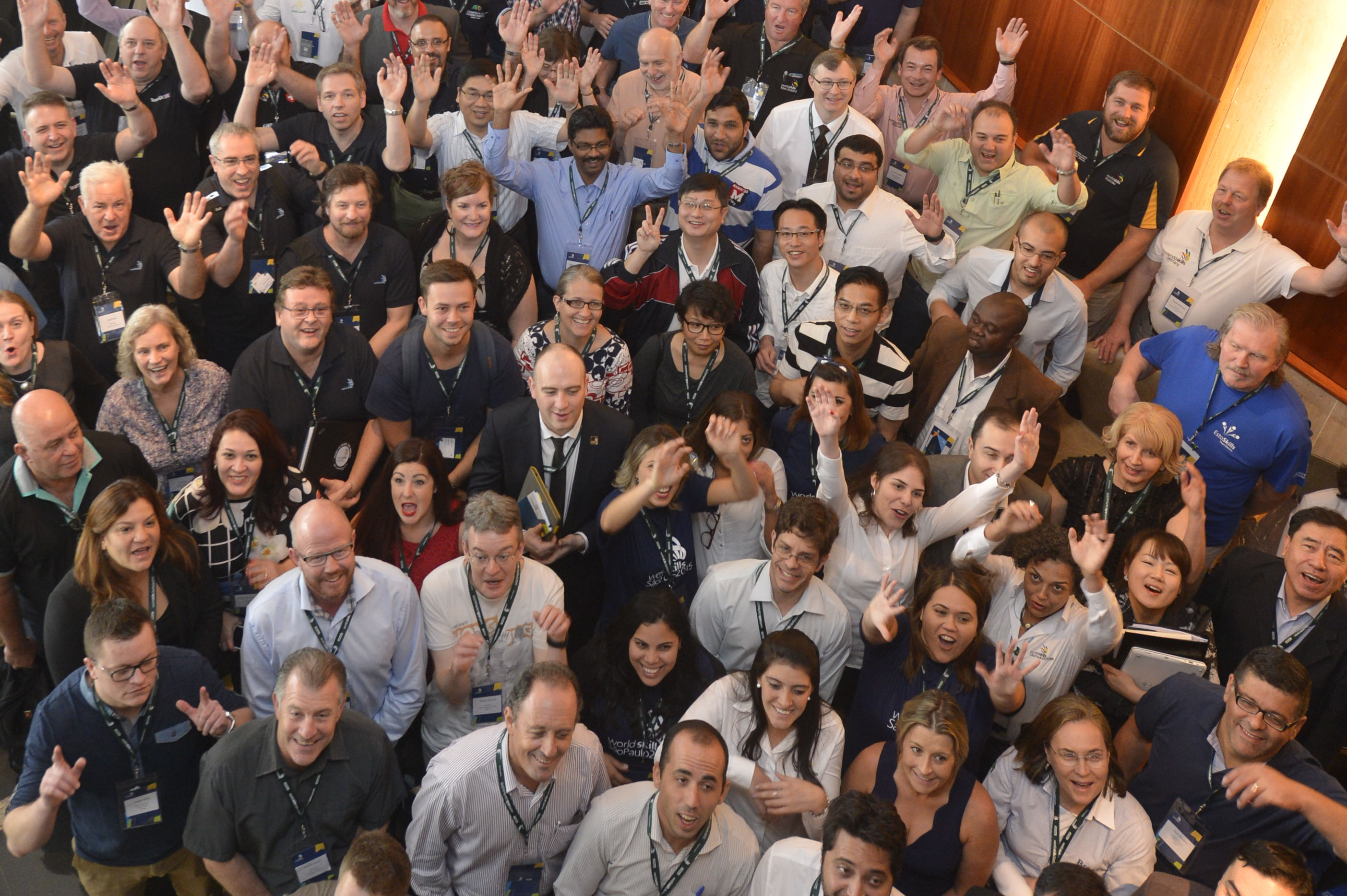 Mar 3, 2015, 6:09 PM
After five days, the Competition Preparation Week has come to the end. During the last week, over 400 participants have been at…
Oct 9, 2014, 9:54 PM
The WorldSkills General Assembly was held in Lucerne, Switzerland 13-19 September 2014. It brought together the Competition…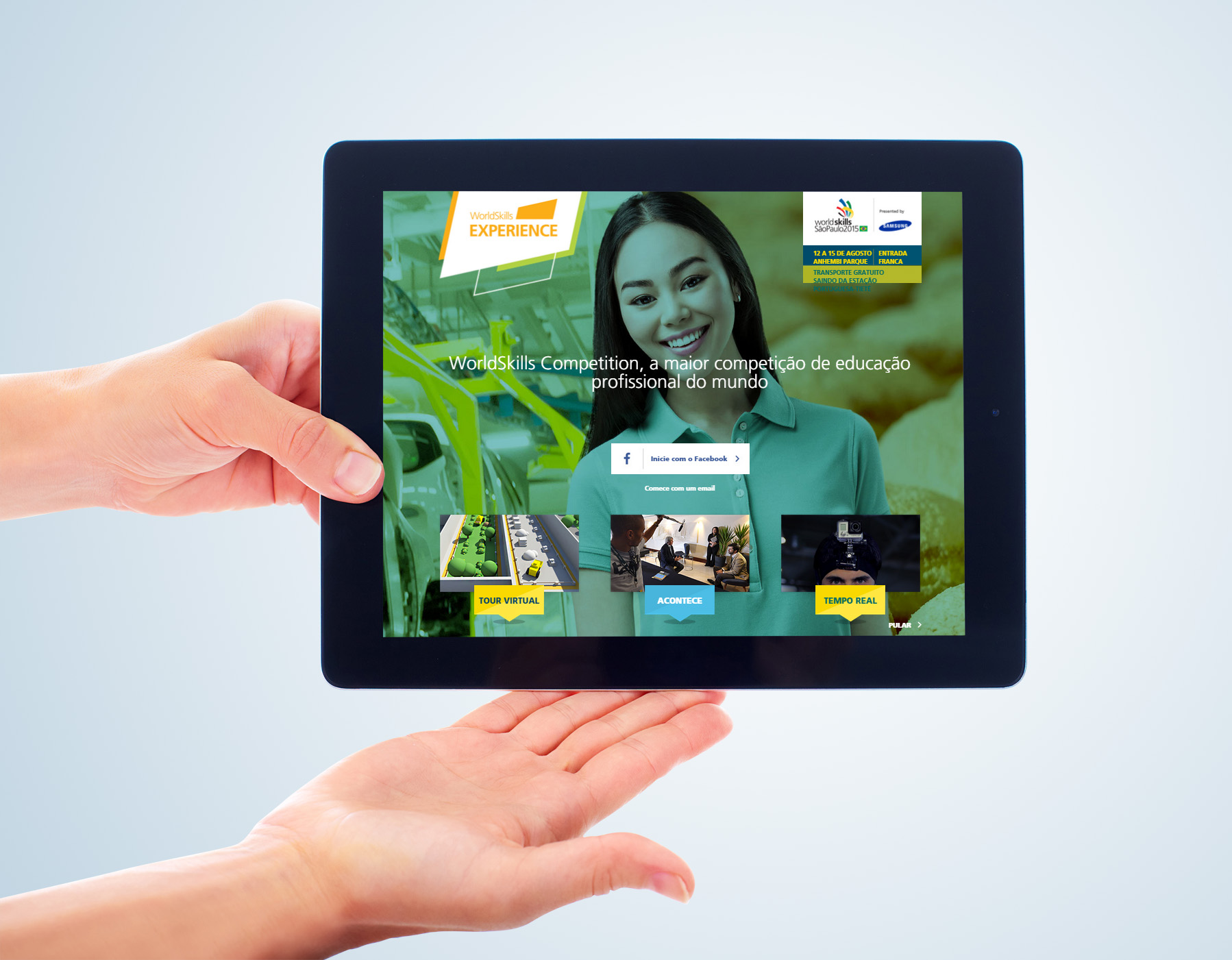 Aug 8, 2015, 12:43 PM
The national and international public can keep up to date with everything going on at WorldSkills São Paulo 2015.
Press Team
Brazil press contacts
Karina Brandford: +55(11) 7850-8269 / ID. 80*848
Marina Figueira: +55(11) 7741-0991 / ID. 80*180636
Lívia Nolla: +55(11) 7850-7232 / ID. 80*1148
Gustavo Silva: +55(11) 7850-8948 / ID. 80*1065
Email: imprensa.ws@wssp2015.com
International press contact
Laura London, Communications Manager, WorldSkills International
Email: press@worldskills.org

Answers to frequently asked questions: