Partnerships
21 November 2014
Since November 2013, the WorldSkills São Paulo 2015 Sponsorship and Partnership team has been structuring policies for the WorldSkills Competition, together with WorldSkills International, SENAI and Global Partners of WorldSkills International.
Rounds of meetings were held in San Francisco (US) in February, in Sao Paulo (Brazil) in July and August, and in Lucerne (Switzerland) in September for the presentation of the Competition. These meetings also surveyed potential opportunities for support, indicated a show of interest and addressed several questions.
"These opportunities for meetings with top executives from partner companies have been instrumental in raising awareness of the importance of participating in WorldSkills São Paulo 2015. It is possible to confirm that companies are truly engaged and are very happy to formalize partnerships to make this the best Competition ever", said Carine Barreto, Sponsorship and Partnership Coordinator of WorldSkills Sao Paulo 2015.
Companies like Stanley Black & Decker, 3M, Autodesk, Cisco, Festo, Fluke, Lincoln Electric, Saint Gobain, Siemens, Samsung and American Welding Society, as well as many other international and national partners (which will be announced soon) - have confirmed their support for the Competition.
If you are interested in learning more about the Sponsorship Opportunities please contact carine.barreto@wssp2015.com.
---
Related News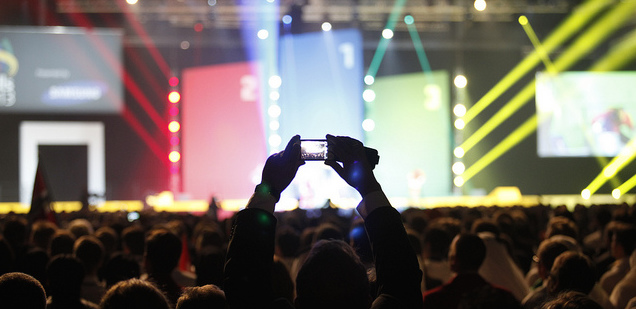 Jul 1, 2015, 5:44 PM
Preparation for the Opening and Closing Ceremonies of WorldSkills São Paulo 2015 is full steam ahead.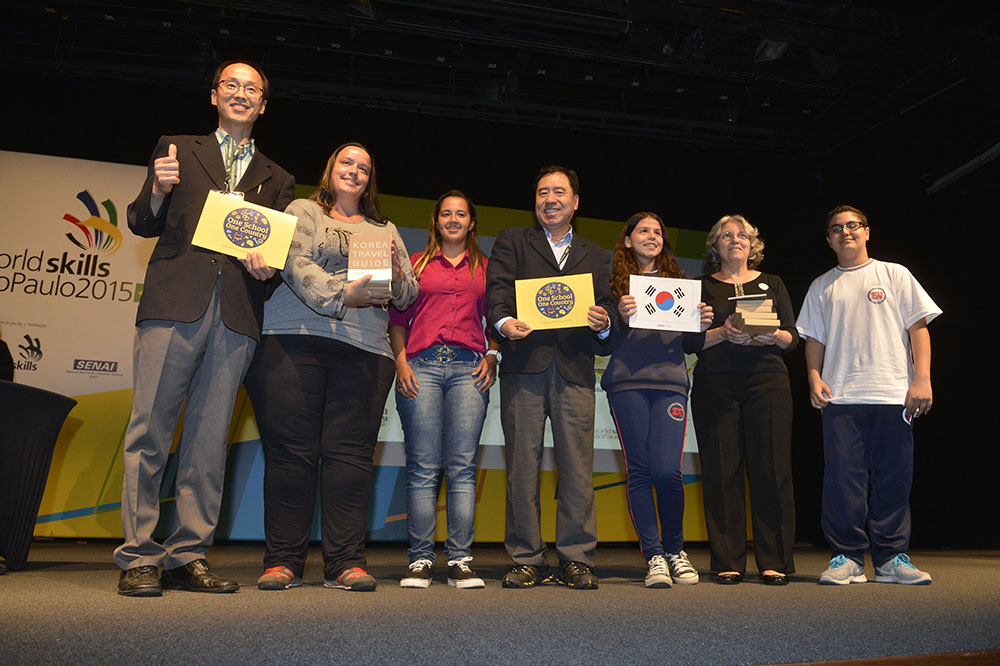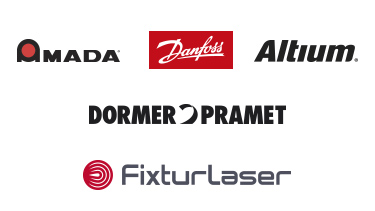 Apr 17, 2015, 6:26 PM
Five more companies joined the official list of sponsors for WorldSkills São Paulo 2015.
Press Team
Brazil press contacts
Karina Brandford: +55(11) 7850-8269 / ID. 80*848
Marina Figueira: +55(11) 7741-0991 / ID. 80*180636
Lívia Nolla: +55(11) 7850-7232 / ID. 80*1148
Gustavo Silva: +55(11) 7850-8948 / ID. 80*1065
Email: imprensa.ws@wssp2015.com
International press contact
Laura London, Communications Manager, WorldSkills International
Email: press@worldskills.org

Answers to frequently asked questions: