The helicopter used for tests during the Competition arrives at Anhembi Park
9 August 2015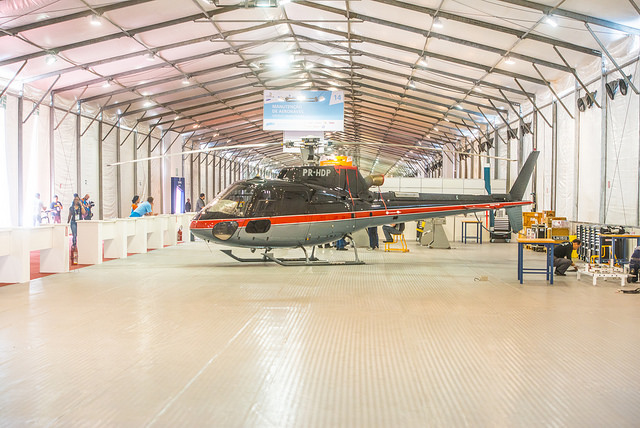 The parts and helicopters that will be used at WorldSkills São Paulo 2015 in Aircraft Maintenance, arrived last Saturday, 8 August at Anhembi Park. WorldSkills is the greatest vocational education and skills excellence Competition in the world, and the public can visit the Competition from 12-15 August at Anhembi Park. Fifteen Competitors, all under the age of 25 years, will compete in Aircraft Maintenance during the Competition.
WorldSkills São Paulo 2015 will be held at the Sambadrome, Palace and Samsung Pavilion, in a 213,000 m2 area of Anhembi Park - the first time in history these three spaces have been used for a single event. Visitors will have free entrance, and there will be free transfers from the Portuguesa/Tietê subway station.
---
Related News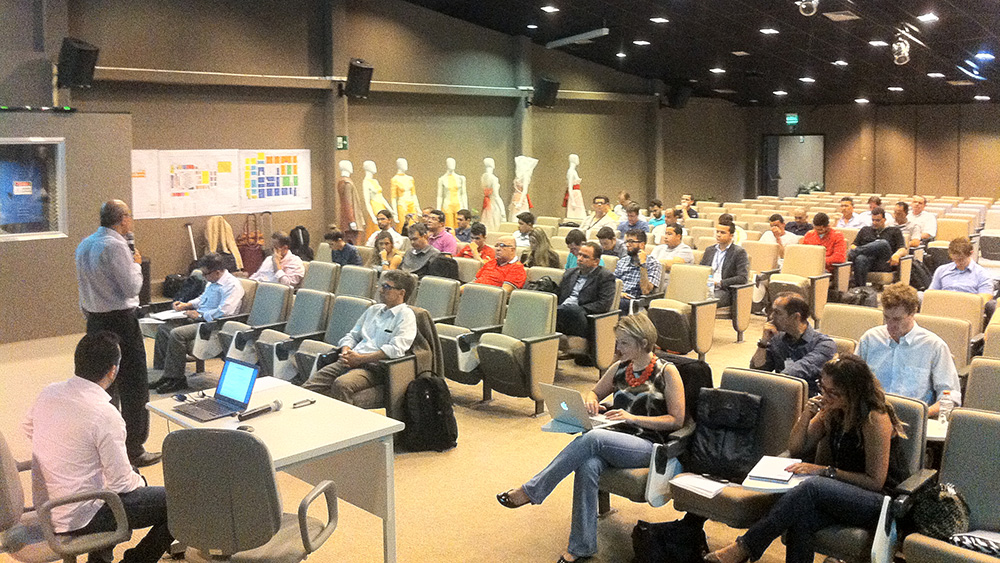 Nov 21, 2014, 2:19 PM
From 6 to 7 November 2014, about 60 Workshop Managers and Workshop Sector Managers had the opportunity to learn a little more…

Jul 1, 2015, 5:36 PM
800 volunteers have been selected for the volunteer programme at WorldSkills São Paulo 2015.
Sep 11, 2014, 7:15 PM
From 3 to 6 September the Olimpíada de Conhecimento was held, the Brazilian National Competition, in which local Competitors…
Press Team
Brazil press contacts
Karina Brandford: +55(11) 7850-8269 / ID. 80*848
Marina Figueira: +55(11) 7741-0991 / ID. 80*180636
Lívia Nolla: +55(11) 7850-7232 / ID. 80*1148
Gustavo Silva: +55(11) 7850-8948 / ID. 80*1065
Email: imprensa.ws@wssp2015.com
International press contact
Laura London, Communications Manager, WorldSkills International
Email: press@worldskills.org

Answers to frequently asked questions: