Aircraft Maintenance

Skill Explained
An aircraft maintenance technician works in the commercial and public service sectors, performing a range of processes on aeronautical products. The aircraft maintenance technician has a critical responsibility to work professionally to ensure the safety of customers and maintain the reputation of the team or organization.
The aircraft maintenance technician normally works in an aircraft hangar. However, there are times when working outdoors is required. He or she may work for large and small organizations and occasionally directly for individual customers. He or she will undertake a number of processes including inspection, servicing, troubleshooting, removal, installation, rigging, testing and repairing. An aircraft maintenance technician may specialize by working on particular aeronautical products such as helicopters and UAVs (Unmanned Aeronautical Vehicles), and tilt wing aircraft. Whether or not he or she specializes, work organization and self-management, communication and interpersonal skills, problem-solving and the ability consistently to work safely and rigorously, adhering to industry regulations and manufacturers' instructions are the universal attributes of the outstanding aircraft maintenance technician.
In a mobile labour market, the aircraft maintenance technician may work in teams, or alone, or in both from time to time. Whatever the structure of the work, the trained and experienced aircraft maintenance technician takes on a high level of personal responsibility and autonomy. From safeguarding the safety of the customer through scrupulous attention to safe working, to undertaking complex repairs, every process matters and mistakes can be life threatening. The aircraft maintenance technician is the last line of defence to ensure the safety of the aircraft before flight.
As a part of a global industry the aircraft maintenance technician faces rapidly expanding opportunities and challenges (including travelling into space). For the talented aircraft maintenance technician there are many commercial and international opportunities; however these carry with them the need to understand and work with different regulations and technological advancements. The diversity of skills associated with aircraft maintenance is therefore likely to expand.
What the Competitors do at the Competition
Competitors will be judged on the following activities:
Assembly – Sheet metal repair as per supplied drawing
Rigging – Use of supplied module
Daily Inspection – Visual Inspection of an Helicopter prior to flight
Removal and installation – component in simulator
Blending of a Compressor Blade
Gas Turbine Hot Section Inspection using a boroscope.
Fabricate wire loom and Troubleshoot an electrical wiring defect
---
Competitors
---
Experts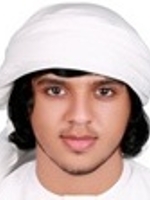 Abdulla AlShehhi
United Arab Emirates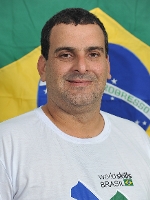 Rogerio Bittencourt
Brazil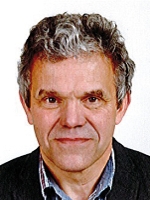 Claude CAUCAL
France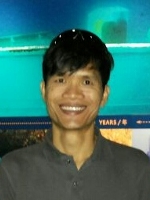 Lai Han James Chua
Singapore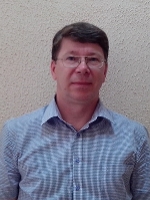 Viktor Grechukhin
Russia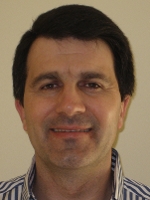 Michael Hayes
Ireland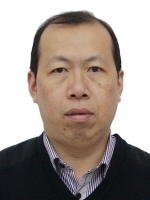 Changgeng Huang
China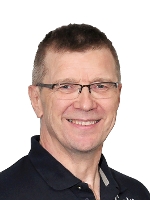 Seppo Huittinen
Finland
Uday Surendra Jamgaonka
India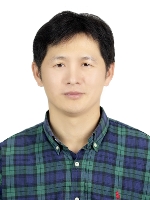 Yuan-Yeu Jing
Chinese Taipei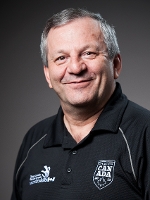 Richard Johnstone
Canada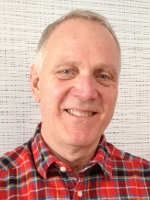 Berndt Kvist
Sweden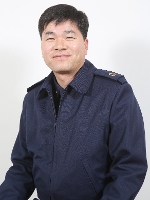 Kwan Woo Lee
Korea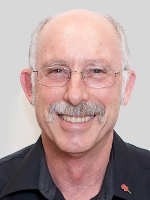 Michael Naus
New Zealand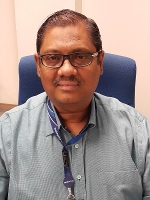 Rasul Razak
Malaysia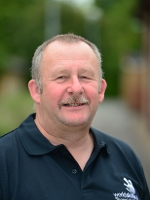 Martin Yates
United Kingdom
---
Videos
A New Look at Skills
Autodesk Publisher 3D models*
Download for desktop
Download for mobile

Autodesk Inventor Data Sets**
* Open the 3D models on desktop with Autodesk Inventor Publisher. On mobile download the Autodesk Inventor Publisher Mobile Viewer app (iOS or Android).
** Students and Teachers can download Autodesk Inventor software via the Autodesk Student Community, Educational Institutions via Autodesk Academic Resource Centre (ARC).