Pâtisserie and Confectionery

Skill Explained
The confectioner/pastry cook is a highly skilled professional who produces a wide range of intricate and predominantly sweet items. They will produce various confectionary products such as hand finished chocolates, candies and petit fours for service in hotels and restaurants or for retail in specialist shops and outlets. Pastry cooks produce a full range of hot and cold desserts, cakes, biscuits and iced products for service in high quality hotels and restaurants and for retail sale. They may also produce elaborate display pieces using sugar, ice, marzipan or other decorative materials and ingredients. Some may specialize in producing decorated and themed cakes for special events.
A high degree of specialist knowledge and skill is required. Confectioners and pastry cooks will have undergone years of training in order for them to develop the levels of skill required. They will be proficient in a wide range of specialist techniques to produce and decorate confectionery and sweet items. An artistic talent and gastronomic flair are required alongside the ability to work effectively and economically in order to achieve outstanding results within set timeframes and budgets.
In some circumstances the confectioner/pastry cook will need to work directly with clients, so good customer service skills are required alongside the ability to discuss a client's needs and to offer advice and guidance. The ability to work on their own initiative is essential.
The expert practitioner will work using a range of specialist equipment and materials. The confectioner/pastry cook must take account of the quality of ingredients, respect those ingredients and work to high levels of food hygiene and health and safety.
The specialist confectioner/pastry cook is likely to work in high class hotels and restaurants. In some continental countries it is often the case that specialist retail shops sell hand-made and decorated pastry products, cakes and confectionery will use the skills of the confectioner/pastry cook. Some experts may work on a self-employed basis, working directly to client's briefs for specialist products.
What the Competitors do at the Competition
Competitors are judged on:
Mise en Place
Marzipan
Presentation Piece
Chocolates
Plated Dessert
Miniatures
Entremets
Hygiene, work process and waste
Time, Quantity, Variety, Weight, Texture, Taste, Theme, Creativity
---
Competitors
---
Experts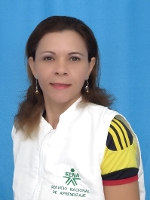 Luz María Arango Jaraba
Colombia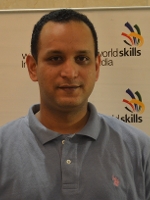 Vikas Bagul
India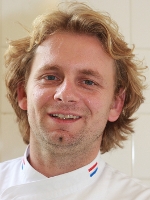 Cees Bakker
Netherlands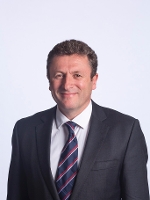 Herve Boutin
Australia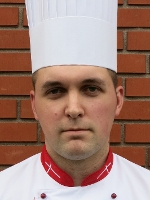 Kasper Hansen
Denmark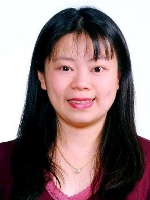 Hsu-I Huang
Chinese Taipei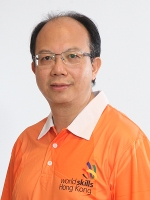 Stephen Kwok Wa Kan
Hong Kong, China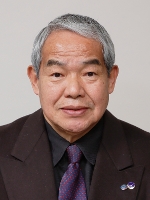 Makoto Kato
Japan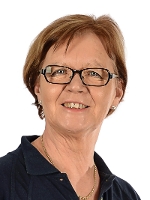 Eila Kiilamaa
Finland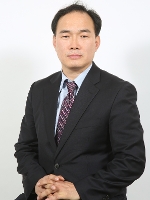 Moon Guk Kim
Korea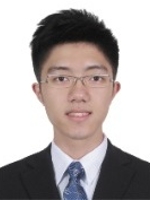 Chak Cheong Jeffrey Lao
Macao, China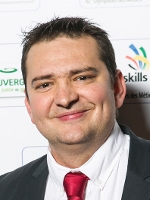 Emmanuel Lecanu
France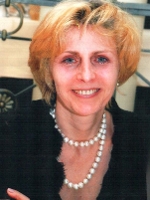 Elena Lelenkova
Russia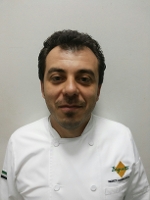 George Nahhas
United Arab Emirates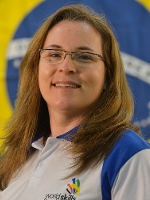 Elisabeth Novaes
Brazil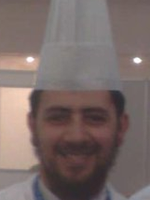 Abdelkarim OUATTIA
Morocco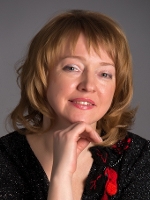 LIUDMILA OVSIANNIKOVA
Belarus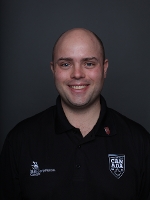 Justin Pelchat
Canada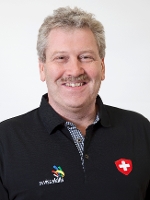 Stefan Romang
Switzerland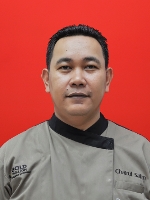 Chairul Salim
Indonesia
Yolande Stanley
United Kingdom Fehime Uslular
Turkey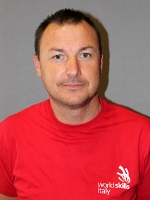 Artur Widmann
South Tyrol, Italy
---
Videos