Automobile Technology

Skill Explained
The modern Light Vehicle Automobile Technician is likely to be employed in a workshop that is closely associated with one major manufacturer of light vehicles. Their expertise may be greatest with that manufacturer's vehicles; however, depending on the situation and range of services offered by the workshop, they may also handle other manufacturers' vehicles. Automobile Technicians also work in garages and workshops that are not associated with particular manufacturers. Where this is the case they may experience a wider range of light vehicles and use alternative equipment, parts and materials.
The trained and competent Light Vehicle Automobile Technician will service and repair a range of light vehicles. For diagnosis, repair and replacement, depending on the nature of the workshop, they may use the manufacturers' equipment, parts, materials and procedures. Therefore, according to a workshop's relationship with manufacturers, the Technician's experience may be deep or broad, or both. In every garage and workshop success is measured in time, correct fault finding and repair, and repeat business.
Most garages and workshops are small businesses or cost centres that work to tight financial parameters. The light automobile sector is volatile, being dependent on the wider economy and heavily affected by technological advances and environmental concerns. The highly skilled Automobile Technician keeps abreast of continuous changes in the sector, whether these are to do with performance, safety or green energy sources. They will deeply understand vehicles' electrical and electronic systems and their integration; have physical stamina, coordination and kinaesthetic skills, and be versatile. They will be assigned the more complex diagnostic tasks, the most advanced vehicles, and those incorporating the latest technologies. This person may rapidly progress to more senior roles as trainer, supervisor, planner and/or manager.
What the Competitors do at the Competition
Competitors will be judged on:
General Competency
Electrical Systems Construction and Testing
Brake and stability control Systems
Suspension and Steering Systems
Engine Mechanical Repair
Transmissions manual and automatic
Diesel systems
Engine management
Diagnostics
Good understanding and interpretation of electrical and network diagramms, work with modern computer based diagnostic systems.
Ability to measure and interpret at electrical electronical harnesses on modern cars.
Ability to search information on OL workshop manual, interpret Diagnostic Trouble Codes DTC's.
---
Competitors
---
Experts Sulaiman Al Hashami
Oman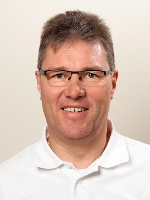 Rudolf Angerer
Germany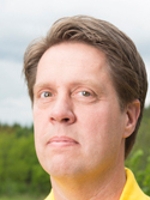 Jan Börstell
Sweden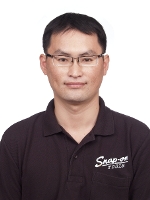 CHUN-HSIN CHANG
Chinese Taipei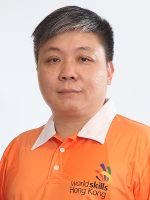 Tik Kee Chin
Hong Kong, China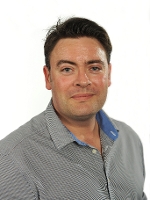 John Dawson
United Kingdom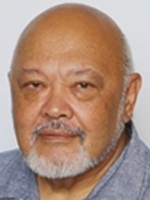 Victor de Roy van Zuydewijn
Netherlands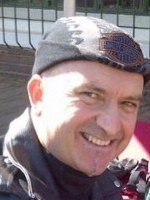 Leandro De Sousa
South Africa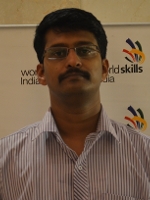 Amogh Dixit
India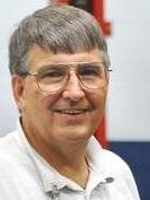 Michael Elder
United States of America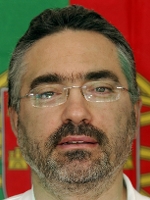 Eduardo Fonseca
Portugal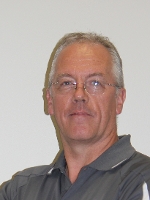 John Francis
Australia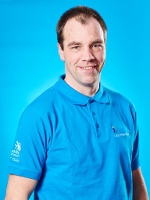 Marcel Frick
Principality of Liechtenstein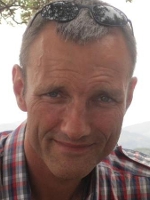 Carsten Garbers
Denmark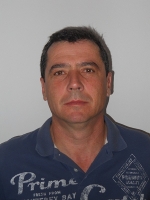 Antonio GONZALEZ
Spain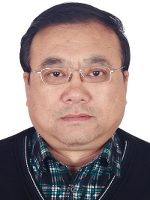 Qiyi Guo
China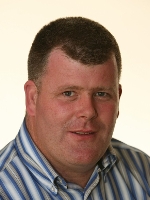 Anthony Hoey
Ireland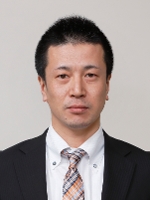 Yoshikazu Honda
Japan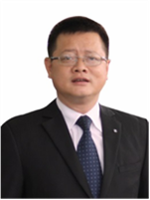 Ha Quoc Huy
Vietnam Luis Inostroza
Chile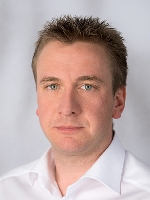 Wolfgang Kammerer
Austria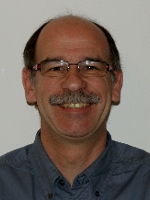 Philippe Kever
Belgium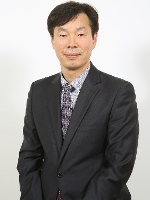 Min Woo Lee
Korea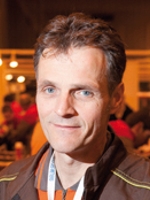 Jean-Luc Marcilly
France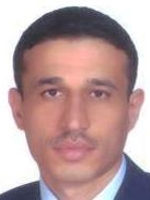 Naser Muhaisen
United Arab Emirates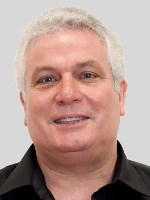 Jack Murray
New Zealand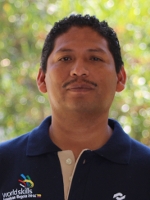 Enrique Navarrete Jiménez
Mexico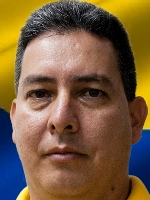 Pedro Iván Pérez Gayón
Colombia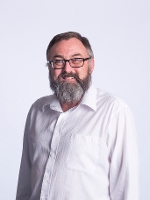 Grant Petch
Australia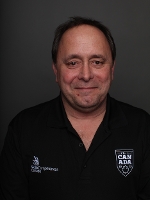 Martin Restoule
Canada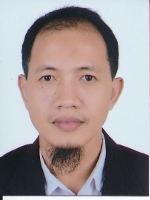 Ridwan Ridwan
Indonesia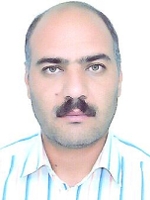 Soheil Shahraki
Iran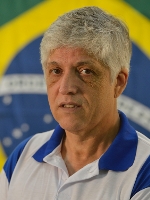 Edson Silva
Brazil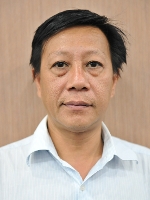 Saksit Sooksukon
Thailand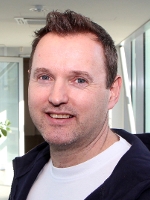 Vidar Strande
Norway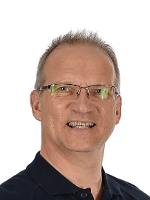 Markku Suonpää
Finland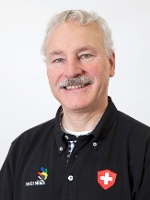 Michel J. Tinguely
Switzerland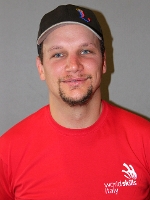 Heinrich Trienbacher
South Tyrol, Italy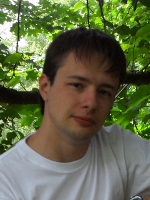 ALEH TSARUK
Belarus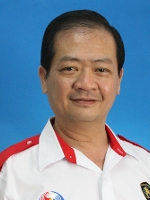 Cheah Wing Yew
Malaysia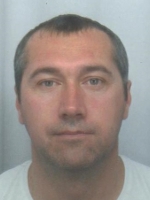 Andrey Zhigulskiy
Russia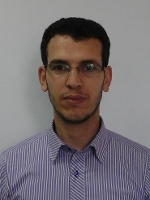 Taoufik ZIRARI
Morocco
---
Videos
A New Look at Skills
Autodesk Publisher 3D models*
Autodesk Inventor Data Sets**
* Open the 3D models on desktop with Autodesk Inventor Publisher. On mobile download the Autodesk Inventor Publisher Mobile Viewer app (iOS or Android).
** Students and Teachers can download Autodesk Inventor software via the Autodesk Student Community, Educational Institutions via Autodesk Academic Resource Centre (ARC).