Landscape Gardening

Skill Explained
The key role for a landscape gardener is to design, install and maintain gardens and landscaped areas. The landscape gardener will need to meet with clients to discuss their proposed projects, provide advice and guidance on the practicalities of the project and carefully interpret the client's wishes. Projects can be varied and incorporate private and public gardens, parks, public open spaces, sports and recreation venues, playgrounds and other landscaped areas. The landscape gardener must be able to develop innovative schemes that meet the needs of clients and comply with planning regulations, while retaining a vision of how the finished project will fit into the overall area and how garden spaces interact with urban environments.
The landscape gardener may be involved at all stages of a project from the initial consultation and design, throughout the installation process, project managing and supervising the installation team, to providing advice and guidance on on-going maintenance and development as the garden grows and matures.
A detailed knowledge of both hard and soft landscaping is required, including knowledge of plants and trees in order to produce and implement a balanced plan that takes account of the area's advantages and limitations relating to soil type and structure, geography, climatic conditions and planned use. Knowledge and skills relating to hard landscaping and construction are also essential. Related skills such as electrical installation, plumbing and irrigation systems are also needed to produce an overall project that is sustainable and has longevity.
A wide range of natural stones and materials will be used by the landscape gardener. They must therefore be aware of the impact of such materials on the environment, both in terms of sustainability of limited natural resources and also the impact of landscaping a natural environment and its wildlife.
Gardens and landscaped areas enhance the quality of life for millions of people across the world by providing beautiful areas for recreation and relaxation, open spaces in dense urban environments, appropriate spaces for people of all ages and abilities, and facilities that support community activity and cohesion. For the talented landscape gardener there are global opportunities to be involved in the developing world and in revitalizing existing established habitations.
What the Competitors do at the Competition
In a team of two, competitors will have to:
Measure, mark, level and plumb
Cut and place stones, slabs and precast units
Cut and assemble timber structures
Placing substrate, soil and mulch
Installing rolls or slabs of turf or lawn
Planting
Plumbing, electrical, drainage, irrigation
---
Competitors
---
Experts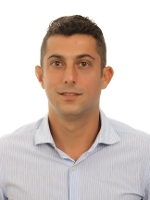 Georges Beainy
United Arab Emirates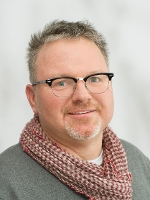 Peter Bedner
Austria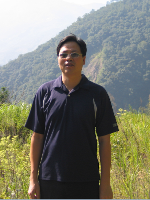 CHUN MU CHEN
Chinese Taipei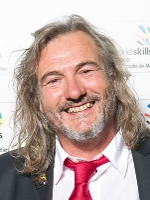 Marc Feraud
France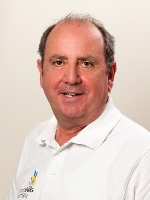 Martin Gaissmaier
Germany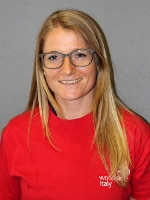 Maria Gantioler
South Tyrol, Italy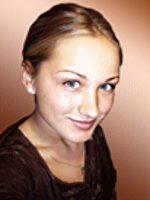 Ekaterina Gracheva
Russia Björn Gudmundson
Sweden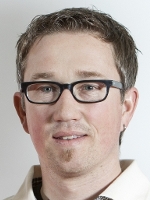 Simon Hugi
Switzerland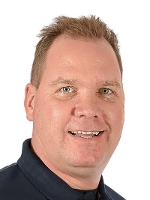 Mikko Jaakkola
Finland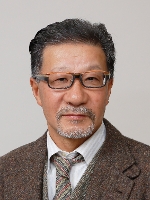 Teruaki Kato
Japan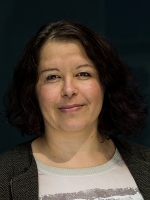 Raili Laas
Estonia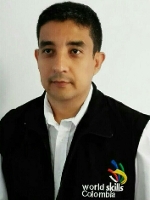 Jorge Enrique Leiva Pabón
Colombia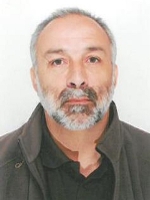 Andrés MARRERO
Spain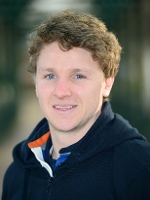 Colin McKnight
United Kingdom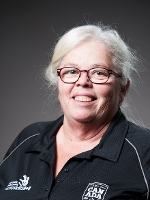 Sylvie Metthe
Canada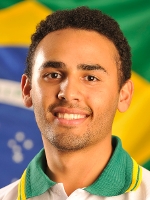 Luis Alberto Silva Monti
Brazil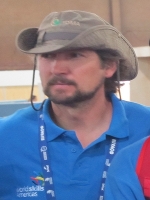 Sergio Ortiz
Chile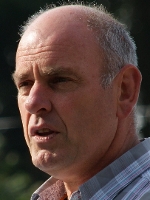 Bas van Swigchem
Netherlands
---
Videos