The greatest vocational education and skills excellence competition of the world promotes an initiative involving IT skills and Non-Governmental Organizations
20 May 2015
From 11-16 August 2015, Brazil will host the 43rd WorldSkills Competition, the greatest vocational education and skills excellence competition of the world at Anhembi Park in the city of São Paulo. Approximately 1,200 registered Competitors from 63 countries and regions are expected to participate. They will compete in 50 different skills related to trades, technologies, and service-oriented careers.
Along with the Competition, WorldSkills Foundation will present the first ever WorldSkills Digital Challenge from 12-15 August at Anhembi Park. This initiative brings together WorldSkills Champions from previous Competitions and Brazilian IT professionals who will develop solutions benefitting the social responsibility projects proposed by Non-Governmental Organizations (NGOs) in Brazil.
The WorldSkills Digital Challenge will have 20 participants divided into five teams. A highlight of this event is the selection of Brazilian IT developers and designers as well as WorldSkills Champions from different Member countries and regions. Since the official launch of application at the end of April, there has been a large number of applications received from around the world and within Brazil. By the beginning of June, WorldSkills Foundation will announce the result of selection and introduce the teams that will be in the Challenge. The teams will have skilled background in Graphic Design Technology, Web Design, IT Software Solutions for Business, IT Network Systems andMechanical Engineering Design - CAD. The goal is to demonstrate how IT-related competitions can be fun, interactive and, especially, provide a legacy for Brazilian communities.
NGOs who wish to receive support for their social responsibility projects and IT professionals who would like to participate in this challenge can apply on the WorldSkills Digital Challenge website www.worldskills.org/dc by 22 May 2015. The goal is to select NGOs based on the problems or challenges which they wish to overcome with IT skills; they will be invited to the event and work with the WorldSkills Digital Challenge participants to solve problems. Application is free for all participants.
On the last day of the Challenge, the IT solutions developed by the participants will be presented and evaluated by an appointed panel of judges. The best solution will receive a special prize. More information about the daily programme and details of application can be found on www.worldskills.org/dc.
---
Related News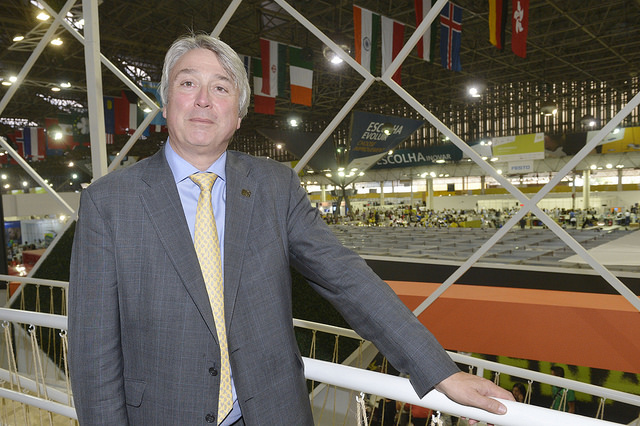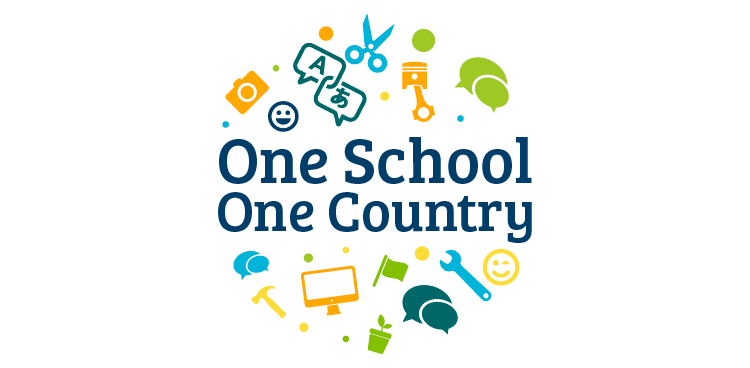 Dec 28, 2014, 2:04 PM
In November, the education institutions that will participate in the One School One Country Programme were identified. The list…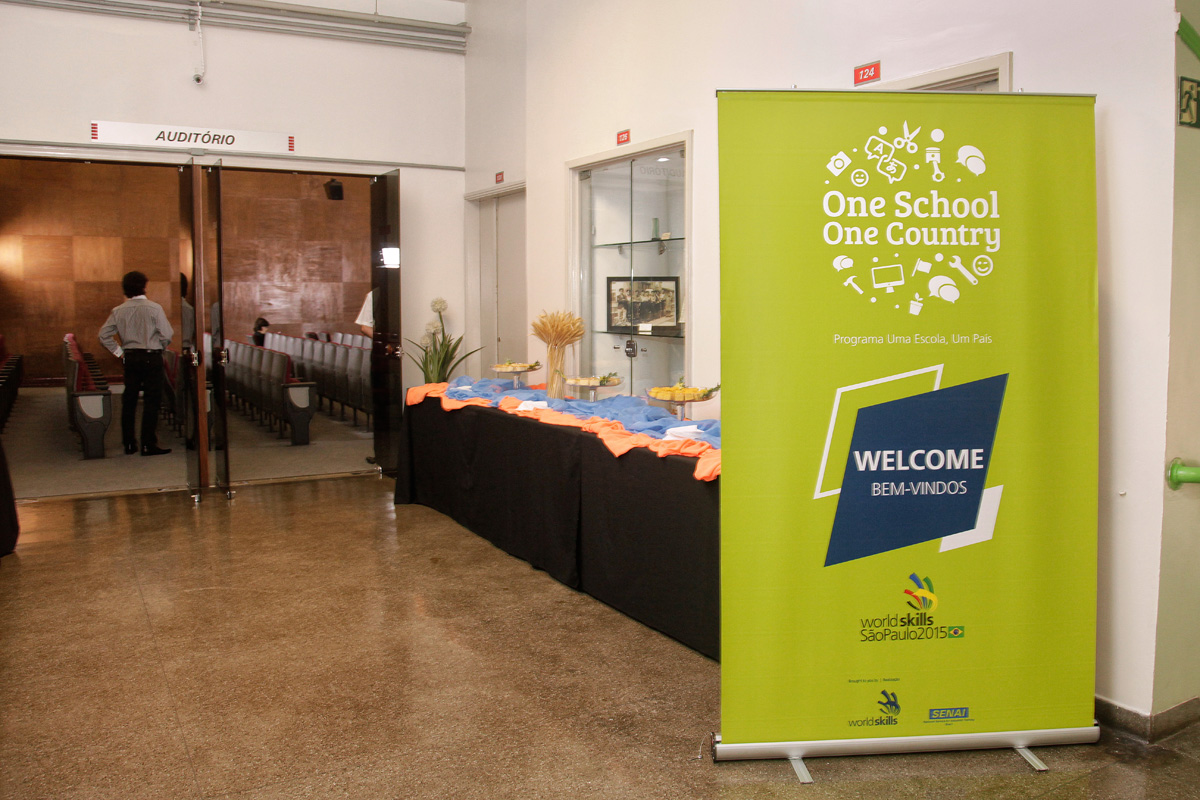 Mar 26, 2015, 12:26 AM
SENAI Brás received members of the Competition Organizer, Directors, Teachers and Educators
Press Team
Brazil press contacts
Karina Brandford: +55(11) 7850-8269 / ID. 80*848
Marina Figueira: +55(11) 7741-0991 / ID. 80*180636
Lívia Nolla: +55(11) 7850-7232 / ID. 80*1148
Gustavo Silva: +55(11) 7850-8948 / ID. 80*1065
Email: imprensa.ws@wssp2015.com
International press contact
Laura London, Communications Manager, WorldSkills International
Email: press@worldskills.org

Answers to frequently asked questions: