More than 50 schools join the OSOC programme
28 December 2014
In November, the education institutions that will participate in the One School One Country Programme were identified. The list of more than 50 schools include public, municipal and state institutions from all regions of São Paulo.
The Programme integrates the schedule of WorldSkills São Paulo 2015 into the curriculum of the schools. It illustrates the importance of the event to promote the professional technical education to more than 10,000 young students with age between 12 and 15 years old.
In August 2015, each Member Delegation (represented by a Member country/region region of WorldSkills International) will visit one of 55 high schools selected. When the teams and the schools meet, it will be a social and cultural exchange through playful activities and cultural presentations, as well as a learning opportunity to hear about new careers and technologies.
Besides, the young people will have the opportunity to visit the Competition at Anhembi Park and get a chance to better understand each skill represented.
"This will be without a doubt an excellent opportunity to be in contact and learn about the possibilities offered in technical education, as well as having the chance to learn about the culture of other countries and professional careers options in a intercultural experience", comments Fátima Aparecido Antônio, Director of the Division of Technical Guidance of Municipal Education Secretariat.
---
Related News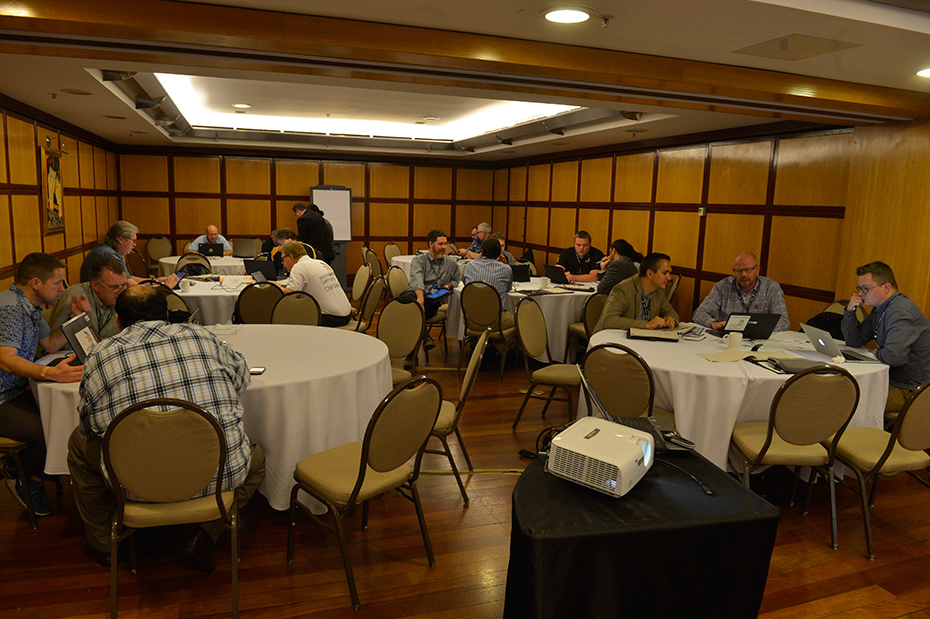 Feb 3, 2015, 10:00 AM
The second day of Competition Preparation Week was focused on important progress in the event's organization.
Oct 9, 2014, 6:49 PM
In September, One School One Country began visits to public and private schools in São Paulo, aiming to provide more information…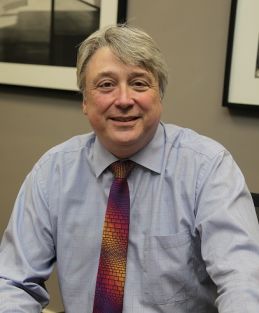 Mar 21, 2014, 7:19 PM
From 25-28 March, Simon Bartley, President of WorldSkills International, was in Brazil to discuss the opportunity that…
Press Team
Brazil press contacts
Karina Brandford: +55(11) 7850-8269 / ID. 80*848
Marina Figueira: +55(11) 7741-0991 / ID. 80*180636
Lívia Nolla: +55(11) 7850-7232 / ID. 80*1148
Gustavo Silva: +55(11) 7850-8948 / ID. 80*1065
Email: imprensa.ws@wssp2015.com
International press contact
Laura London, Communications Manager, WorldSkills International
Email: press@worldskills.org

Answers to frequently asked questions: