The WorldSkills Conference Programme is a highlight at WorldSkills São Paulo 2015
8 August 2015
WorldSkills São Paulo 2015 is almost here. In a few days, over 1,150 Competitors from 59 countries and regions will meet at Anhembi Park for a four-day Competition with 50 different skills, related to trades, technological, and service-oriented professions.
Besides the skill competitions, WorldSkills São Paulo 2015 will have special side events and programme. One of these events, will be the WorldSkills Conference Programme, at Anhembi Park, from 11-16 August, gathering leaders from industry, government, and education that will discuss trends, new technologies, and innovative public policies for vocational education, and initiatives to promote technical education.
On 11 August, participants can explore SENAI and Industry Excellence during a technical visit to schools and industry. On 12 August, representatives from international agencies will come together to discuss international cooperation and development. The WorldSkills Leaders Forum on 13 August will gather industry, government, and education leaders to discuss the demands of the future workforce, and how to tap the power of the WorldSkills network to meet the needs of industry. Then on 14 August, the Global Policies and Innovation series of sessions will discuss global policy on professional education. On 15 August, the Programme will include opportunity to discuss experiences and best practice in the areas of innovative initiatives and skills excellence development as a Competition legacy. Participants will also have the chance to discover some of the city of São Paulo during a City Tour on 16 August.
For more information about the programme and registration form, access:
http://www.worldskillssaopaulo2015.com/en/events/conference/
We have limited availability. Register now!
Follow WorldSkills São Paulo 2015 on social media:
---
Related News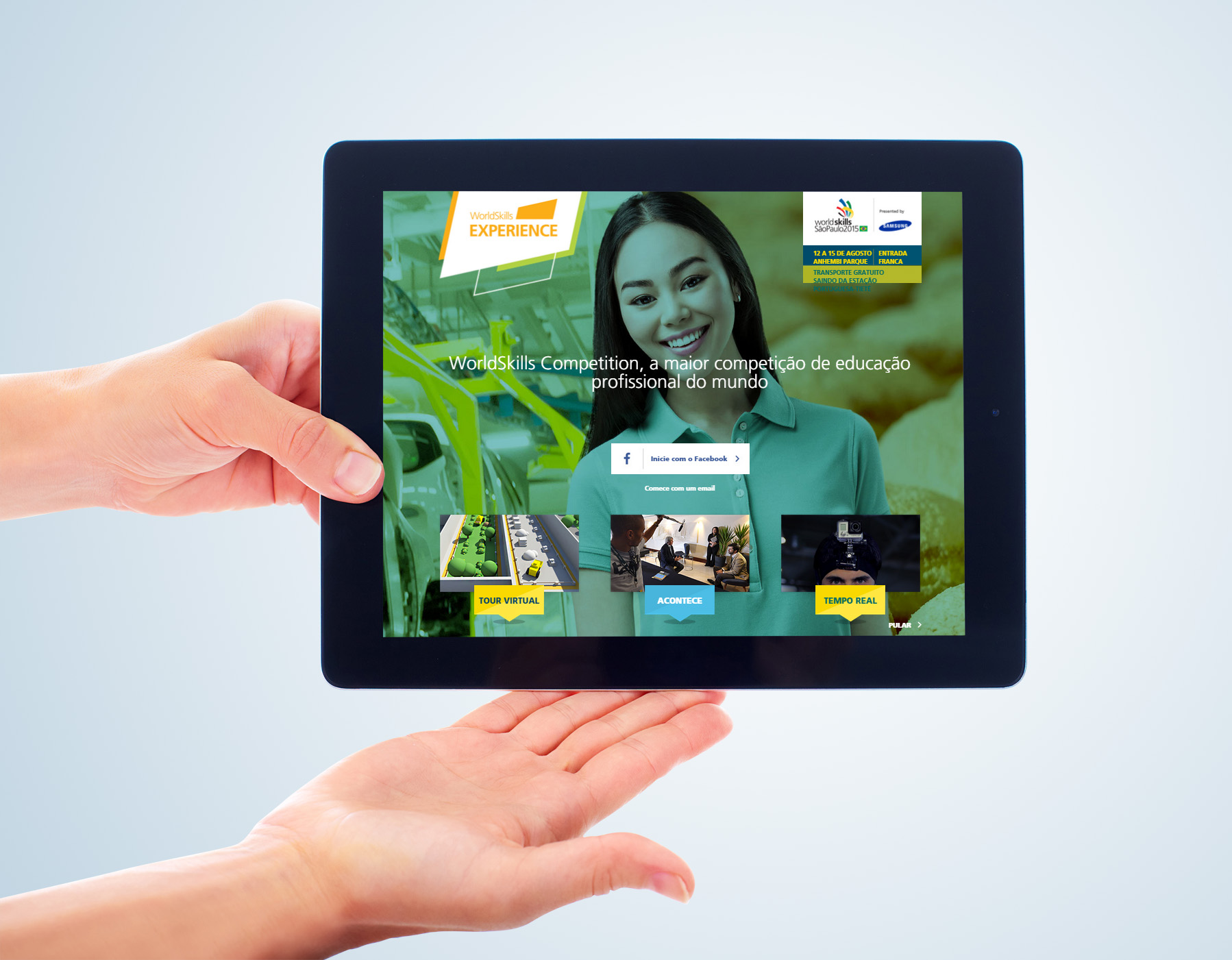 Aug 8, 2015, 12:43 PM
The national and international public can keep up to date with everything going on at WorldSkills São Paulo 2015.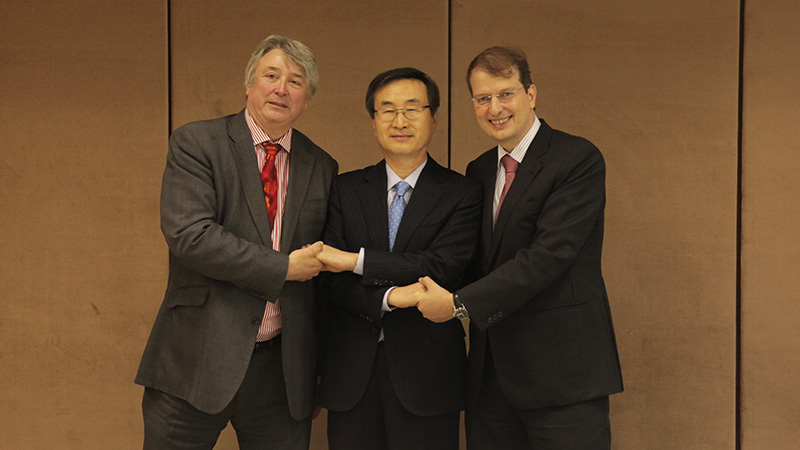 Apr 17, 2015, 11:09 PM
On 15 April 2015, a contract formalizing Samsung´s participation as the official Overall Event Presenter at WorldSkills São…

Jul 1, 2015, 5:36 PM
800 volunteers have been selected for the volunteer programme at WorldSkills São Paulo 2015.
Press Team
Brazil press contacts
Karina Brandford: +55(11) 7850-8269 / ID. 80*848
Marina Figueira: +55(11) 7741-0991 / ID. 80*180636
Lívia Nolla: +55(11) 7850-7232 / ID. 80*1148
Gustavo Silva: +55(11) 7850-8948 / ID. 80*1065
Email: imprensa.ws@wssp2015.com
International press contact
Laura London, Communications Manager, WorldSkills International
Email: press@worldskills.org

Answers to frequently asked questions: