More than 20 Schools Have Joined One School One Country Programme
9 October 2014
In September, One School One Country began visits to public and private schools in São Paulo, aiming to provide more information about the programme and establish partnerships.
So far, about 20 schools have accepted the opportunity. A complete list with all 60 schools will be released in the next couple of months.
During Competition Preparation Week (CPW), in February 2015, schools will be introduced to Delegates from the respective WorldSkills Member countries and regions that will be hosted. From this meeting onwards, preparations will begin to host the delegation (composed of Competitors, Team Leaders, Official Delegates and supporters) in August. Sociocultural activities will be created to introduce both delegations and the schools during a school visit on 11 August.
Visual Identity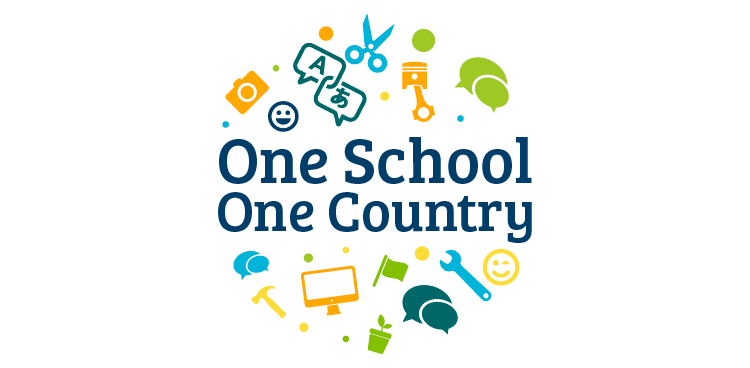 Meet the visual identity of One School, One Country! This logo will be on all marketing and communication materials such as banners, T-shirts, giveaways and more.
The logo symbolizes the experience and culture exchange of One School, One Country in a playful, joyful and fun way; a representation of youth in the participating schools, aged 12-16 years.
---
Related News

Jul 1, 2015, 5:36 PM
800 volunteers have been selected for the volunteer programme at WorldSkills São Paulo 2015.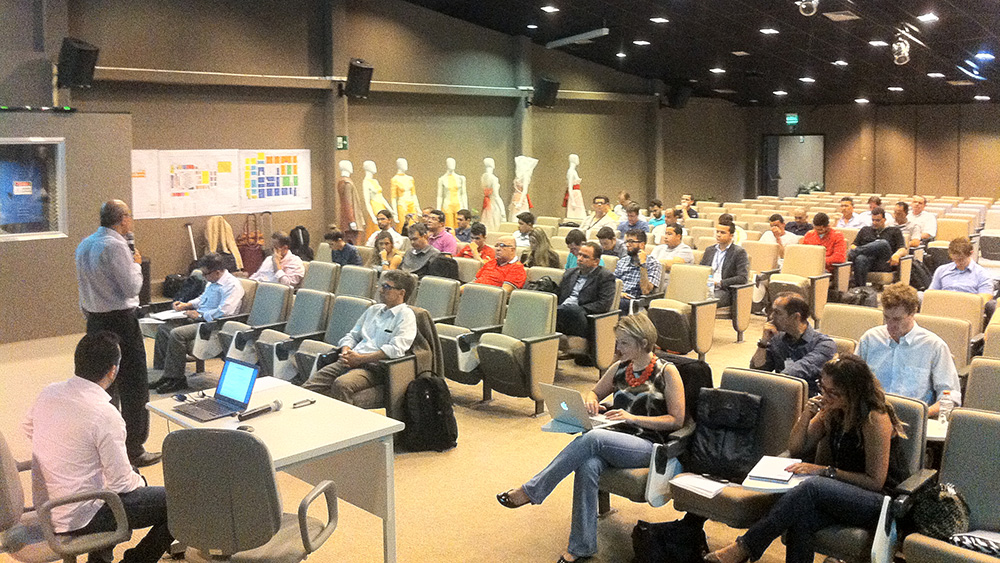 Nov 21, 2014, 2:19 PM
From 6 to 7 November 2014, about 60 Workshop Managers and Workshop Sector Managers had the opportunity to learn a little more…
Aug 13, 2014, 9:42 PM
From 23 July to 1 August, members of the WorldSkills International Secretariat were in Brazil to work locally together with the…
Press Team
Brazil press contacts
Karina Brandford: +55(11) 7850-8269 / ID. 80*848
Marina Figueira: +55(11) 7741-0991 / ID. 80*180636
Lívia Nolla: +55(11) 7850-7232 / ID. 80*1148
Gustavo Silva: +55(11) 7850-8948 / ID. 80*1065
Email: imprensa.ws@wssp2015.com
International press contact
Laura London, Communications Manager, WorldSkills International
Email: press@worldskills.org

Answers to frequently asked questions: