The Competition Organizer of WordSkills São Paulo 2015 and Minister of Education Consolidate Partnership to Promote the International Education Seminar
9 October 2014

The third meeting of the working group formed by The Secretariat for Vocational and Technology Education (SETEC), of the Ministry of Education (MEC), and the Competition Organizer of WorldSkills São Paulo 2015, held on 2 October, was a complete success!

During the meeting, a partnership was established between the Ministry of Education and the Competition Organizer aimed at organizing an International Education Seminar which is expected to happen on 14 August 2015, the third day of competition. The Seminar will be led by the Minister of Education, Mr José Henrique Paim Fernandes. The intention is to invite the Ministers of Education from all WorldSkills Member countries and regions to participate.

"The goal of the Seminar is, among other things, to discuss innovative programmes and solutions in effective professional education systems around the world and their similarities to the one implemented in Brazil and other Latin America countries. By the end of the Seminar, we intend to collect best practices through a Term of Commitment, that will allow the subject to be discussed in all future editions of the Competition," declared Paulo Pandjiarjian, Institutional and Governmental Relations Coordinator of WorldSkills São Paulo 2015.
---
Related News
Aug 15, 2015, 1:45 PM
​Technology will be the most impacting factor in the production chain in the next decades, said Jim Carroll, a world-class…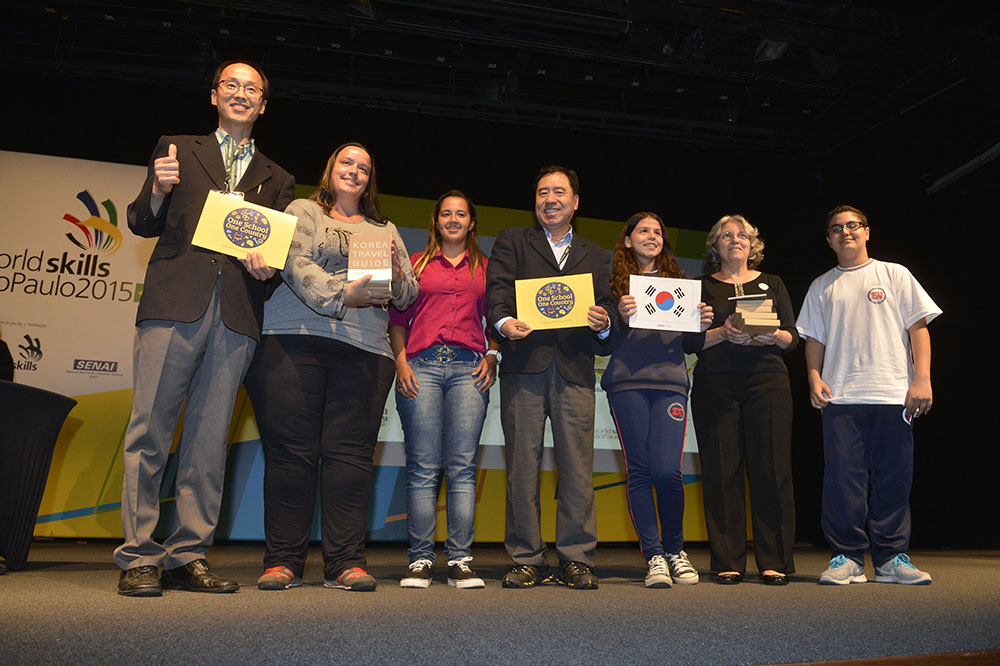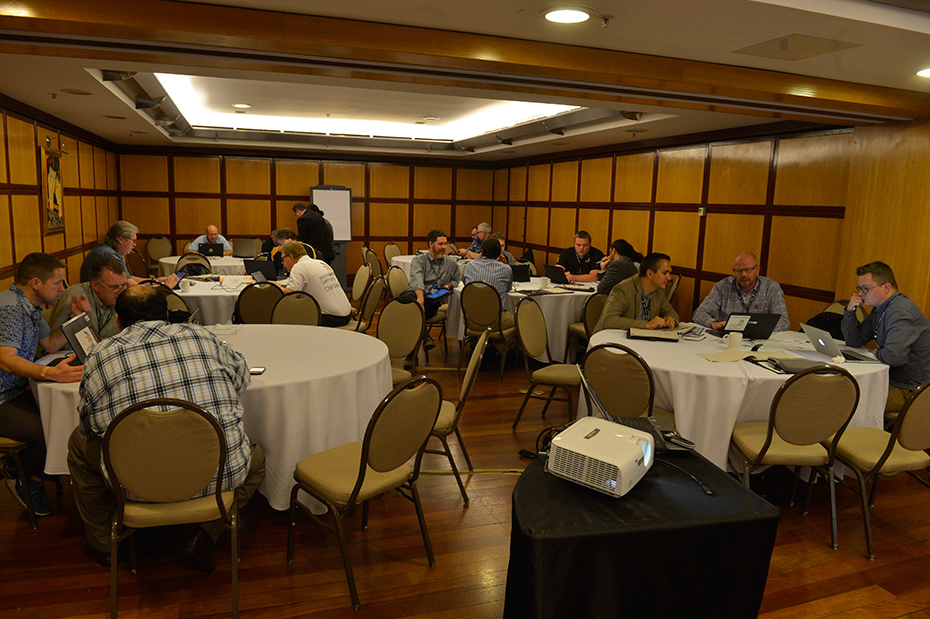 Feb 3, 2015, 10:00 AM
The second day of Competition Preparation Week was focused on important progress in the event's organization.
Press Team
Brazil press contacts
Karina Brandford: +55(11) 7850-8269 / ID. 80*848
Marina Figueira: +55(11) 7741-0991 / ID. 80*180636
Lívia Nolla: +55(11) 7850-7232 / ID. 80*1148
Gustavo Silva: +55(11) 7850-8948 / ID. 80*1065
Email: imprensa.ws@wssp2015.com
International press contact
Laura London, Communications Manager, WorldSkills International
Email: press@worldskills.org

Answers to frequently asked questions: