Sheet Metal Technology

Skill Explained
A sheet metal technician interprets drawings, develops suitable patterns, cuts and forms sheet materials into complex shapes and assemblies both manually and by machine. He or she works in a range of materials including ferrous and non-ferrous materials and therefore needs to understand the joining and fastening of all of these materials.
Sheet metal technicians work in factories and workshops specifically equipped with a range of hand tools, power tools and specialist machines capable of forming and assembling sheet metal into simple and complex shapes.
Sheet metal workers interpret drawings and transfer dimensions to sheet materials and sections to meet the required specification. Sheet metal workers develop patterns both manually and using CAD to allow materials to be formed into the correct shapes. Formed panels are sometimes connected to box section frameworks to form assemblies to suit the required purpose.
Sheet metal workers may be required to programme forming and shaping machinery and operate this machinery to fabricate accurately shaped panels and assemblies.
A sheet metal worker will need to be proficient in a range of joining and fastening processes including metal active gas, Tungsten Inert Gas and resistance spot welding processes. Assemblies can be arranged using hot work processes or cold fixings such as riveting, screwing and bonding.
A sheet metal worker will manually assemble, dress and finish sheet metal panels and assemblies using a range of hand and bench tools.
A sheet metal worker will be able to operate all types of welding equipment, manual and CNC forming equipment, sheet metal hand fabrication and dressing tools as well as a range of power operated tools. A sheet metal worker will use a computer to develop patterns for machine use as well as manually developing simple patterns on a drawing board.
Sheet metal workers serve a wide range of sectors including the marine, aviation, food, pharmaceutical, ventilation, transport, architectural and furniture industries.
What the Competitors do at the Competition
The Competitor will be judged on:
Pattern development
Pattern cut out
Forming
Assemblies
Welding/Joining
Finishing
---
Competitors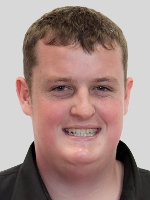 Michael Benson
New Zealand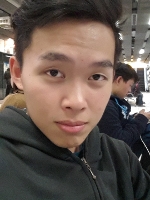 YUNG-HSIANG CHANG
Chinese Taipei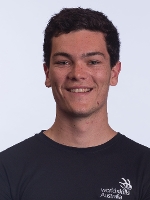 Thomas Crittenden
Australia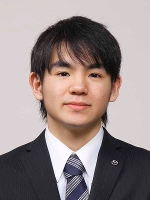 Takanori Fujishima
Japan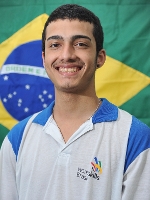 Daniel Oliveira Gomes
Brazil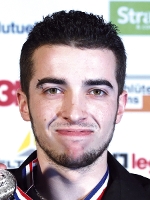 Antoine TIJOU
France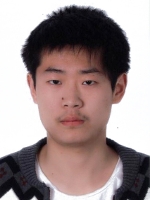 Xinshan Wang
China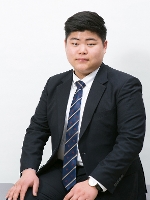 Hyeon Jun Won
Korea
---
Experts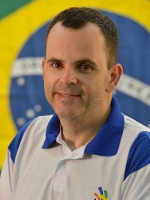 Leonardo Casanova Cardelle Junior
Brazil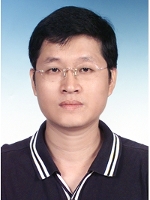 Ching Min Cheng
Chinese Taipei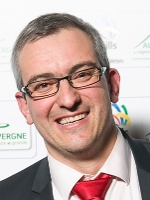 Frédéric Gil
France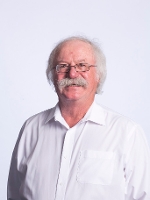 Hilton Jones
Australia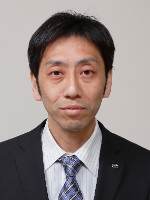 Makoto Kesamaru
Japan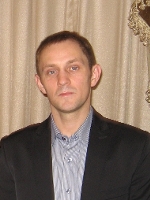 Roman Nikitin
Russia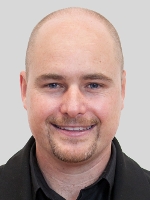 Scott Pritchard
New Zealand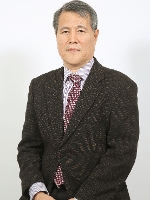 Choong Chan Shin
Korea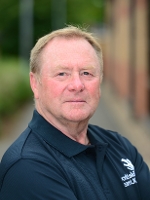 David Vaughan
United Kingdom Jianxun Zhang
China
---
Videos
A New Look at Skills
Autodesk Publisher 3D models*
Download for desktop
Download for mobile

Autodesk Inventor Data Sets**
* Open the 3D models on desktop with Autodesk Inventor Publisher. On mobile download the Autodesk Inventor Publisher Mobile Viewer app (iOS or Android).
** Students and Teachers can download Autodesk Inventor software via the Autodesk Student Community, Educational Institutions via Autodesk Academic Resource Centre (ARC).