Industrial Mechanics Millwright

Skill Explained
Industrial mechanic millwrights maintain and repair stationary industrial machinery, mechanical equipment, automated and robotic systems. There is a direct relationship between the nature and quality of the product required and the payment made by the customer/employer. Therefore the industrial mechanic millwright has a continuing responsibility to work professionally in order to meet the requirements of the customer/employer and thus maintain and grow the business. Industrial mechanic millwrights are most often involved with installing, maintaining, repairing and removing machinery and equipment in industrial plants and factories.
The industrial mechanic millwright works indoors and outdoors, and on small and large projects. He or she will plan and design, select and install, commission, test, report, maintain, fault find mechanical industrial systems to a high standard. Work organization and self-management, communication and interpersonal skills, problem solving, flexibility and a deep body of knowledge are the universal attributes of the outstanding industrial mechanic millwright.
Generally, the industrial mechanic millwright works in a team and occasionally alone. The individual takes on a high level of personal responsibility and autonomy. Every step in the process matters. This covers working to provide a safe mechanical installation and maintenance service, in accordance with relevant standards, through to diagnosing malfunctions, and commissioning stand-alone industrial mechanical and automated systems. Concentration, precision, accuracy and attention to detail are all essential because mistakes are largely irreversible, costly and potentially life threatening.
With the international mobility of people the industrial mechanic millwright faces rapidly expanding opportunities and challenges. For the talented industrial mechanic millwright there are many commercial and international opportunities; however these carry with them the need to understand and work with diverse cultures and trends. The diversity of skills associated with industrial installations is therefore likely to expand.
What the Competitors do at the Competition
---
Competitors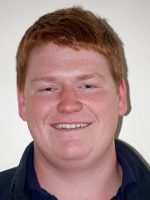 Nick Bastiaansen
New Zealand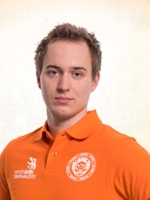 Julian Groen
Netherlands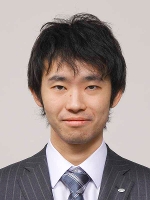 Ryosuke Kishikawa
Japan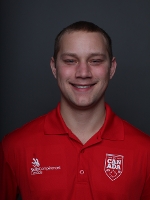 Peter Lauser
Canada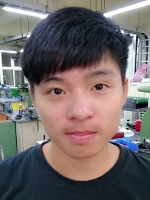 CHUN-HSIUNG LIN
Chinese Taipei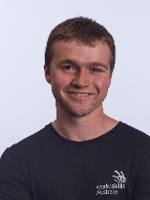 Joseph Pauley
Australia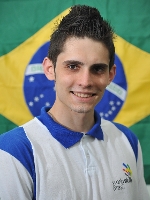 Gabriel Teles
Brazil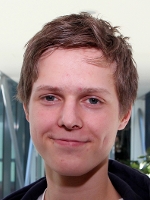 Martin Østnor
Norway
---
Experts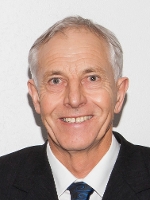 Bryce Arnold
New Zealand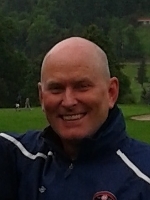 Craig Brazil
Canada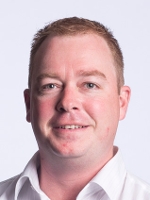 Peter Buttenshaw
Australia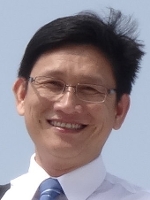 Min-Yuan Hsieh
Chinese Taipei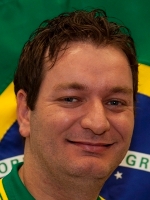 Luiz Eduardo Leao
Brazil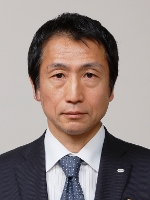 Kenji Oowaki
Japan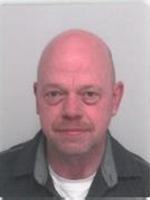 Leon Reijmer
Netherlands Idar Størseth
Norway
---