Polymechanics and Automation

Skill Explained
Polymechanics technicians carry out technical work in production plants. Professionals such as Mechanical and Maintenance Fitters may be included in the Polymechanics industry. Using machining tools, people skilled in Polymechanics can produce and install parts for production machinery and equipment.
The profession requires skills in logic and automation control and the related basic electrical and circuitry work. Since automation often involves pneumatic components, a basic understanding of technologies is also required.
The skill of Polymechanics covers elements from electrical installation, mechanical engineering, hydraulics and pneumatics as well as mechanical and maintenance fitting. There is a wide range of technical skill required. The practitioner is likely to need to produce parts for production machinery and install those parts.
Often the role involves troubleshooting, identifying problems during installation or remedying problems with established plant.
The practitioner will work in a large range of industrial settings and production plants and may have specialist knowledge about one particular industry or may work more generally. Also, the practitioner may be employed within one plant, installing and maintaining production equipment or may work for a sub-contractor who will work across a number of industrial settings.
The practitioner needs a keen awareness of the implications, both financially and for the business' reputation, of delays in production as a result of reliability issues on the production line. They will therefore need to work in a logical manner and be sure to meet time constraints. They will also need to be able to provide expert advice and guidance on technical production issues and provide innovative and cost effective solutions to production issues.
The working environment is likely to be one that is potentially very dangerous and hazardous. The practitioner therefore needs to proactively promote health and safety best practice and rigorously adhere to health and safety legislation.
What the Competitors do at the Competition
Competitors will be judged on their knowledge and ability of:
Health and Safety
Engineering manufacturing processes
Manufacturing assembly principles
Electrical principles in plant and automation control systems
---
Competitors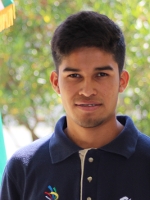 Aldo Martín Álvarez Vargas
Mexico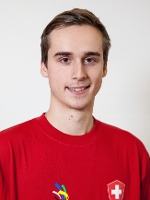 Jonas Bucher
Switzerland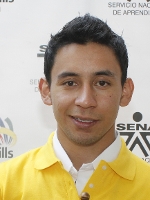 Oscar Felipe Chaves Camelo
Colombia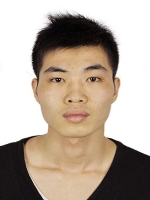 Hanhong Fang
China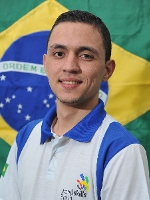 Felipe Gutierra
Brazil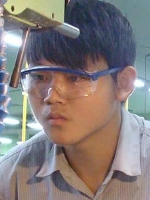 JIAN-HAO HUANG
Chinese Taipei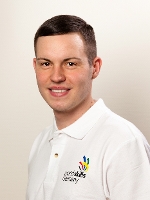 Steve Müller
Germany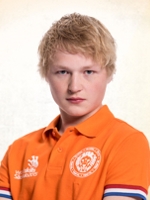 Richard Nales
Netherlands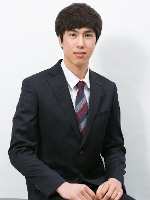 Jun Oh Park
Korea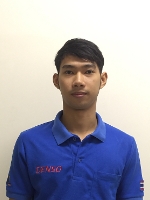 Adisak   Sakuntiao
Thailand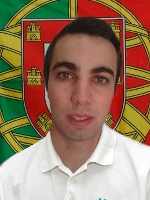 Pedro Silva
Portugal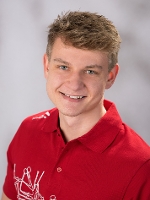 Lars Springhetti
Austria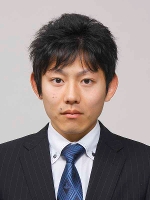 Taichi Yamagishi
Japan
---
Experts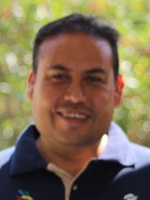 Israel Armando Arredondo Dorantes
Mexico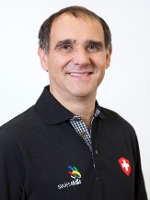 François Fiechter
Switzerland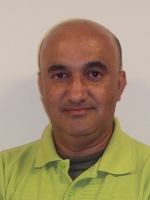 Edgar Garzon
Colombia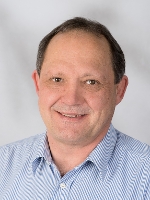 Walter Goritschnig
Austria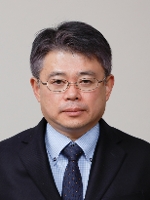 Masahiko Honma
Japan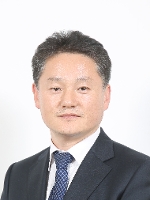 Ho Soon Jung
Korea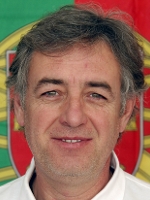 José Lourenço
Portugal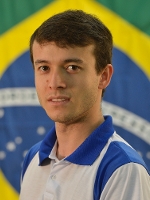 Sherman Mukoyama
Brazil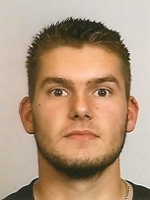 Rick Oosterhuis
Netherlands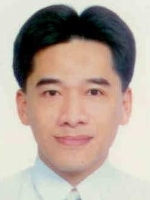 Yu-Hsiang Tsai
Chinese Taipei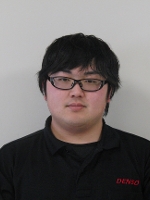 YOUHEI TSUGE
Thailand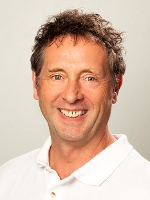 Torsten Wolf
Germany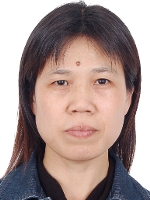 Xiaohong Xie
China
---
Videos
A New Look at Skills
Autodesk Publisher 3D models*
Download for desktop
Download for mobile

Autodesk Inventor Data Sets**
* Open the 3D models on desktop with Autodesk Inventor Publisher. On mobile download the Autodesk Inventor Publisher Mobile Viewer app (iOS or Android).
** Students and Teachers can download Autodesk Inventor software via the Autodesk Student Community, Educational Institutions via Autodesk Academic Resource Centre (ARC).