Mechanical Engineering Design - CAD

Skill Explained
Computer aided design is the use of computer systems to assist in the creation, modification, analysis or optimization of an engineering design. CAD software is used to increase the productivity of the designer, improve the quality of design, improve communication through documentation and create a database for manufacturing. CAD output is often in the form of electronic files for print, manufacturing or other manufacturing processes.
The technical and engineering drawings and images must convey information such as materials, processes, dimensions and tolerances according to application-specific conventions. CAD may be used to design curves and figures in two-dimensional (2D) space or curves, surfaces and solids in three-dimensional (3D) space. CAD is also used to produce computer animation for the special effects used in, for example, advertising and technical manuals.
CAD is an important industrial art and is the way projects come true. It is extensively used in many applications, including automotive, ship building and aerospace industries, and in industrial design. The CAD process and outputs are essential to successful solutions for engineering and manufacturing problems.
CAD software helps us explore ideas, visualize concepts through photorealistic renderings and movies and simulates how the design project will perform in the real world.
What the Competitors do at the Competition
Competitors will be judged on their knowledge of and ability to:
3D modelling of part
3D modelling of assemblies
Create photo rendered images
Creation of simulations
Reverse engineering of a physical model
Technical drawings and dimensioning
Materials
Software and hardware
---
Competitors
---
Experts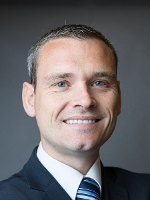 Matthew Bell
United Kingdom
Fabio Ricardo de Oliveira de Souza
Brazil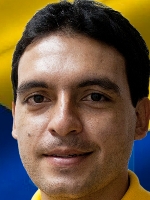 Luis David Florez
Colombia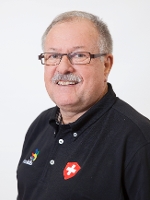 Heinz Gisi
Switzerland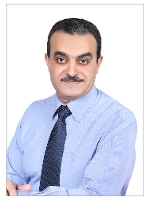 Mohamed Ibrahim
United Arab Emirates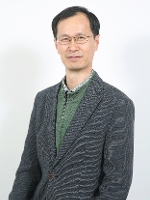 Byung Hyun Im
Korea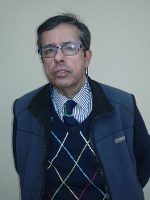 Ricardo Leon Lopez
Chile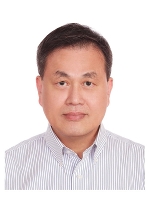 Chi Chia Liu
Chinese Taipei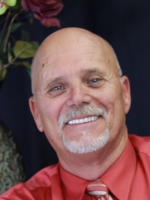 Floyd McWilliams
United States of America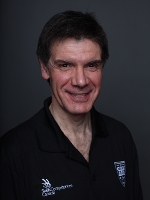 Michel Michaud
Canada
Junita Mohd Said
Malaysia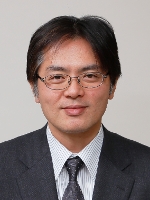 Takaichi Nakashi
Japan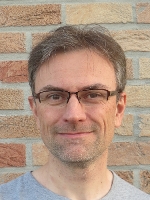 Jean-Michel Neven
Belgium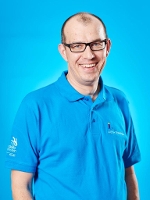 Alexander Nigg
Principality of Liechtenstein Evgeny Petrov
Russia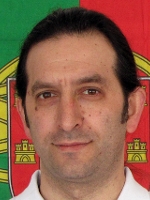 Dário Pinto
Portugal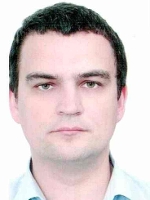 SERGEI PRONKEVICH
Belarus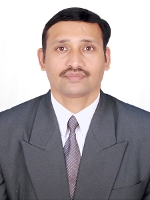 Ramesh Pudale
India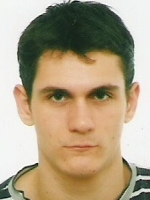 Xabier PUERTAS
Spain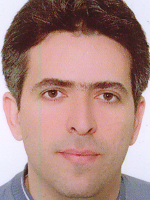 Ario Shafee
Iran
Marco Simma
Austria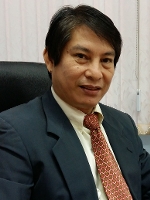 chutipon swing
Thailand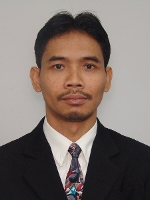 Sugiyarto Triwibowo
Indonesia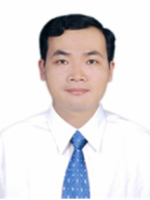 Bui Xuan Tung
Vietnam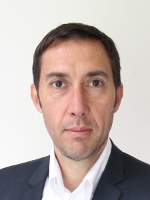 Sébastien Wecxsteen
France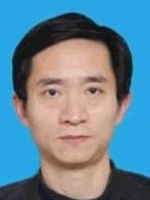 Weiqun Yang
China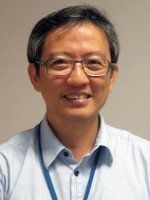 Eng Tong Yoon
Singapore
---
Videos
A New Look at Skills
Autodesk Publisher 3D models*
Download M1 A for desktop
Download M1 B for desktop
Download M2 for desktop
Download M3 for desktop
Download M4 for desktop
Download M1 A for mobile
Download M1 B for mobile
Download M2 for mobile
Download M3 for mobile
Download M4 for mobile

Autodesk Inventor Data Sets**
* Open the 3D models on desktop with Autodesk Inventor Publisher. On mobile download the Autodesk Inventor Publisher Mobile Viewer app (iOS or Android).
** Students and Teachers can download Autodesk Inventor software via the Autodesk Student Community, Educational Institutions via Autodesk Academic Resource Centre (ARC).