Print Media Technology

Skill Explained
The Print Media Technician is involved with all aspects of the printing process from the initial planning and preparation, through the print run, checking for consistent quality to cleaning up after the print run is complete. The work is usually large scale production of printed materials for a range of clients. Specifically, Print Media Technology involves the production of printed material using an offset sheet-fed press and other equipment to create finished, printed products. This occupation is responsible for producing all printed material at a printing operation.
The Technician will usually work in printing businesses or publishers and will use complex specialist equipment. A detailed knowledge of the equipment and materials used is vital to produce high quality products that comply with the specification in a cost-effective and efficient manner.
The Print Media Technician requires an in-depth knowledge of handling, troubleshooting, and maintaining printing factors such as ink, paper, and equipment. Generally, production of the printed product will use a traditional ink-on-paper process, but increasingly technicians are using toner-on-paper technology for shorter runs and variable data.
Print Media Technicians also have to be able to mix custom ink colours and operate cutting equipment to produce a job to a customer's specifications. Quality control equipment like densitometers and photospectrometres are used to verify and adjust the print quality.
What the Competitors do at the Competition
Offset Printing a specified number of different printed products on the sheet-fed offset presses according to the quality and technical criteria set and accepted by a customer and known as standards in the industries, for example ISO 12647-2.
Produce digitally a specified number of different products on a digital press in a specified time
Finishing the printed work by trimming, folding, and binding it with a paper cutter, folder, and simple binding machine to specified dimensions
Controlling the quality throughout the production process and carrying out required quality measurements and reporting tasks
Cleaning the equipment and the premises after the Offset Printing, digital printing, finishing and maintenance process in a specified time
Print different jobs with a print simulation program within a specified time and/or cost.
---
Competitors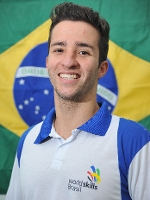 Victor Bernardo
Brazil
Samuel Bucher
Switzerland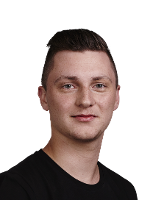 Julien Darmont
Belgium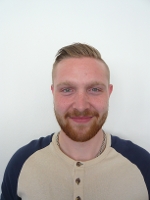 Nick Dolleris Seeger
Denmark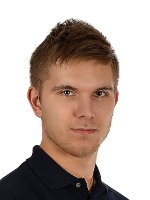 Oskar Hänninen
Finland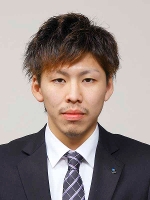 Kota Hori
Japan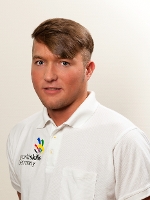 Kevin Köhn
Germany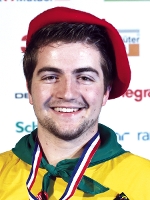 Mathieu PROVOST
France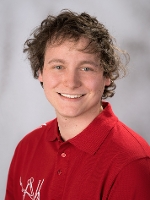 Niklas Rusch
Austria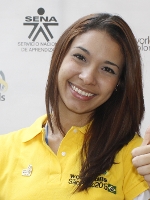 Alexandra Sanchéz Ospina
Colombia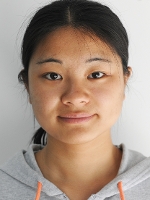 Shuping Zhang
China
---
Experts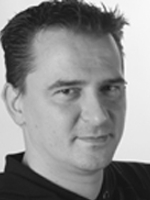 Thierry Aptekers
Belgium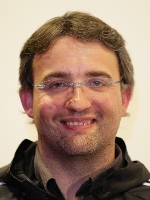 Dominique Gendre
France
Christian Grabher
Austria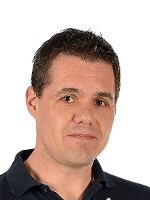 Vesa Iltola
Finland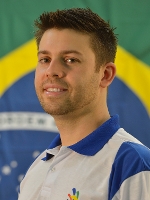 Douglas Moura
Brazil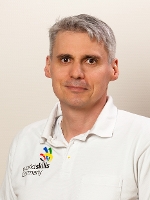 Bernhard Nahm
Germany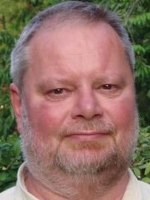 Michael Pelt
Denmark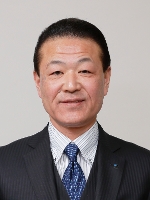 Haruo Sato
Japan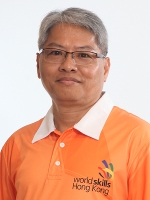 Yau Wing Cheung Teddy
Hong Kong, China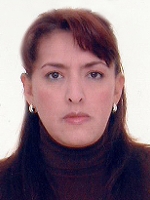 Luz Myriam Torres
Colombia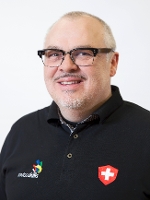 Rolf Wyss
Switzerland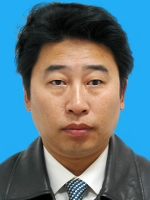 Ke Xue
China
---
Videos