Plumbing and Heating

Skill Explained
A plumbing and heating technician works on commercial, residential, agricultural and industrial projects. There is a direct relationship between the nature and quality of the product required and the payment made by the customer. Therefore the practitioner has a continuing responsibility to work professionally in order to meet the requirements of the customer and thus maintain and grow the business. Plumbing and heating is closely associated with other parts of the construction industry, and with the many products that support it, normally for commercial purposes.
The plumbing and heating technician works internally, including the homes of customers and on small and major projects. He or she will plan and design, select and install, commission, test, report, maintain, fault find and repair systems to a high standard. Work organization and self-management, communication and interpersonal skills, problem solving, flexibility and a deep body of knowledge are the universal attributes of the outstanding practitioner.
Whether the plumbing and heating technician is working alone or in a team the individual takes on a high level of personal responsibility and autonomy. From working to provide a safe and reliable plumbing and heating service, in accordance with relevant standards, through to diagnosing malfunctions, programming and commissioning home and building automation systems, concentration, precision, accuracy and attention to detail every step in the process matters and mistakes are largely irreversible, costly and potentially life threatening.
With the international mobility of people the plumbing and heating technician faces rapidly expanding opportunities and challenges. For the talented practitioner there are many commercial and international opportunities; however these carry with them the need to understand and work with diverse needs, cultures and trends. The diversity of skills associated with plumbing and heating is therefore likely to expand.
What the Competitors do at the Competition
The Competitor is judged on:
Work safely
Install plumbing and heating pipe-work brackets/clips
Prefabricate the required pipe-work layouts into sub assemblies to facilitate installation
Install, connect and test completed pipe-work modules
Repair, maintain or replace a specified plumbing or heating appliance
---
Competitors
---
Experts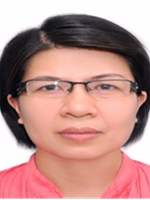 Vu Thi Hoai An
Vietnam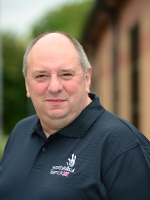 Paul Dodds
United Kingdom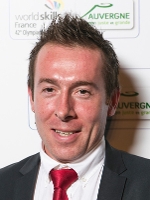 Sébastien Duverger
France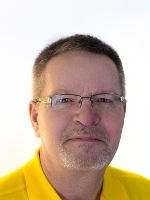 Per-Olof Engman
Sweden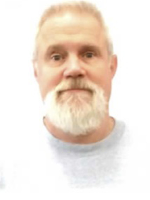 Robert Hahn
United States of America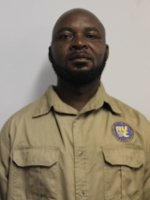 Raphael Haingura
Namibia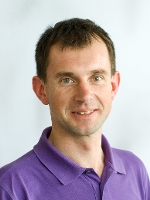 Thomas Hofer
Austria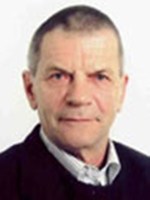 Henny Hoppenbrouwers
Netherlands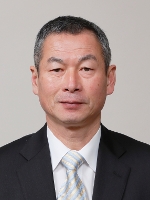 Toshiaki Ishii
Japan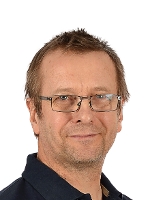 Sauli Jaara
Finland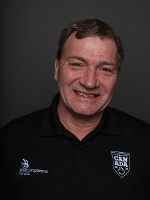 Russell Jessop
Canada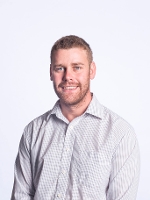 Tyson Knight
Australia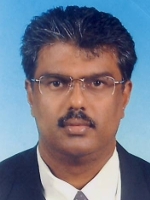 Mahaindran Kristnan
Malaysia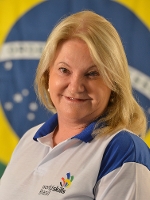 Celia Leitao
Brazil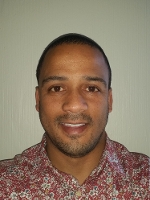 Ryan Marsh
South Africa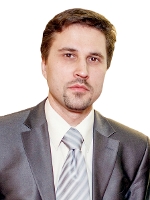 Stanislav Mironyuk
Russia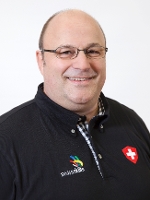 Markus Niederer
Switzerland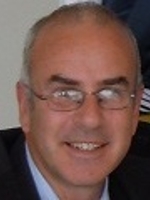 Patrick O'Riordan
Ireland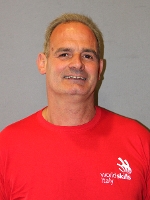 Lorenz Rier
South Tyrol, Italy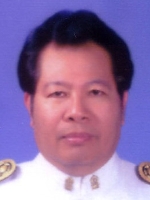 NAKORN SANG-ON
Thailand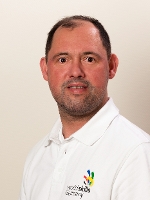 André Schnabel
Germany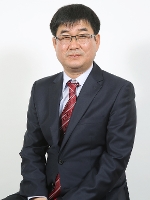 Kwang Ok Seo
Korea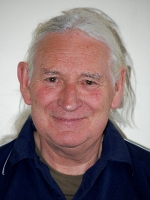 Bryan Smith
New Zealand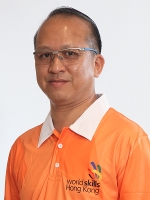 Chi Wai Dickens Tang
Hong Kong, China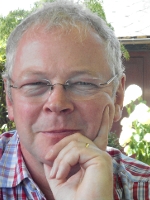 Benoit Tasiaux
Belgium Tasrial Tasrial
Indonesia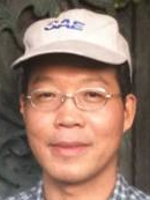 Shiuan Sheng Wang
Chinese Taipei
---
Videos
A New Look at Skills
Autodesk Publisher 3D models*
Download for desktop
Download for mobile

Autodesk Inventor Data Sets**
* Open the 3D models on desktop with Autodesk Inventor Publisher. On mobile download the Autodesk Inventor Publisher Mobile Viewer app (iOS or Android).
** Students and Teachers can download Autodesk Inventor software via the Autodesk Student Community, Educational Institutions via Autodesk Academic Resource Centre (ARC).