Cabinetmaking

Skill Explained
Cabinetmaking covers the manufacture of free-standing and built-in furniture and units, using wood at the sole or main material. It may include the design of furniture, but normally comprises the creation of furniture and units from designs prepared by others. Cabinetmaking differs from joinery through the quality of the wood and associated materials used, and the intricacy and aesthetic quality of the finished items. There is, however, some overlap between cabinetmaking and joinery.
A cabinetmaker generally works on commercial and residential assignments of a high quality and value. He or she will therefore exhibit very high standards of skill and professionalism in order to justify clients' expectations and willingness to pay. Most cabinetmakers work in small companies which have to be very sensitive to their reputation and market in order to sustain their businesses' viability.
The cabinetmaker will produce furniture and fittings in a workshop, at least until installing fitted items. However, in order to meet clients' needs, including for the items to add to the aesthetic qualities of their environment they will be placed in, he or she will know intimately where bespoke items are intended to be placed. For items produced speculatively rather than for known clients, the cabinetmaker will have a clear view of the types of location and setting that will show the items at their best.
The cabinetmaker will produce, interpret and/or adapt drawings, set out and measure, cut, form joints, assemble, install if need be, and finish to a high standard. The quality of his/her work will show in:
• The selection of the wood and other materials
• The placing of the wood to bring out its particular characteristics
• Construction techniques which allow for the natural movement of timber to achieve longevity and quality in the furniture piece
• The selection of additional materials including veneers and fittings
• The near-perfect fit of each part following accurate measurement, cutting and assembly, and
• The final appearance of the item
Work organization and self-management, communication and interpersonal skills, problem solving, innovation and creativity, working precisely and accurately are the universal attributes of the cabinetmaker. He or she assumes a high level of personal responsibility and autonomy. From working safely through to exceptional planning and organizing, accuracy, concentration and attention to detail to achieve an excellent finish every step in the process matters and mistakes are largely irreversible and very costly.
Modern technology and mass production have enabled furniture and fittings, previously available only to the wealthy, to be more widely available. However, for those with disposable income and an eye for quality, the cabinetmaker is able to produce furniture and fittings that are a lasting pleasure both to use and to look at. In this discerning market the outstanding cabinetmaker will always be in demand.
What the Competitors do at the Competition
The Competitor is judged on:
Safe working practices
Material fittings
Jointing
Preparation of surfaces
Assembly
Adjustable moving parts
Interpretation of drawings
Use of materials including solid wood, veneer and board
The Competitor is to construct a piece of furniture from a working drawing and written instructions, using the material supplied.
---
Competitors
---
Experts Vlassios Alpanis
United Arab Emirates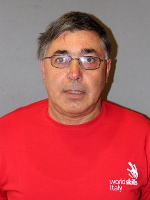 Christian Bachmann
South Tyrol, Italy
Declan Barrett
Ireland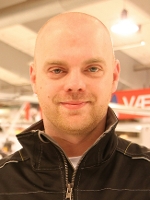 Kasper Bøgelund
Denmark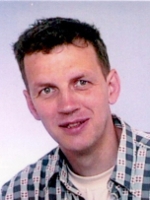 Alfred Evers
Netherlands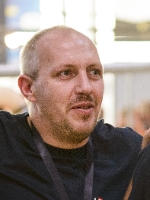 Zoltan Fekete
Hungary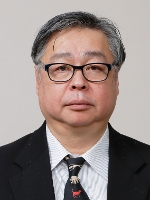 Shinichi Fukiya
Japan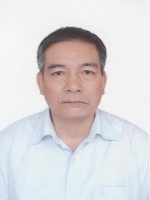 Tran Van Han
Vietnam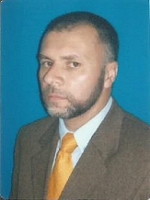 Anuar Hassan
Colombia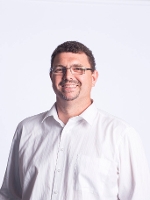 Jason Hindes
Australia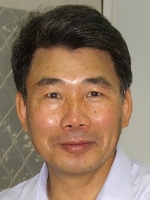 Shih Kuang Hou
Chinese Taipei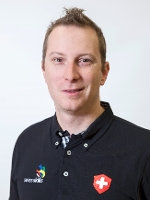 Tobias Hugentobler
Switzerland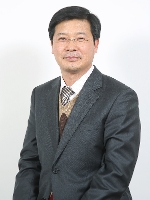 Jang Hei Kim
Korea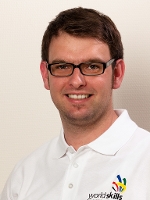 Florian Langenmair
Germany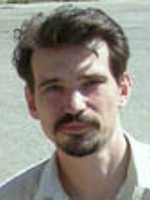 Haralds Laucis
Latvia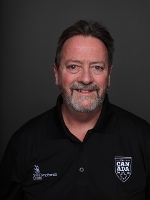 Mick McGowan
Canada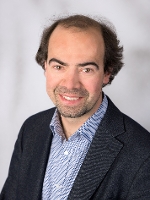 Leo Moser
Austria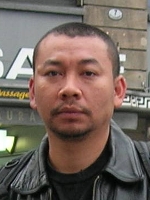 Amri Mustaffa
Malaysia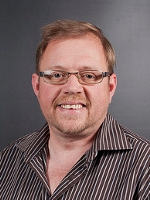 Christian Notley
United Kingdom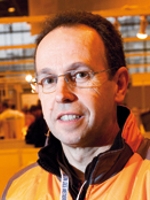 Alain Pierreisnard
France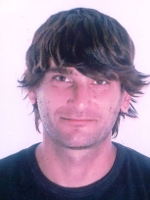 Alberto SANTOLARIA
Spain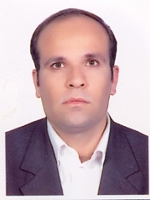 Mohammadjavad Sharifi
Iran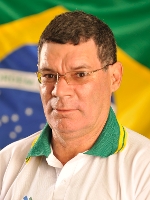 Osvaldo Souza
Brazil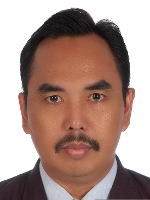 Among Subandi
Indonesia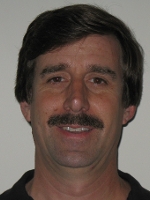 Robert Tobias
United States of America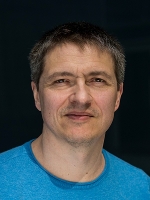 Uve Uustalu
Estonia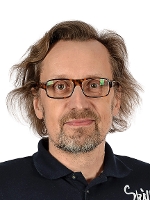 Marko Varjos
Finland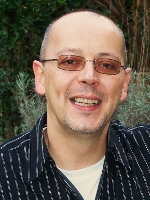 Yves Woedstad
Belgium
---
Videos
A New Look at Skills
Autodesk Publisher 3D models*
Download for desktop
Download for mobile

Autodesk Inventor Data Sets**
* Open the 3D models on desktop with Autodesk Inventor Publisher. On mobile download the Autodesk Inventor Publisher Mobile Viewer app (iOS or Android).
** Students and Teachers can download Autodesk Inventor software via the Autodesk Student Community, Educational Institutions via Autodesk Academic Resource Centre (ARC).