Joinery

Skill Explained
A joiner generally works on commercial and residential projects. There is a direct relationship between the nature and quality of the product required and the payment made by the customer. Therefore the joiner has a continuing responsibility to work professionally in order to meet the requirements of the customer and thus maintain and grow the business. Joinery is closely associated with cabinet making and carpentry plus other parts of the construction industry and with the many products that support it, normally for commercial purposes.
The joiner is usually based in a workshop because the formation of various joints requires specialist machinery, but sometimes undertakes installations in the homes of customers and on building sites. He or she will produce and interpret drawings, set out and measure, cut, form joints, assemble, install and finish to a high standard. The joiner usually produces items such as interior and exterior doors, windows, stairs, tables and bookshelves.
Work organization and self-management, communication and interpersonal skills, problem solving, innovation and creativity, working precisely and accurately are the universal attributes of the outstanding joiner. Whether the joiner is working alone or in a team the individual takes on a high level of personal responsibility and autonomy. From working safely through to exceptional planning and organizing, accuracy, concentration and attention to detail to achieve an excellent finish, every step in the process matters. Mistakes are largely irreversible and very costly.
With the international mobility of people, the joiner faces rapidly expanding opportunities and challenges. For the talented joiner there are many commercial and international opportunities; however these carry with them the need to understand and work with diverse cultures and trends. The diversity of skills associated with joinery is therefore likely to expand.
What the Competitors do at the Competition
Competitors will be judged on:
Knowledge and understanding of drawings
Interior and exterior joints
Finish and appearance
Conformity to ISO standards
Measurements and material use
---
Competitors
---
Experts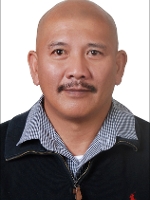 Lamberto paul Amalingan
United Arab Emirates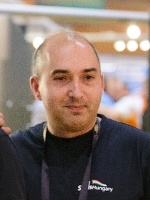 Csaba Babanecz
Hungary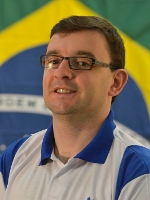 Cleder Batti
Brazil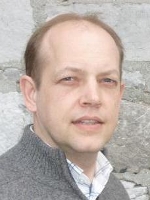 Patrick Bergenhuizen
Belgium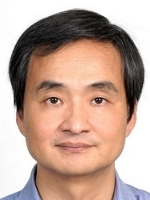 Ta Ching Chia
Chinese Taipei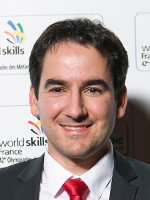 José Fonséca
France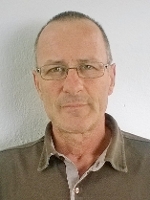 Esteban GUILLEN
Spain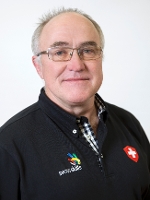 Roger Huwyler
Switzerland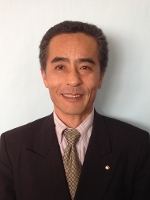 Naoki Ikushima
Japan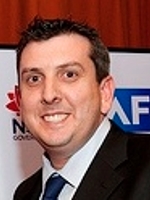 Dion Iori
Australia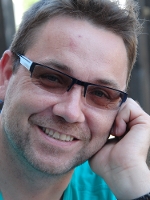 Henrik Jørgensen
Denmark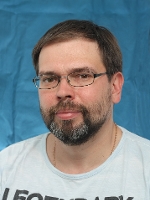 Maxim Kokhov
Russia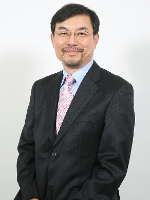 Hyuk Youl Kwon
Korea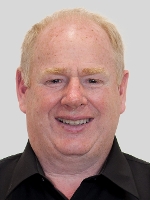 Peter Leith
New Zealand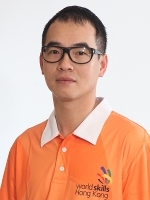 Hing Sum Ma
Hong Kong, China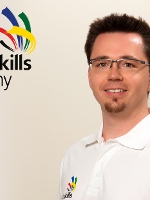 Michael Martin
Germany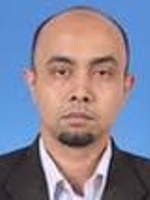 Saifol Azri Mohamad
Malaysia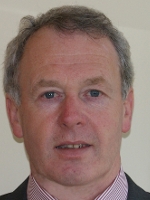 John Joe O'Reilly
Ireland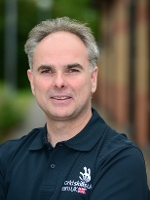 Andrew Pengelly
United Kingdom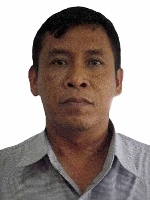 G. Sugeng Rahayu Rahayu Wiyono
Indonesia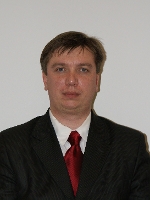 SIARHEI SHETSKA
Belarus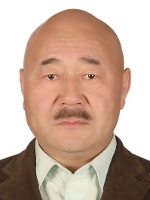 Tsogoo Tsedenpuntsag
Mongolia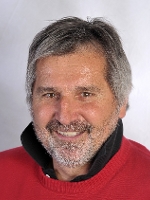 Anton Ulrich
Austria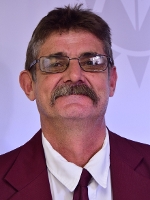 Phillipus Steyn van der Merwe
Namibia
---
Videos
A New Look at Skills
Autodesk Publisher 3D models*
Download for desktop
Download for mobile

Autodesk Inventor Data Sets**
* Open the 3D models on desktop with Autodesk Inventor Publisher. On mobile download the Autodesk Inventor Publisher Mobile Viewer app (iOS or Android).
** Students and Teachers can download Autodesk Inventor software via the Autodesk Student Community, Educational Institutions via Autodesk Academic Resource Centre (ARC).