Aplicação de Revestimentos Cerâmicos

Ocupação Explicada
O trabalho de um profissional de Revestimentos Cerâmicos inclui a colocação de revestimento de cerâmica, mosaicos ou pedra natural em paredes, pisos e escadarias de casas, edifícios comerciais, industriais e públicos, igrejas, piscinas, instalações externas e revestimentos de fachadas para fornecer proteção e decoração. O trabalho pode também incluir a construção de paredes pequenas e degraus de tijolos ou blocos.
O revestidor contribui de várias maneiras para a realização de um projeto de sucesso: interpreta desenhos, organiza e mede, remove qualquer revestimento previamente existente, prepara superfícies, agrupa e coloca o revestimento no padrão desejado e realiza um acabamento de alto padrão.
Revestidores proficientes e experientes têm a oportunidade de se especializarem em materiais específicos como mosaicos ou em aplicações especiais (trabalhos artísticos, piscinas residenciais de alto padrão e particulares, ou em espaços públicos para competições).
O que os Competidores fazem na Competição
---
Competitors
---
Experts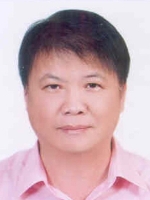 Ching-Tien Chou
Chinese Taipei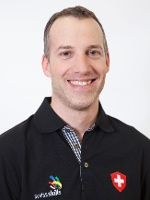 Roger Dähler
Switzerland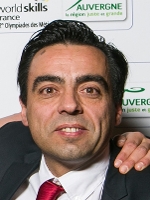 Pascal Del Toso
France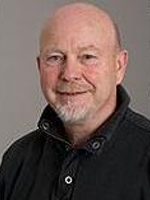 Erik Fog Larsen
Denmark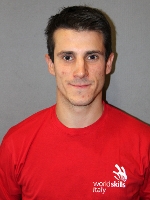 Lucas Gianordoli
South Tyrol, Italy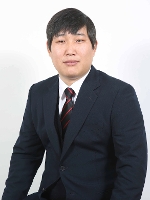 Jung Min Kim
Korea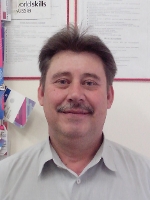 Evgenii Kislov
Russia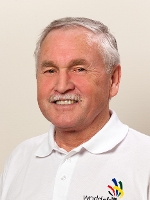 Guenther Kropf
Germany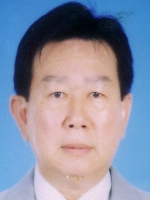 Chaivat Kunupkapan
Thailand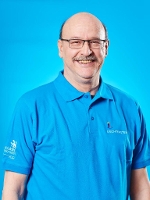 Peter Lageder
Principality of Liechtenstein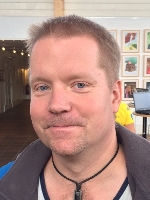 Andreas Markstedt
Sweden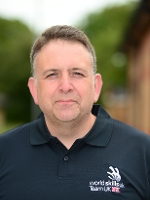 David McCay
United Kingdom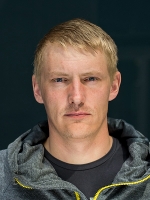 Kaarel Oberschneider
Estonia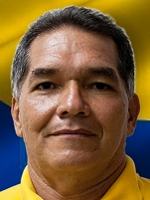 Franklin Sanchez
Colombia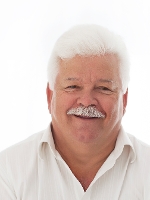 Ron Simeon
Australia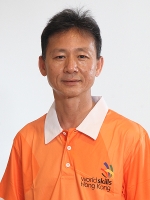 Fai To
Hong Kong, China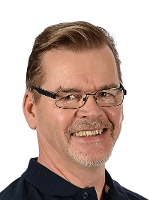 Hannu Toivanen
Finland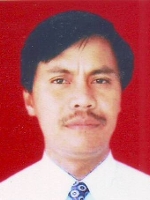 Uberlin uberlin
Indonesia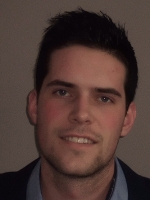 Guido van Dingenen
Netherlands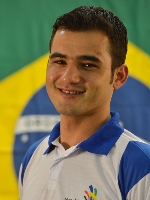 Ezequiel Martins Vieira
Brazil Prerana Vishal Astunkar
India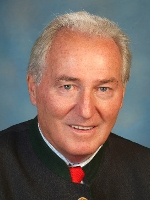 Rudolf Weisz
Austria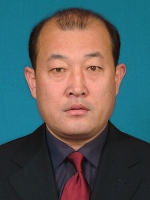 Jianyou Yu
China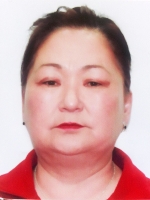 Oyuntsetseg Zagd
Mongolia
---
Videos
A New Look at Skills
Autodesk Publisher 3D models*
Download for desktop
Download for mobile

Autodesk Inventor Data Sets**
* Open the 3D models on desktop with Autodesk Inventor Publisher. On mobile download the Autodesk Inventor Publisher Mobile Viewer app (iOS or Android).
** Students and Teachers can download Autodesk Inventor software via the Autodesk Student Community, Educational Institutions via Autodesk Academic Resource Centre (ARC).