Instalações Elétricas Prediais

Ocupação Explicada
As Instalações Elétricas Prediais estão intimamente associadas a outras partes da indústria da construção e seus técnicos trabalham em todos os tipos de ambientes comerciais, residenciais, agrícolas e de manufatura.
Nesses ambientes diversos, os eletricistas planejam, selecionam e instalam um sistema confiável com segurança. O eletricista também deve comissionar, testar, programar, manter padrões relevantes, diagnosticar, relatar avarias e reparar sistemas.
Habilidades de organização do trabalho, autogestão, comunicação, relações interpessoais, concentração, atenção aos detalhes, resolução de problemas, flexibilidade e um profundo conhecimento são atributos universais de um técnico em Instalações Elétrica Prediais de destaque.
O que os Competidores fazem na Competição
O Competidor será avaliado de acordo com os seguintes critérios:
Saúde e segurança
Design e/ou modificação de circuito
Preparação de um centro/painel de controle de automação
Instalações de campo
Programação dos equipamentos de automação do Projeto Teste
Encontro de falhas e problemas
---
Competitors
---
Experts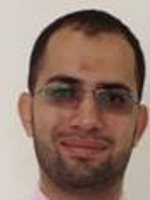 Kamal Abuqaaud
United Arab Emirates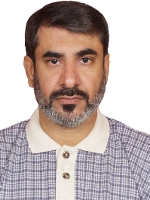 Essa Al Zedjali
Oman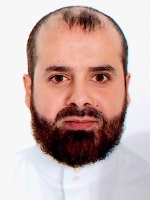 Faisal Alamri
Saudi Arabia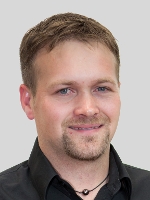 Luke Boustridge
New Zealand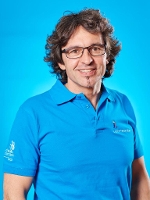 Arthur Büchel
Principality of Liechtenstein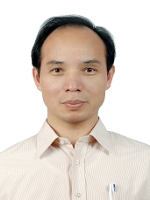 WEN-HSUAN CHEN
Chinese Taipei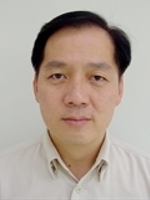 Shing Haur Cheng
Singapore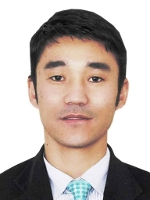 Badamsuren Davaadolgor
Mongolia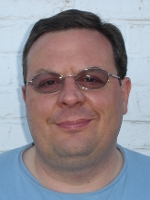 Denis Devos
Belgium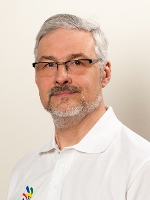 Klaus Drasdo
Germany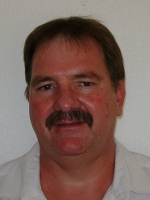 Nick Du Plessis
South Africa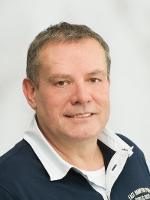 Franz Feldbacher
Austria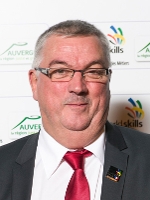 Bernard Finet
France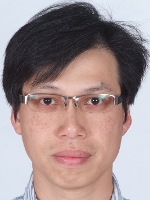 Keang Kin Fong
Macao, China
Shigehiro Hashimoto
Japan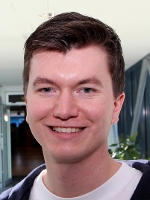 Harald Haugen
Norway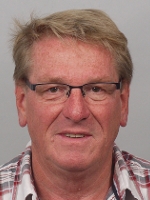 Pieter Hoving
Netherlands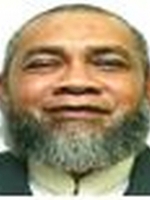 Zakaria Ismail
Malaysia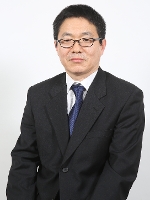 Kwang Soo Kim
Korea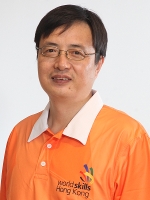 Sau Shing Kot
Hong Kong, China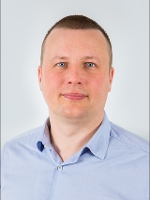 Andris Krumins
Latvia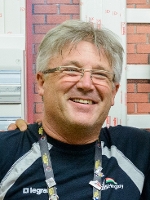 Zoltán Kummer
Hungary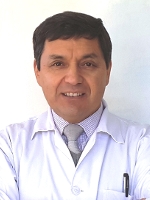 Carlos Lagos Gallardo
Chile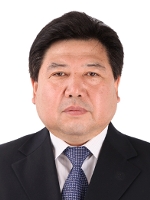 Yuntao Lei
China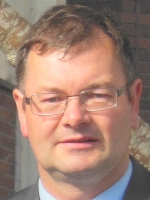 Paul Marah
Ireland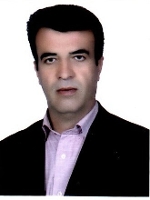 Farough Mohammad Amini
Iran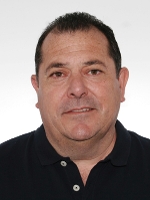 Jose PEREZ ROMERO
Spain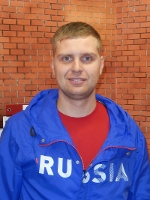 Maxim Pevin
Russia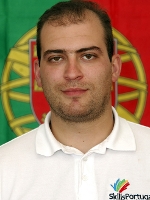 André Rodrigues
Portugal Nevardo Alfredo Sanchez Amaya
Colombia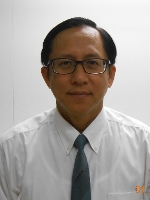 Virojana Sariddikul
Thailand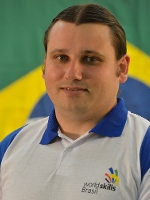 Sidnei Rosso Serafim
Brazil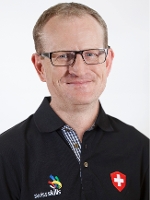 Adrian Sommer
Switzerland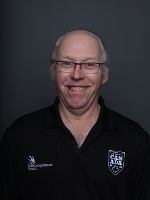 Ronald Stocks
Canada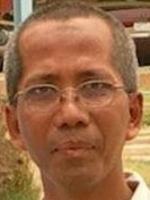 Supaat Supaat
Indonesia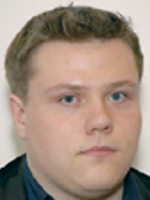 Per Svensson
Sweden
Piet Viviers
Namibia
Keith Wade
United Kingdom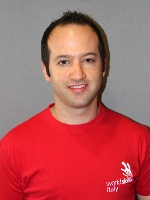 Thomas Zöschg
South Tyrol, Italy
---
Videos
A New Look at Skills
Autodesk Publisher 3D models*
Download for desktop
Download for mobile

Autodesk Inventor Data Sets**
* Open the 3D models on desktop with Autodesk Inventor Publisher. On mobile download the Autodesk Inventor Publisher Mobile Viewer app (iOS or Android).
** Students and Teachers can download Autodesk Inventor software via the Autodesk Student Community, Educational Institutions via Autodesk Academic Resource Centre (ARC).