Team Latvia
Introduction
Young professionals or students of vocational education establishments aged from 18 to 22 are in the team.
In competition team will participate in 7 professions:
Visual Merchandising/Window Dressing
Graphic Design Technology
Web Design
Joinery
Cooking
Restaurant Service
Electrical Installations
To be one of the 7 contestant in WorldSkills 2015, there are competing more than 200 applicants from vocational schools all over the Latvia.
Member Organization
Latvia gained the entitlement to participate in the WorldSkills competition in the spring of 2011 upon joining the WorldSkills International organization.
Participation in the competition ensure the State Education Development Agency.
The State Education Development Agency is a direct administration institution which is subordinated to the Ministry of Education and Science. The field of activity of the SEDA is broad and diverse: the Agency enforces the national policy in implementing the European Union Structural Funds, lifelong learning, foreign scholarships and cooperation programmes, financial instruments and grant schemes of the European Economic Area Member States in the fields of education, science and research, as well as in professional guidance, by offering advisory support and a broad spectrum of information concerning the education sector development opportunities in Latvia and Europe.
---
Competitors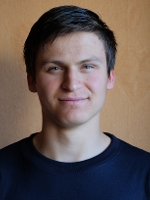 Reinis Gusts
Cabinetmaking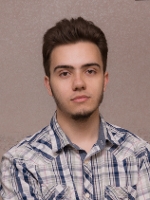 Maksims Ivancovs
Electrical Installations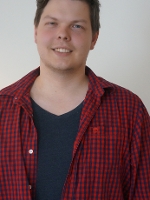 Arturs Krapans
Web Design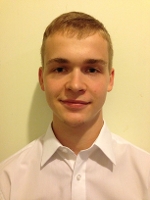 Martins Kukojs
Restaurant Service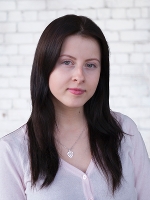 Linda Osite
Graphic Design Technology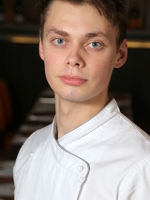 Haralds Sauss
Cooking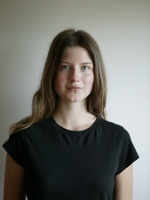 Anna Liva Traumane
Visual Merchandising and Window Dressing
---
Skills with Competitors
Cabinetmaking
Electrical Installations
Web Design
Restaurant Service
Graphic Design Technology
Cooking
Visual Merchandising and Window Dressing