Welding

Skill Explained
A welder prepares and joins a range of metals of various gauges using electrical and electrical/gas shielded processes. A welder needs to be able to interpret engineering working drawings, standards and symbols correctly translate these requirements into accurate structures and products.
Welders need to have a thorough knowledge and understanding of safe working procedures and personal protection equipment. They need to gain specific knowledge of a wide range of welding equipment and processes as well as a good working knowledge of metallurgy. They need to be familiar with electricity and electrical processes.
Welders join sections, pipe and plate and fabricate large and small pressure vessels. A welder prepares, assembles and joins a wide range of metals and metal alloys using various welding processes including MMAW (manual metal arc welding), MAGSW (metal arc gas shielded welding), TAGSW (Tungsten arc gas shielded welding) gas welding and cutting. They use gas, electrical, and gas shielded electrical processes to join and cut a wide range of materials. They must be able to choose and operate the correct equipment, process and methodology depending upon the material being joined.
Welders may be engaged in using thermal cutting processes and should be able to identify and follow the correct preparation for joining as applied to the type, thickness and intended use of the joint. They use grinding and cutting equipment to prepare and finish welded joints. Modern methods of joining, as well as those noted above, include mechanized processes such as submerged arc, plasma arc, stud welding and laser welding.
A welder can work in a unit or factory which produces fabrications and/or structures for industries as diverse as civil engineering, mechanical engineering, transport, marine engineering, and construction, service and leisure industries. Welders also work on site preparation, construction, and the repair and maintenance of structures within the areas described above. A welder can work in many locations and situations, ranging from a bench in a factory, to shipyards, power stations and off-shore structures in order to inspect and repair gas or oil rig terminals. Welders also work in engineering, construction, power generating and petro-chemical plants. The working environment may include hazardous settings such as the open sea.
The modern welder may specialize in one or a number of welding processes and environments. He or she may also be asked to work in exotic alloys such as duplex stainless steels and cupronickels. The quality of the welding will vary according to cost and function, with the most skilled welders depended upon to carry out the finest work where faults and failure may have the most serious consequences in terms of cost, safety and environmental damage.
What the Competitors do at the Competition
The Competitor will be judged on their ability to:
Weld Butt and fillet welds of plates, and pipes in all working positions with seams of different angles of inclination and rotation to be completed within a given time frame. Weldments will be non-destructively tested to specific assessment criteria and scored accordingly. Welding positions terminology shall be to both ISO2553 and AWS A3.0/A2.4.
---
Competitors
---
Experts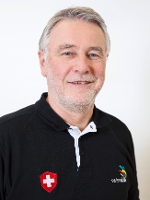 Wolfgang Ahl
Switzerland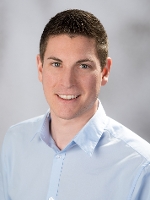 Markus Aichinger
Austria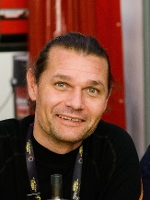 Ferenc Benus
Hungary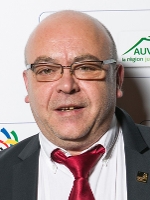 Patrick Bouvard
France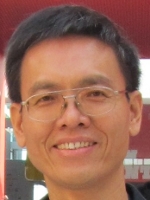 Chih-Peng Chen
Chinese Taipei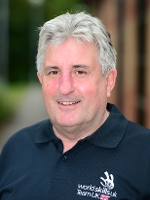 David Cleghorn
United Kingdom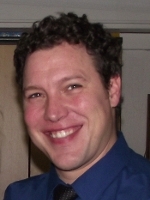 Raphaël Colle
Belgium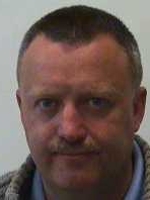 Maurice Collins
Ireland
Paul Condran
Australia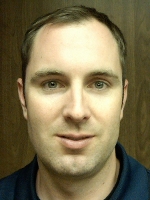 Ray Connolly
United States of America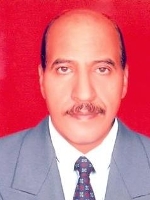 Akram Dwairi
United Arab Emirates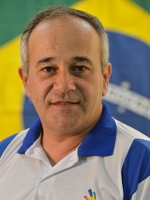 Julio Cesar Fernandes
Brazil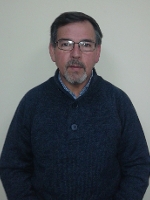 Jorge Gonzalez
Chile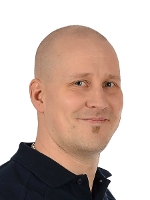 Pasi Hallikas
Finland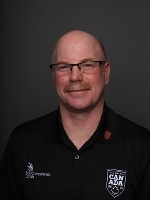 Ken Heather
Canada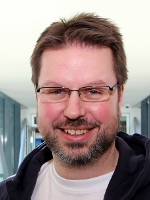 Leif Ottar Heimro
Norway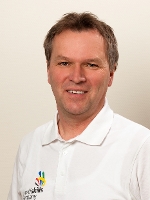 Hans-Jörg Herold
Germany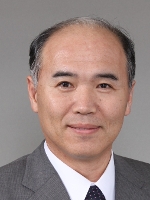 Koji Horikawa
Japan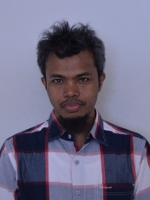 Syahrudin Kaliky
Indonesia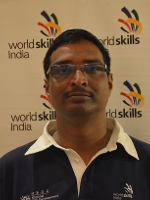 Vishwesh Kulshrestha
India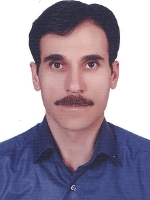 Alireza Lahooti Narmighi
Iran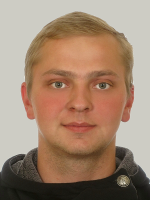 Viktor Laskin
Russia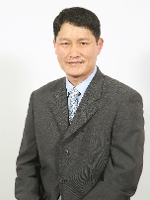 Hoo Rong Lee
Korea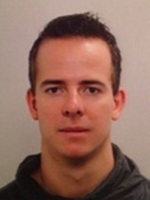 Edwin Mabelis
Netherlands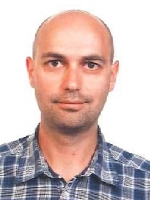 Ismael MARTINEZ
Spain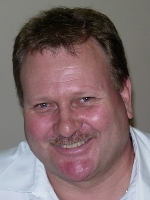 Etienne Nell
South Africa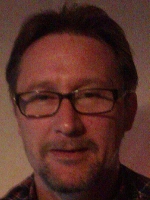 Jörgen Persson
Sweden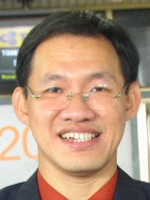 Bovornchok Poopat
Thailand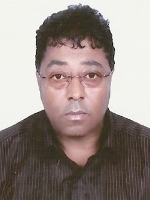 Mokhtar Sahbani
Oman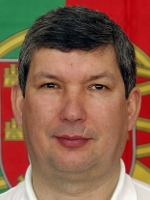 Alvaro Santos
Portugal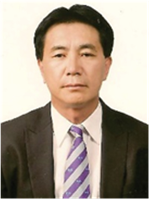 Lee Kab Seung
Vietnam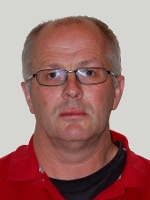 Brian Simpson
New Zealand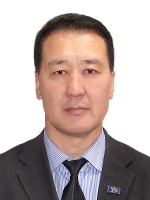 Batsaikhan Sodnom
Mongolia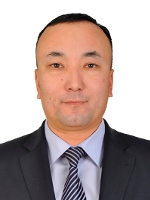 Nurlan Suirgulov
Kazakhstan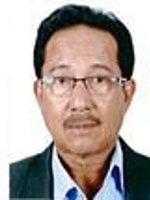 Darus Taib
Malaysia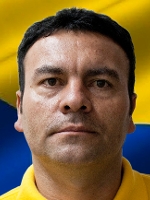 Elver Valencia
Colombia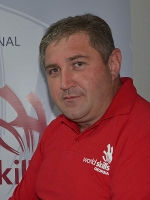 Gabriel Vatitadze
Georgia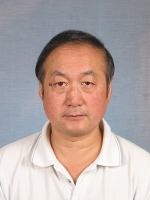 Youquan Zhang
China
---
Videos
A New Look at Skills
Autodesk Publisher 3D models*
Download for desktop
Download for mobile

Autodesk Inventor Data Sets**
* Open the 3D models on desktop with Autodesk Inventor Publisher. On mobile download the Autodesk Inventor Publisher Mobile Viewer app (iOS or Android).
** Students and Teachers can download Autodesk Inventor software via the Autodesk Student Community, Educational Institutions via Autodesk Academic Resource Centre (ARC).