Car Painting

Skill Explained
Car painters (refinishers) are responsible for reinstating the pre-accident paint finish to cars after the structure and/or the panels have been repaired or replaced. They may also be asked to completely repaint a whole vehicle either to change its colour or reinstate its newness. Car painters may also become involved in matching colours to an original colour no longer available or to colours that prove difficult to match. A car painter must match the colour, shade and texture of the adjoining panels that are not being painted.
Car painters can work in various work environments from an autobody repair shop to an aircraft hangar, dependent upon what vehicle or transport system they are painting. They work to apply paints inside an enclosed spray booth/oven in order to protect the environment from harmful products.
Car painters prepare panels or vehicles to receive paint. They may carry out minor panel repairs and apply undercoats, colour coats and clear sealant coats which provide the high gloss levels required. They may be required to identify a colour code using various methods, mix the correct amount of colour to pre-determined formulae and spray test cards to test the suitability of this colour match to the original colour and shade.
A Car painter needs to be aware of time schedules and may often be working on several vehicles at one time while waiting for previously applied materials to dry.
Car painters (refinishers) may be required to refinish a wide range of items such as passenger cars, racing cars, vintage and classic vehicles, commercial goods vehicles, trains, aeroplanes, static structures or furniture. They may be required to refinish a wide variety of materials such as metals, plastics, composite materials or wood.
What the Competitors do at the Competition
Competitors will be judged on the following activities
Preparing, cleaning, and degreasing OEM surfaces including plastics, and fibreglass/composite materials.
Masking areas not to be processed
Bringing bodywork back to its original shape by filling and sanding
Applying primer and filler or a mixture of both
Sanding and masking
Mixing the finishing paint, applying the correct colour formula; preparing a colour sample
Sanding and polishing defects
Applying decoration such as stripes, bands and shades
Spraying of finishing paint;
2K solid colour acrylic urethane
Clear over base metallic, pearl
2 and 3 layer pearl
HS clear
Waterborne base coats
Special decorative paints such as chromaflare and tinted clearcoat
Metal panels (bare, pre-painted or OEM)
Plastic parts including fibreglass/composite materials
---
Competitors
---
Experts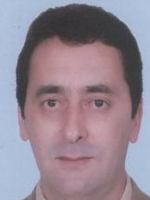 Rachid ACHEHBOUNE
Morocco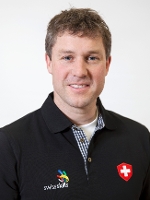 Patrick Balmer
Switzerland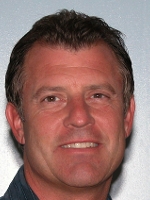 Rodney Bolton
United States of America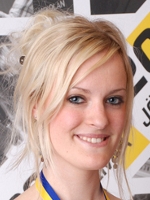 Camille Brinkemar
Sweden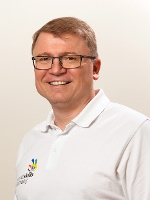 Mariusz Dechnig
Germany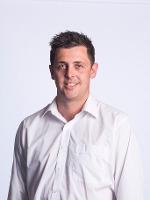 Brad Franklin
Australia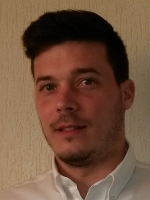 Nicolas GELOT
France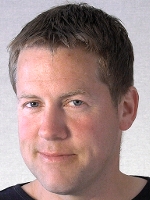 Jens Søndergaard Hansen
Denmark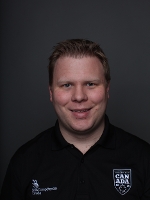 Aaron Hebb
Canada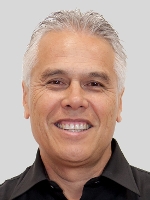 Roger Hiini
New Zealand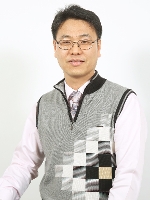 Young Kil Kim
Korea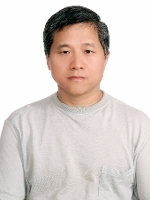 PAI-FU LIN
Chinese Taipei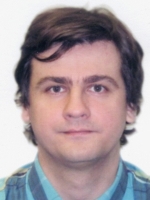 Alexander Misyurev
Russia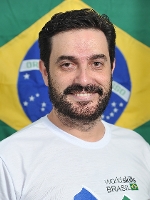 Tomás Morales
Brazil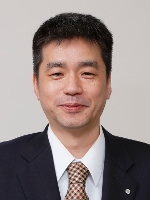 Yukihide Murayama
Japan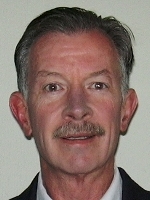 Stuart Parmenter
South Africa Jose Maria PEREZ DELGADO
Spain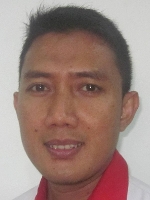 Abdul Rahman
Indonesia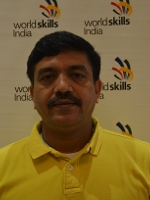 Sunil K Shukla
India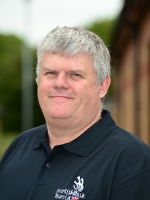 Adrian Statham
United Kingdom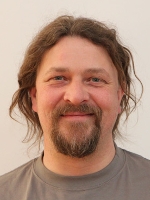 Bjørn Erik Tveiten
Norway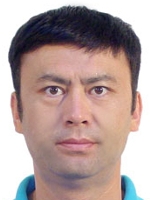 Xiaopeng Zhang
China
---
Videos
A New Look at Skills
Autodesk Publisher 3D models*
Download for desktop
Download for mobile

Autodesk Inventor Data Sets**
* Open the 3D models on desktop with Autodesk Inventor Publisher. On mobile download the Autodesk Inventor Publisher Mobile Viewer app (iOS or Android).
** Students and Teachers can download Autodesk Inventor software via the Autodesk Student Community, Educational Institutions via Autodesk Academic Resource Centre (ARC).