Desenho Mecânico em CAD

Ocupação Explicada
Nos dias de hoje, o CAD (Desenho Assistido por Computador) é uma ferramenta essencial para engenharia, manufatura, design de produtos, sustentabilidade e entretenimento.
O técnico em Desenho Mecânico em CAD utiliza sistemas computadorizados para auxiliar na criação, modificação, análise ou otimização de um desenho de engenharia. O Software é usado para aprimorar a qualidade do design, aumentar a produtividade e melhorar a comunicação, por meio da documentação e criação de um banco de dados para manufatura.
O CAD costuma produzir arquivos eletrônicos para impressão, manufatura ou outros processos e é amplamente utilizado em muitas aplicações especificamente mecânicas na indústria, incluindo o setor automotivo, construção naval, indústria aeroespacial e desenho industrial. O Software ajuda a explorar ideias, visualizar conceitos por meio de renderizações realistas e filmes, desenvolver soluções para problemas e simular como o projeto do desenho/produto funcionará no mundo real.
O que os Competidores fazem na Competição
Competidores serão julgados por seu conhecimento e por sua capacidade de:
Modelagem de parte em 3D
Modelagem de montagem em 3D
Criar imagens obtidas em fotos
Criação de simulações
Engenharia reversa de um modelo físico
Desenhos técnicos e dimensionamento técnico
Materiais
Software e hardware
---
Competitors
---
Experts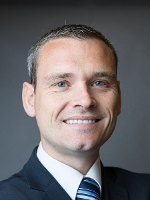 Matthew Bell
United Kingdom
Fabio Ricardo de Oliveira de Souza
Brazil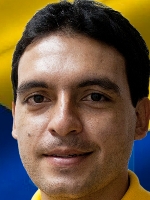 Luis David Florez
Colombia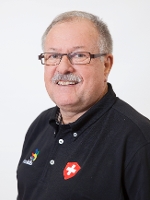 Heinz Gisi
Switzerland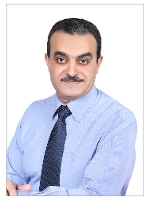 Mohamed Ibrahim
United Arab Emirates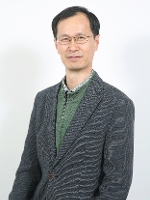 Byung Hyun Im
Korea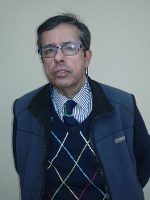 Ricardo Leon Lopez
Chile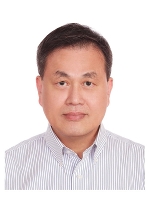 Chi Chia Liu
Chinese Taipei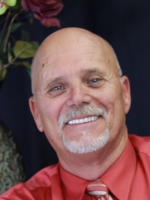 Floyd McWilliams
United States of America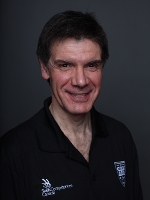 Michel Michaud
Canada
Junita Mohd Said
Malaysia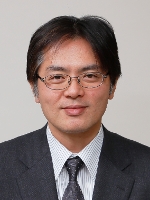 Takaichi Nakashi
Japan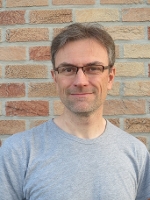 Jean-Michel Neven
Belgium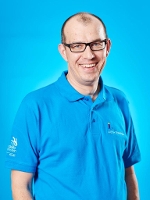 Alexander Nigg
Principality of Liechtenstein Evgeny Petrov
Russia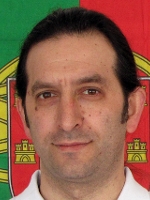 Dário Pinto
Portugal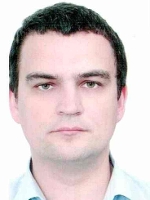 SERGEI PRONKEVICH
Belarus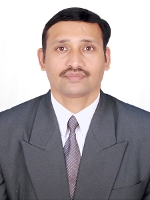 Ramesh Pudale
India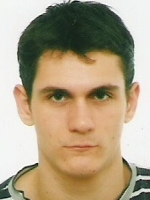 Xabier PUERTAS
Spain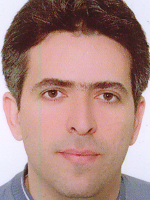 Ario Shafee
Iran
Marco Simma
Austria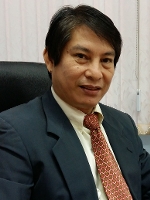 chutipon swing
Thailand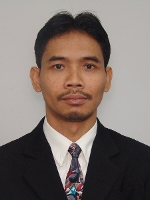 Sugiyarto Triwibowo
Indonesia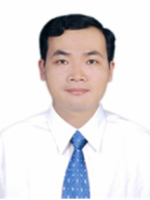 Bui Xuan Tung
Vietnam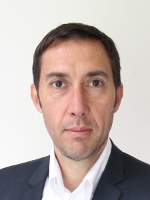 Sébastien Wecxsteen
France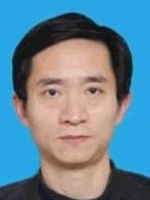 Weiqun Yang
China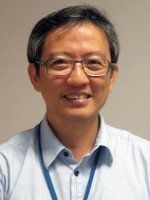 Eng Tong Yoon
Singapore
---
Videos
A New Look at Skills
Autodesk Publisher 3D models*
Download M1 A for desktop
Download M1 B for desktop
Download M2 for desktop
Download M3 for desktop
Download M4 for desktop
Download M1 A for mobile
Download M1 B for mobile
Download M2 for mobile
Download M3 for mobile
Download M4 for mobile

Autodesk Inventor Data Sets**
* Open the 3D models on desktop with Autodesk Inventor Publisher. On mobile download the Autodesk Inventor Publisher Mobile Viewer app (iOS or Android).
** Students and Teachers can download Autodesk Inventor software via the Autodesk Student Community, Educational Institutions via Autodesk Academic Resource Centre (ARC).