Tornearia a CNC

Ocupação Explicada
Tornearia a CNC é um processo utilizado para produzir peças e componentes metálicos com geometria cilíndrica, utilizando-se de máquinas controladas numericamente e denominadas tornos CNC. Solucionar uma situação proposta a partir de um desenho técnico é uma das funções do profissional dessa área. O operador deve desenvolver o programa CNC definindo as ferramentas de corte necessárias para a execução do projeto apresentado e respeitando todo o aspecto dimensional com tolerâncias dimensionais de 0,01 mm. Tornos CNC podem ser programados via interface ou até mesmo por meio de sistemas de manufatura assistida por computador (CAM), de acordo com as especificações exigidas no desenho técnico.
O que os Competidores fazem na Competição
O Competidor tem que desempenhar independentemente as seguintes tarefas:
Preparar, com base em desenho técnico impresso, os programas CNC desejados
Calcular os pontos de intersecção de perfis, se não demonstrados nos desenhos técnicos, para fins de qualquer tipo de cálculo ou o sistema CAM ou o controle de máquina.
Selecionar as ferramentas apropriadas e preparar, montar e medir de forma independente.
Medir e tornear o Projeto Teste. Use qualquer tipo de análise e correção para completar a tarefa desejada.
Atender às instruções de segurança fornecidas pela indústria da máquina e com as regulações nacionais de segurança, bem como com as regulações WorldSkills.
---
Competitors
---
Experts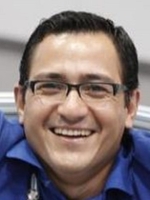 Julian Eduardo Belalcazar
Colombia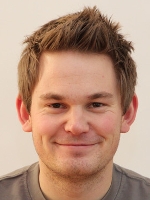 Kenneth Berget
Norway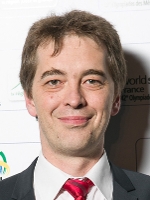 William Brunie
France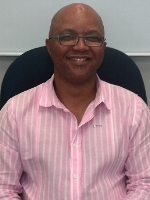 Louis Carelse
South Africa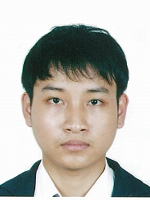 TEERANUN CHOPPANID
Thailand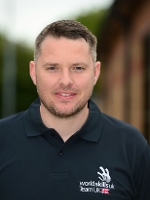 Christopher Cooper
United Kingdom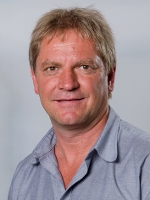 Gernoth Dolinar
Austria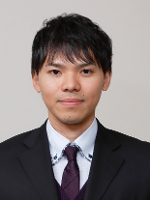 Akira Fujimoto
Japan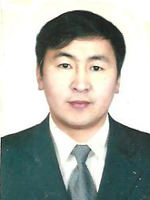 Oyunbat Gansukh
Mongolia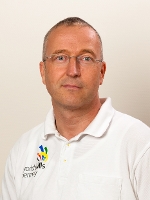 Jörg Harings
Germany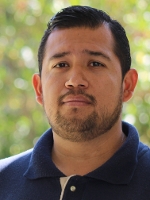 Juan Angel Ibarra Salazar
Mexico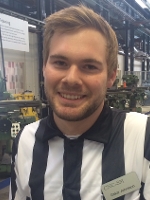 Oskar Jonsson
Sweden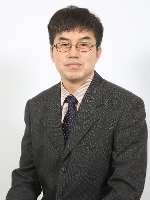 Jin Woo Kim
Korea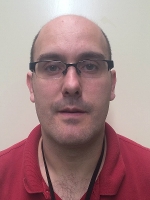 Igor LARRAÑAGA
Spain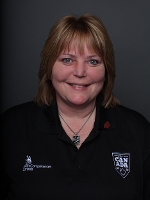 Susan LeFort
Canada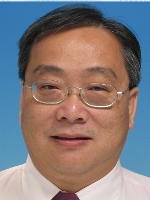 Yeong Teck Nah
Singapore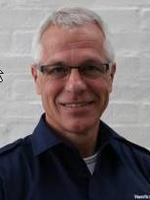 Henrik Nielsen
Denmark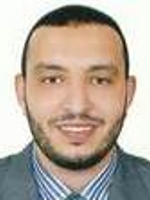 Kareem Ragab
United Arab Emirates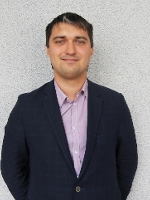 ARTSIOM RYBAK
Belarus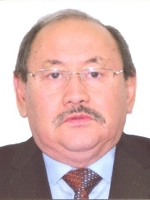 Sabit Sartbayev
Kazakhstan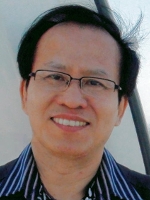 Jia Hsing Shen
Chinese Taipei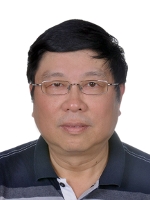 Fangzhi Song
China
Jeferson Artur Tangerino
Brazil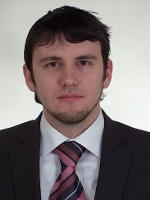 Ilya Tonkikh
Russia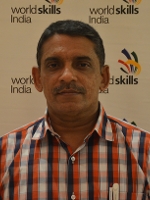 Dayanand Vishwaksenan Nair
India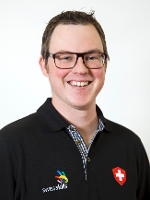 Simon von Moos
Switzerland
---
Videos
A New Look at Skills
Autodesk Publisher 3D models*
Download for desktop
Download for mobile

Autodesk Inventor Data Sets**
* Open the 3D models on desktop with Autodesk Inventor Publisher. On mobile download the Autodesk Inventor Publisher Mobile Viewer app (iOS or Android).
** Students and Teachers can download Autodesk Inventor software via the Autodesk Student Community, Educational Institutions via Autodesk Academic Resource Centre (ARC).