Movelaria

Ocupação Explicada
A ocupação Movelaria abrange a fabricação e instalação de móveis e unidades independentes e embutidas, usando a madeira como material único ou principal. Em alguns casos, também pode-se incluir o design desses produtos.
O profissional normalmente trabalha com projetos comerciais e residenciais "sob medida" de alta qualidade; portanto, deve prestar atenção às expectativas e dados do cliente, trabalhando com um elevado padrão de habilidade e profissionalismo.
O técnico em Movelaria irá produzir, interpretar e/ou adaptar desenhos, organizar, medir, cortar, formar juntas, montar, instalar - se necessário, e concluir o trabalho com um alto padrão. A qualidade do trabalho se mostrará na seleção da madeira e de outros materiais para exibir as suas características da melhor forma: no ajuste perfeito, no corte e montagem dos componentes; na construção e na aparência final.
Em um mundo moderno, que valoriza muito a visão e habilidade manual de um artesão, um profissional de Movelaria de destaque sempre será demandado.
O que os Competidores fazem na Competição
O Competidor será avaliado de acordo com os seguintes critérios:
Observância das normas de segurança do trabalho
Encaixe de material
Vedação
Preparação das superfícies
Montagem
Ajuste de partes móveis
Interpretação de desenhos técnicos
Uso de materiais, inclusive madeira sólida, madeira folheada e placas de madeira
O Competidor deve construir um pedaço de mobiliário, a partir de um desenho de trabalho e de instruções por escrito, usando o material disponibilizado
---
Competitors
---
Experts Vlassios Alpanis
United Arab Emirates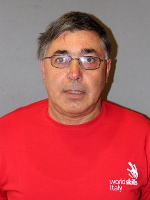 Christian Bachmann
South Tyrol, Italy
Declan Barrett
Ireland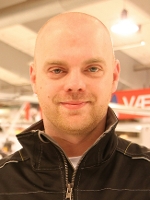 Kasper Bøgelund
Denmark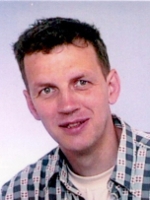 Alfred Evers
Netherlands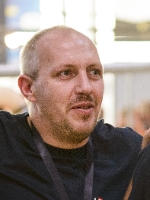 Zoltan Fekete
Hungary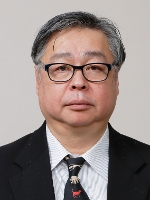 Shinichi Fukiya
Japan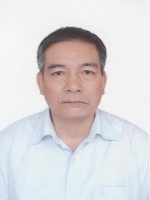 Tran Van Han
Vietnam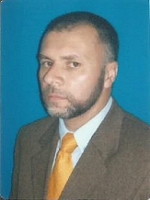 Anuar Hassan
Colombia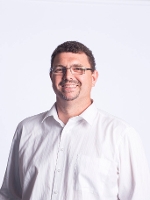 Jason Hindes
Australia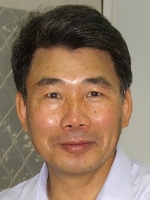 Shih Kuang Hou
Chinese Taipei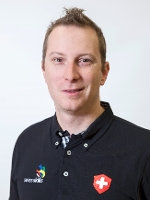 Tobias Hugentobler
Switzerland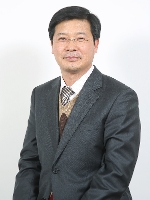 Jang Hei Kim
Korea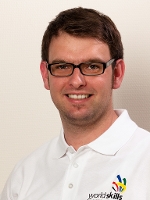 Florian Langenmair
Germany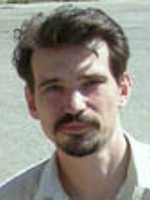 Haralds Laucis
Latvia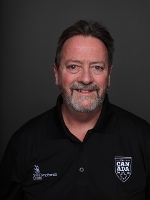 Mick McGowan
Canada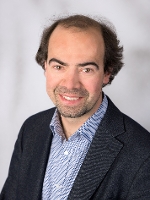 Leo Moser
Austria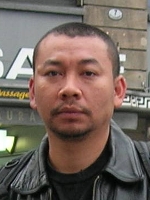 Amri Mustaffa
Malaysia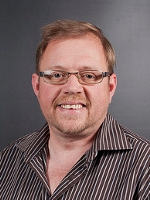 Christian Notley
United Kingdom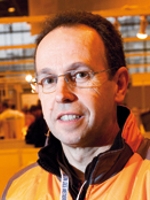 Alain Pierreisnard
France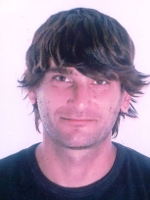 Alberto SANTOLARIA
Spain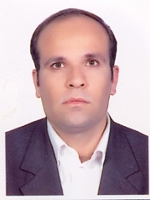 Mohammadjavad Sharifi
Iran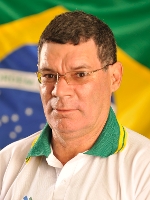 Osvaldo Souza
Brazil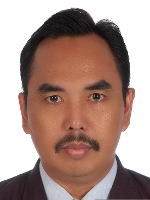 Among Subandi
Indonesia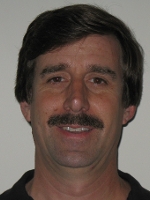 Robert Tobias
United States of America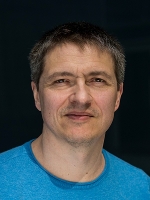 Uve Uustalu
Estonia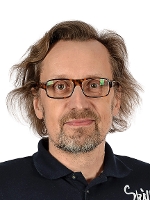 Marko Varjos
Finland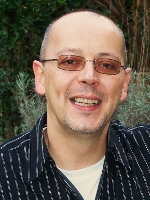 Yves Woedstad
Belgium
---
Videos
A New Look at Skills
Autodesk Publisher 3D models*
Download for desktop
Download for mobile

Autodesk Inventor Data Sets**
* Open the 3D models on desktop with Autodesk Inventor Publisher. On mobile download the Autodesk Inventor Publisher Mobile Viewer app (iOS or Android).
** Students and Teachers can download Autodesk Inventor software via the Autodesk Student Community, Educational Institutions via Autodesk Academic Resource Centre (ARC).