Soldagem

Ocupação Explicada
O soldador é um artesão que necessita de habilidades manuais para executar seu trabalho. Diferentes processos de soldagem são necessários aos diversos tipos de materiais. O soldador deve compreender desenhos técnicos, padrões e marcações, aplicar os processos corretos de soldagem e conhecer as características dos materiais, como também conhecer e trabalhar de acordo com as normas de segurança. O soldador une componentes, estruturas, tubos, tanques e chapas. Termos de referência dos padrões e das definições para os processos de soldagem, posições de soldagem e de testes de soldagem devem estar de acordo com as normas ISO (Organização Internacional para Padronização) e AWS (Sociedade Americana de Soldagem).
O que os Competidores fazem na Competição
O Competidor será avaliado por sua capacidade de:
Solda a topo e em partes de placas, em canos e em todas as posições de trabalho com emendas em ângulos diferentes de inclinação e rotação, para ser completado dentro de um dado limite de tempo. Peças soldadas serão testadas de modo não destrutivo para avaliar critérios específicos e marcar a pontuação do candidato de acordo com os critérios de avaliação. A terminologia das posições de soldagem devem seguir os padrões ISO2553 e AWS A3.0/A2.4.
---
Competitors
---
Experts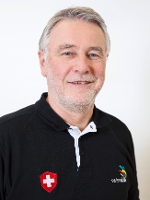 Wolfgang Ahl
Switzerland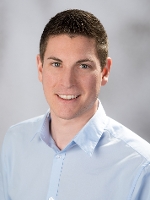 Markus Aichinger
Austria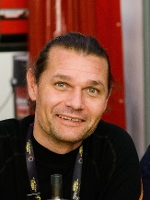 Ferenc Benus
Hungary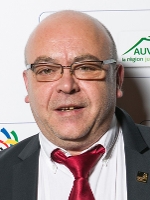 Patrick Bouvard
France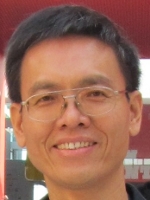 Chih-Peng Chen
Chinese Taipei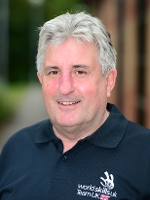 David Cleghorn
United Kingdom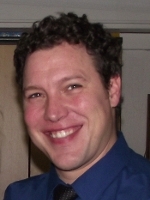 Raphaël Colle
Belgium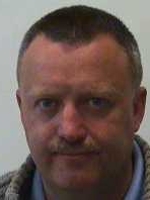 Maurice Collins
Ireland
Paul Condran
Australia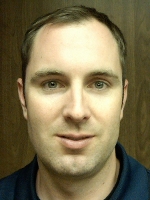 Ray Connolly
United States of America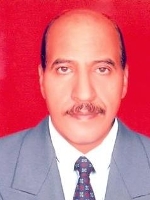 Akram Dwairi
United Arab Emirates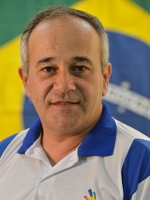 Julio Cesar Fernandes
Brazil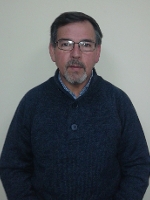 Jorge Gonzalez
Chile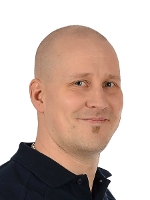 Pasi Hallikas
Finland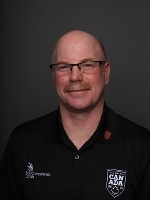 Ken Heather
Canada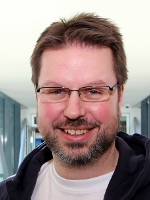 Leif Ottar Heimro
Norway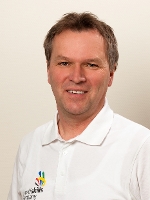 Hans-Jörg Herold
Germany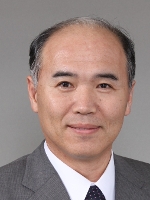 Koji Horikawa
Japan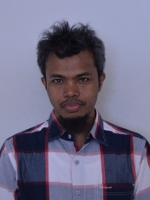 Syahrudin Kaliky
Indonesia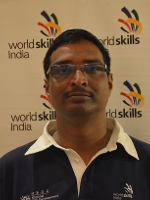 Vishwesh Kulshrestha
India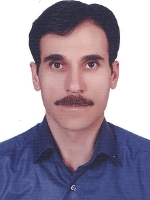 Alireza Lahooti Narmighi
Iran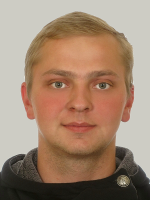 Viktor Laskin
Russia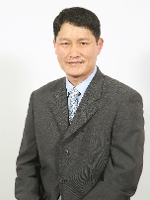 Hoo Rong Lee
Korea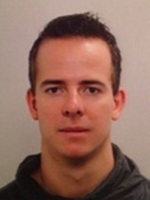 Edwin Mabelis
Netherlands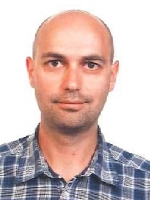 Ismael MARTINEZ
Spain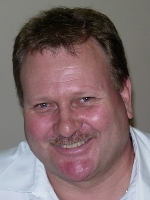 Etienne Nell
South Africa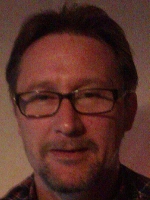 Jörgen Persson
Sweden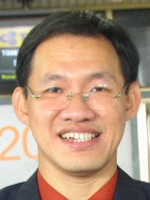 Bovornchok Poopat
Thailand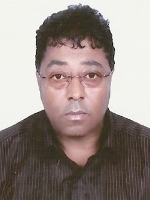 Mokhtar Sahbani
Oman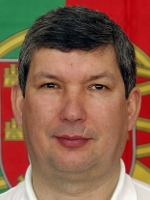 Alvaro Santos
Portugal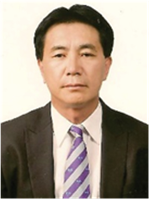 Lee Kab Seung
Vietnam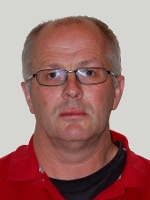 Brian Simpson
New Zealand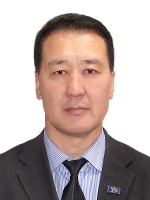 Batsaikhan Sodnom
Mongolia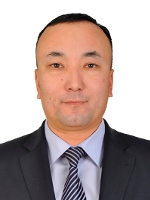 Nurlan Suirgulov
Kazakhstan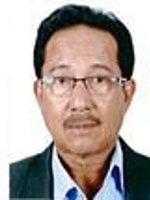 Darus Taib
Malaysia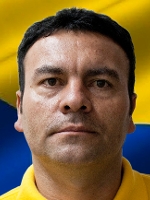 Elver Valencia
Colombia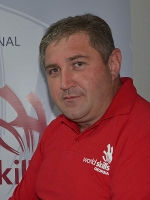 Gabriel Vatitadze
Georgia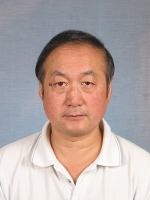 Youquan Zhang
China
---
Videos
A New Look at Skills
Autodesk Publisher 3D models*
Download for desktop
Download for mobile

Autodesk Inventor Data Sets**
* Open the 3D models on desktop with Autodesk Inventor Publisher. On mobile download the Autodesk Inventor Publisher Mobile Viewer app (iOS or Android).
** Students and Teachers can download Autodesk Inventor software via the Autodesk Student Community, Educational Institutions via Autodesk Academic Resource Centre (ARC).